Quote
Trades I want:
- urban camo frames
- grey/grey bottoms
- urban camo jt strap
- HB grey frames or bottoms
- Clear frames/bottoms
- mint black bottoms
- Xbox 360 (only need console)
Time to thin out my flex collection a little and get me a new gun.
feel free to offer trades, mainly looking for cash to buy a new gun
Up for sale are my first ever custom flex frames. They are red with a white splash look. I have gotten soooo many complements on these things, and they look even better in person. Just a couple things to note about them, 1) there is still a little residue on the frames where the adhesive melted, this can be removed I just dont want to put any more time into this project. 2) The frames need to be rinsed a couple more times to get the remaining dye out of the foam. Once again I have spent about 6 hours on these things already so I am ready to move onto my next pair.
Asking price is $45 shipped OBO
You might think that seems a little high but these started out as white HB frames and I did a custom job to them.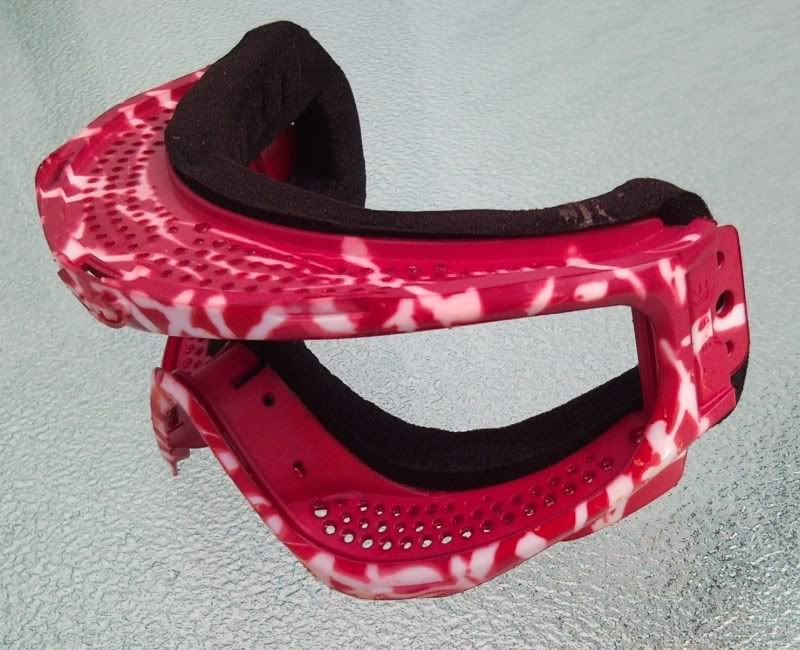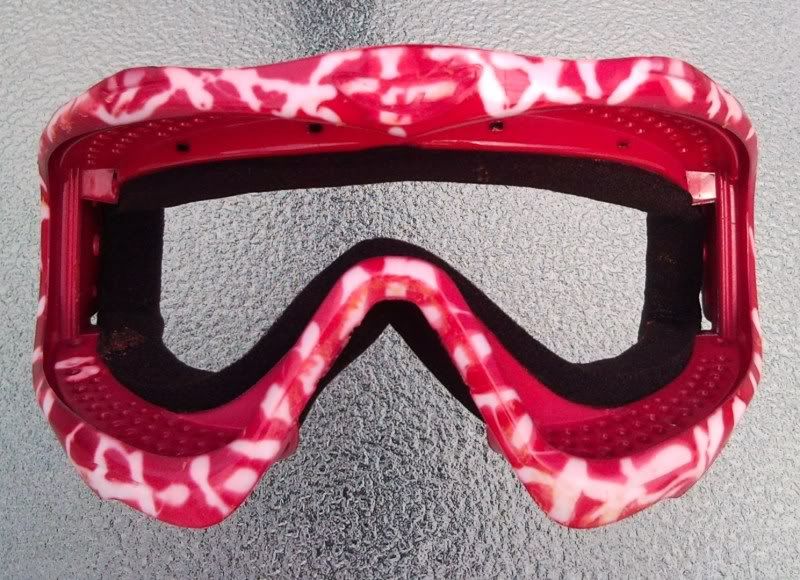 Next I have some mint WHITE HB frames, only worn like once or twice, not really my thing. Asking $45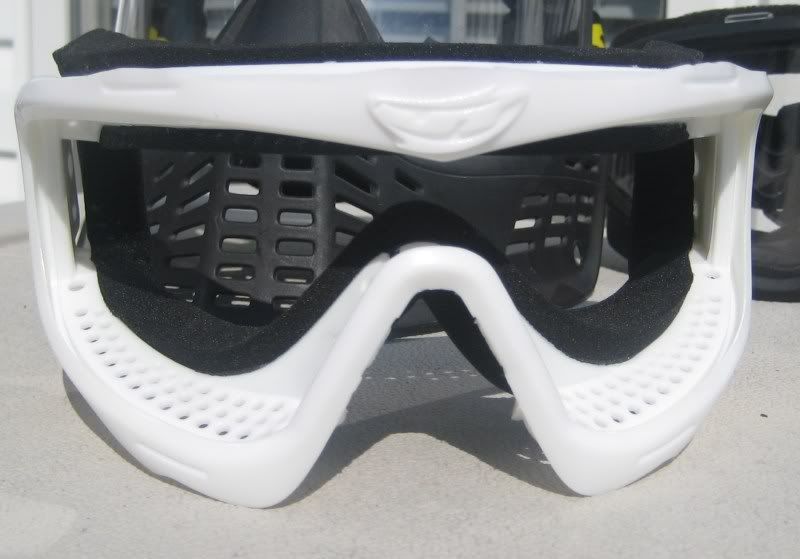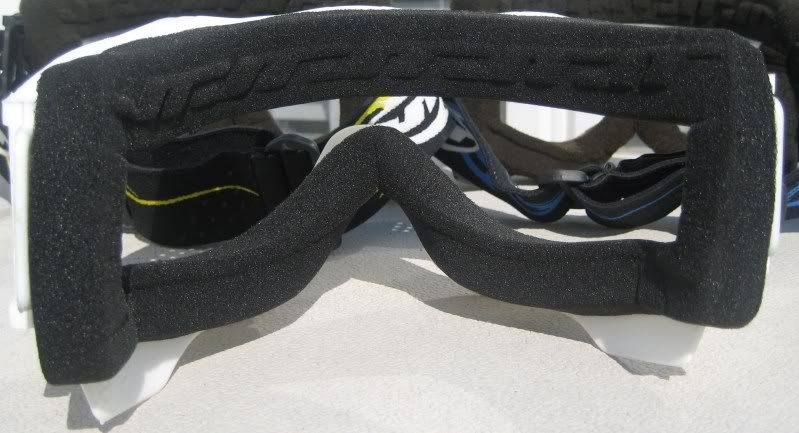 Next is a series of old school flex stuff (lenses below are not in the best shape)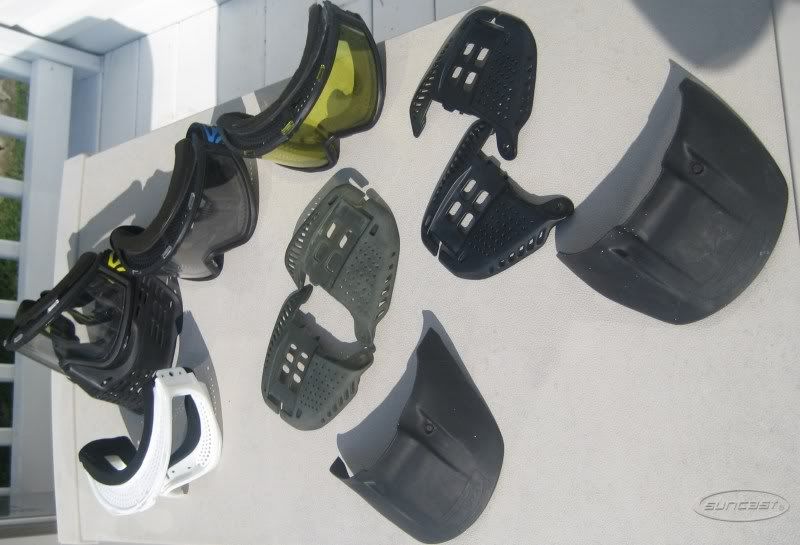 - OG black frames with clear lens -$17
- OG black frames with clear lens -$17
- OG black frames (has fan cut out on top) with yellow lens -$17
- prosheild bottoms - $13
- yellow tribal strap - $17
- Blue tribal strap - $17
- OG hard ears - $old
- OG visors - $8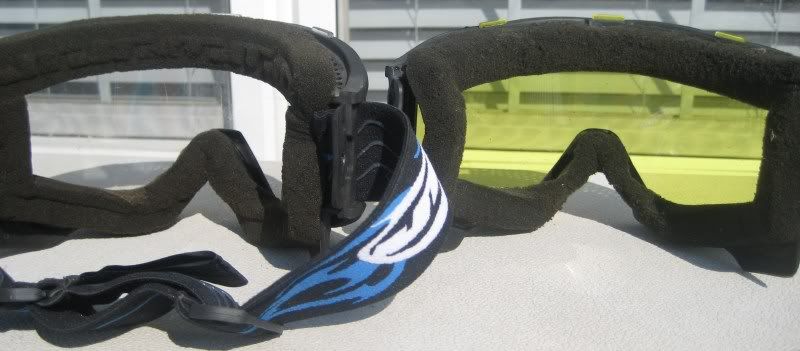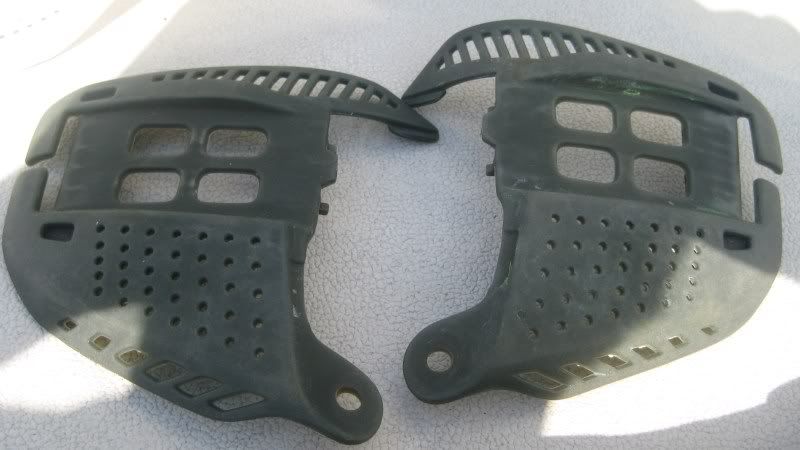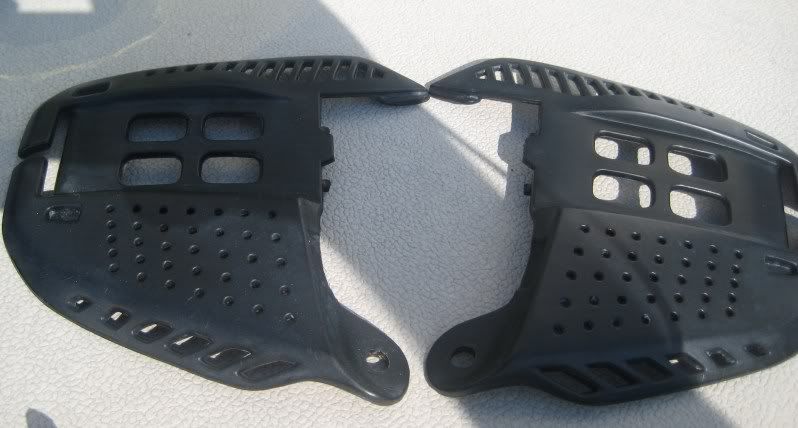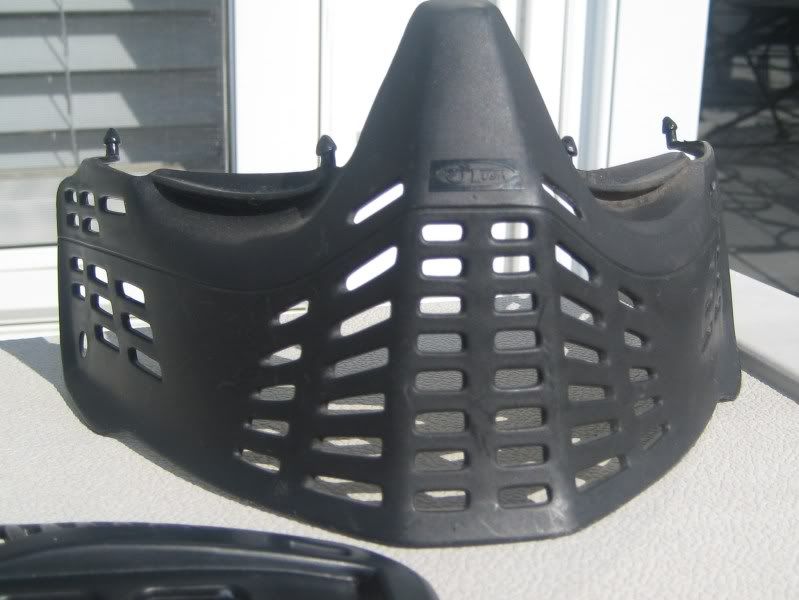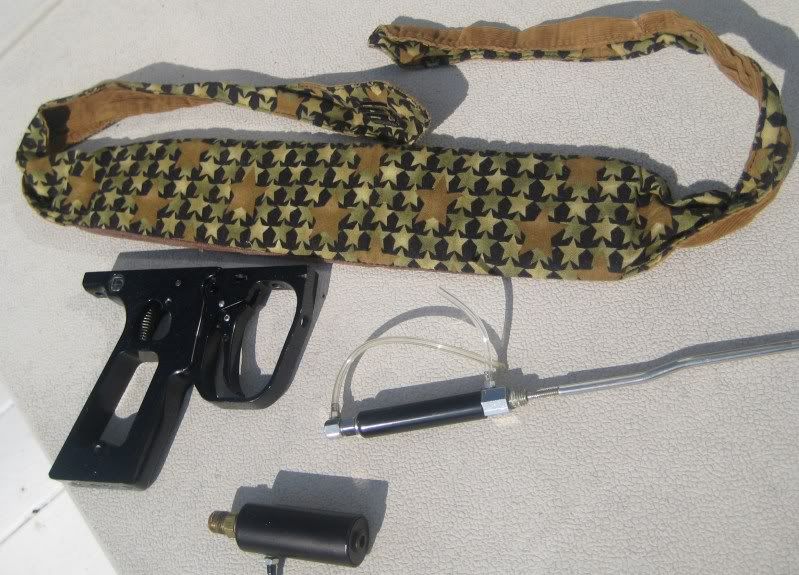 - gloss black eclipse hinge frame -$old!!!
(frame is a little scratched but works very well!)
- fullclip headband - $20 shipped
- palmers microrock - $25 shipped
- MP4 ram - $20 shipped
- 2k+ hooptie pump kit - $22 shipped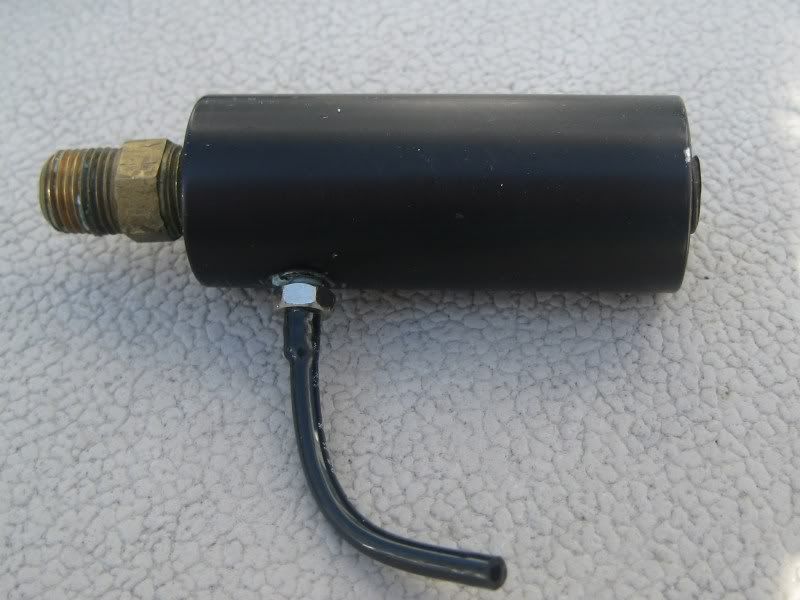 buy my stuff