Alright today I have an ion for sale. Seen some use but in good condition. No problems, leaks, etc.
You get:
Ion
evil pipe
drop
I can add an egg and/or a 72/3k tank for extra $$$
Price:
ion only- $150 obo
ion w/egg $180 obo
ion w/tank-$200 obo
ion w/tank & egg- $230 obo

Trades:
Mid-end electros
Please NO crap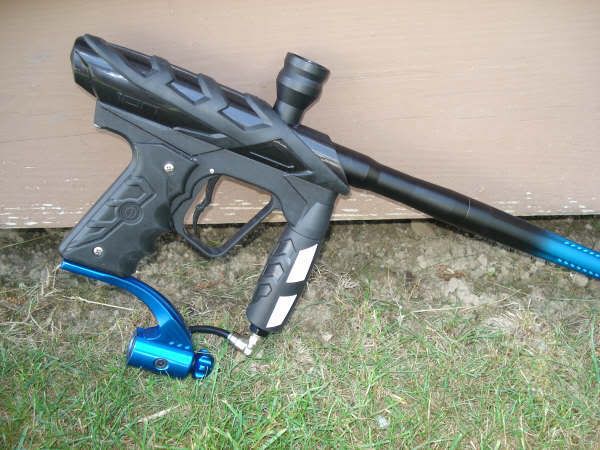 Rules:
I take Paypal only
Please have money ready.
Be mature and responsible.
I don't ship first.
Prices are OBO(so offer but be resonable)
Don't lowball me!
This post has been edited by rambo16: 02 June 2008 - 11:15 AM