Traded!
To Chopper Duke for his pump mag
This was my first pump I ever bought and has always been dear to me. I bought it off of Barnz here on Spec Ops. In warm weather it is shooting around 250 FPS, but if you take it into the cold (IE Snow and wind) you will have trouble getting the velocity above 220 as the Co2 will be affected by the cold. These guns are notorious for having bad efficiency, yet this gun does not. I usually get 23-26 good shots likely due to the superior care that this gun has been given. I've used this gun only a handful of times and have cleaned it after every use. Unfortunately due to it's age there are some scratches, but that is to be expected. It does not matter though as most people prefer to strip the paint and polish the brass (I never have just because I prefer the worn black look).
Upgrades:
-RVA (A must buy if you want to change your velocity, currently shooting around 250 FPS)
-Speed Demon Bolt
-Epoxy'd On Site Rail (Barnz said the owner before put it on, I thought about taking it off, but it's a quality job and I like it)
Now for the eye candy: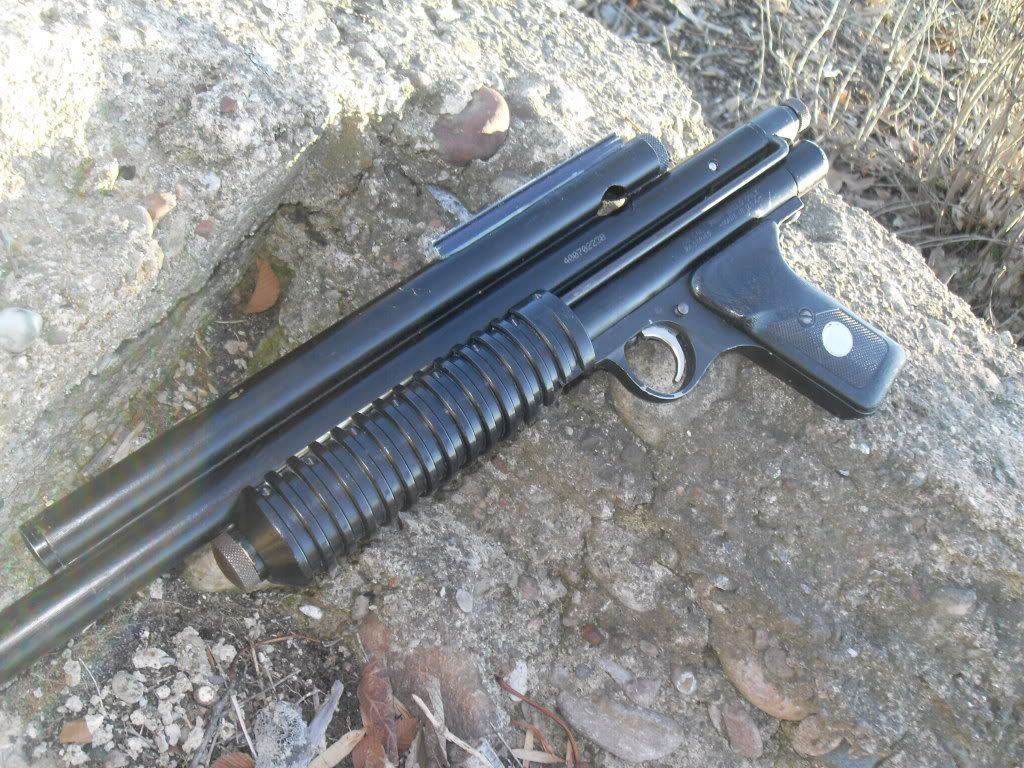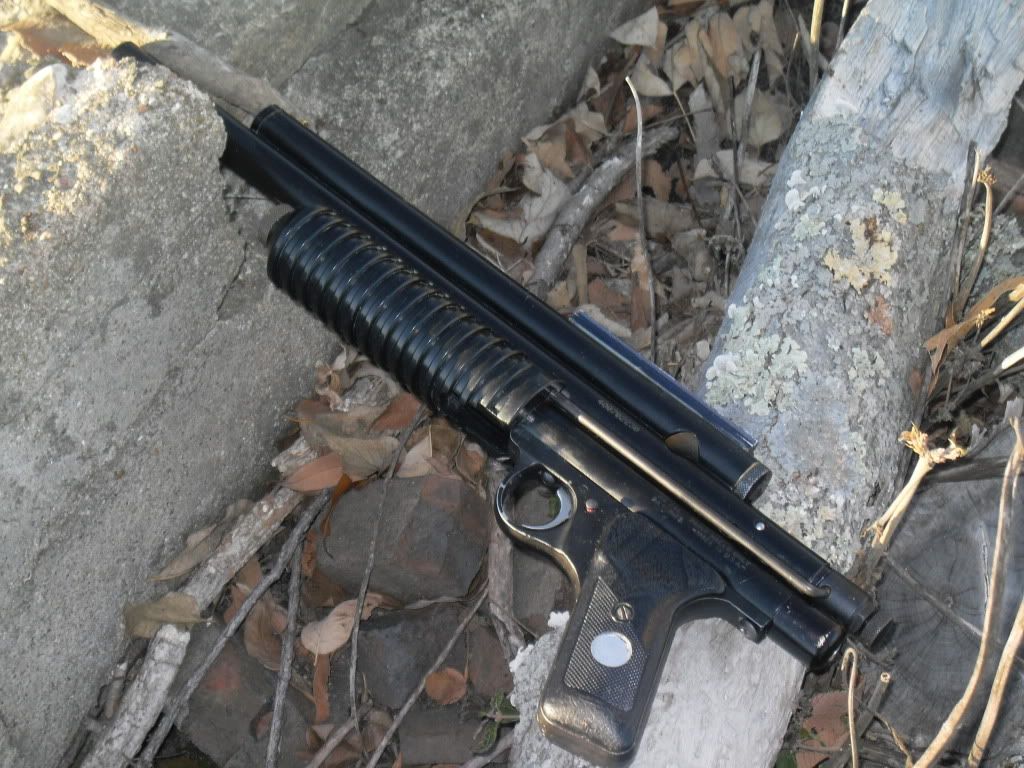 (That last picture is amazing)
Price:
$130 + shipping (looking to only ship within the US)
o.b.o.
Trades:
Must be in my favor, I'm selling this only to offset the cost of my new blazer (I wish I could keep my p68sc)
Possibly interested in 2 4 1's with my
Invert mini.
Interested In:
Phantoms (acid washes/ custom anno preferred)
Snipers (again custom anno/ quality ugrades preferred)
Mags (Maybe I like some, I don't like some)
Anything that catches my eye (offer up)
Not Interested In:
Tippmanns
Ions
Spyders
Low quality gear
I'd prefer to sell, but
may
trade if it's worth it.
Also, don't feel offended as I have very specific likes/ dislikes.
Link to sale on
mcb
This post has been edited by Jobless Elite: 20 December 2008 - 08:26 AM