TESTING WATERS!!!(this is my first sale so bare with me..ty)
Rules:
1.) I DO NOT ship first
2.) ALL prices are with shipping and are not fixed
3.) MO only ( sorry paypal)
4.) All trades are considered but I am looking for a wrap feed and some ION stuff
4.) Do not post any smack talk or w/e about my prices, if you don't like them use your "Go back" button
5.) All ups are appreciated
Ariakon Overlord Pistol- 35$
SOLD
10 round mag
Tool kit and extra parts (few o rings and an extra screw parts that came with the gun)
Manual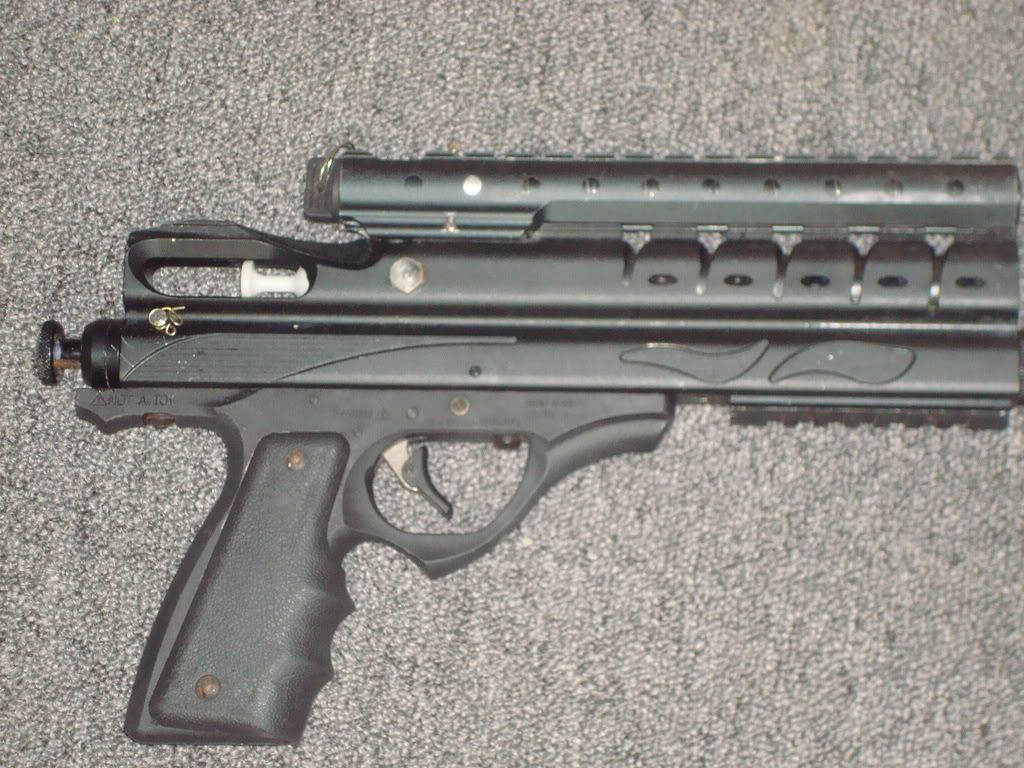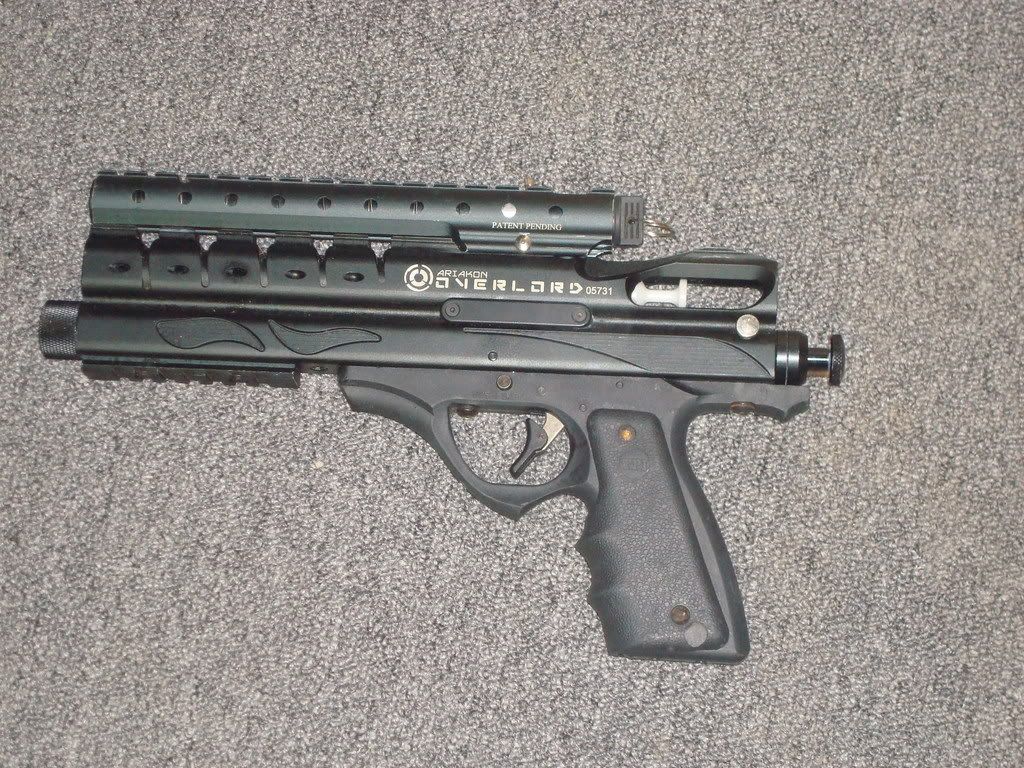 T68 Gen3 M4 CQC- 175$
200 round hopper
Stock and RIS muzzle break ( worth 20$)
Tool kit
T68 manual
There are 2 minor damages on the gun : the carry handle has a chip missing from it and the butt stock has a crack from slamming the stock close, neither have any effect on the performance.
http://rap4.com/pain...cqb-p-3938.html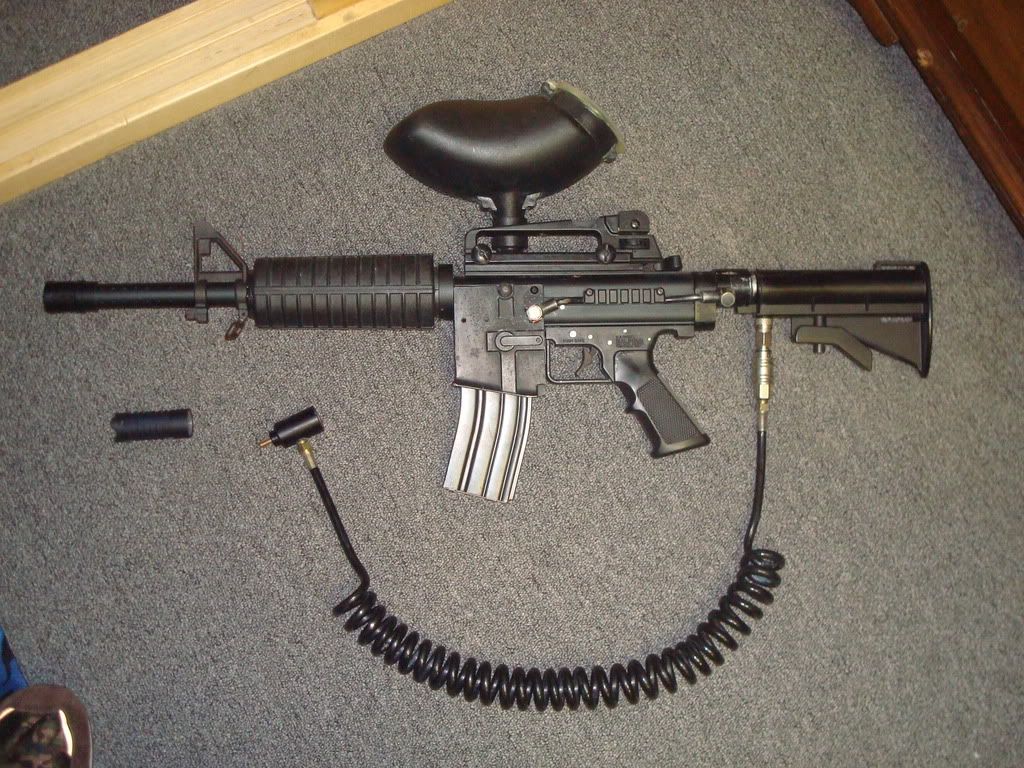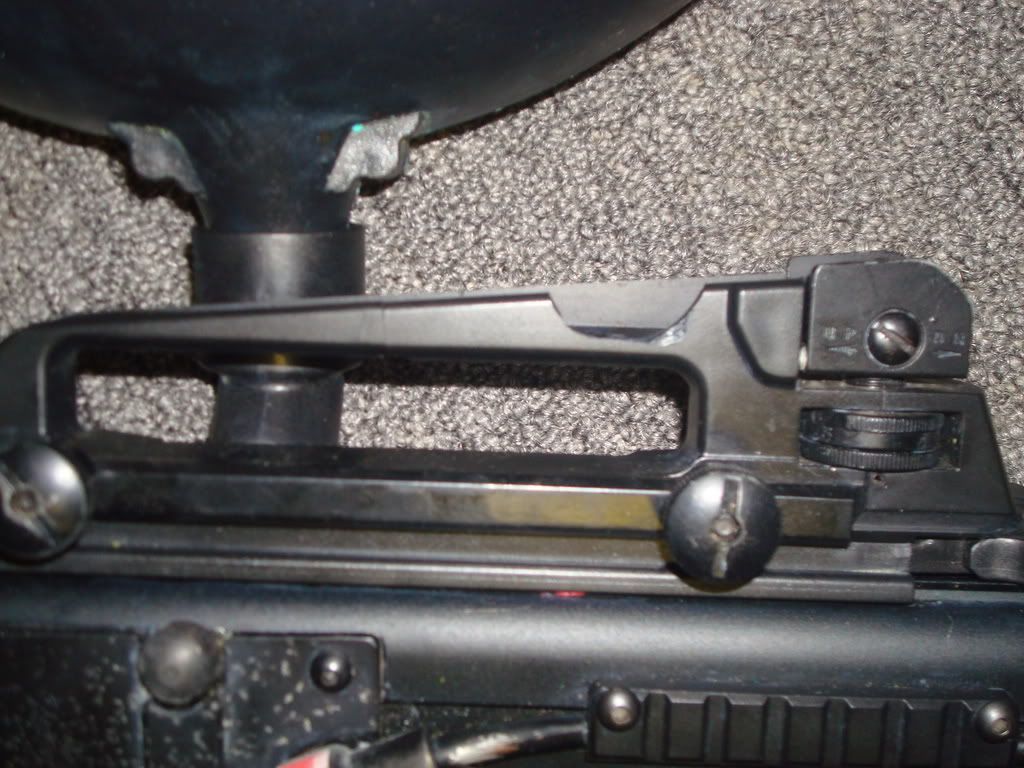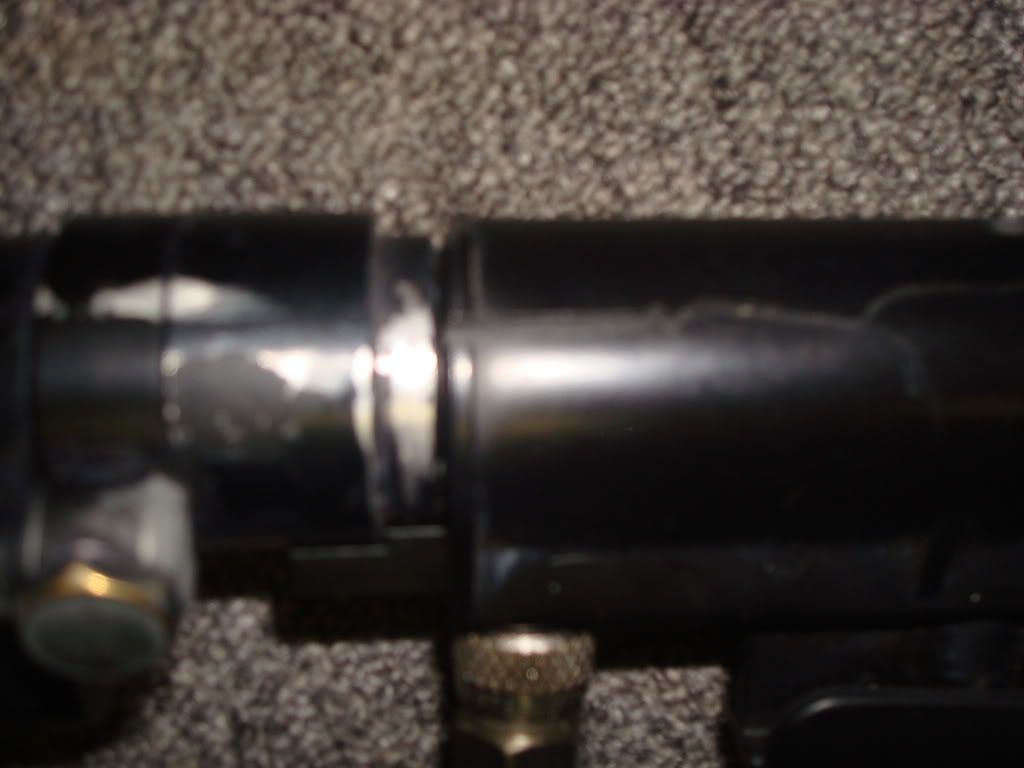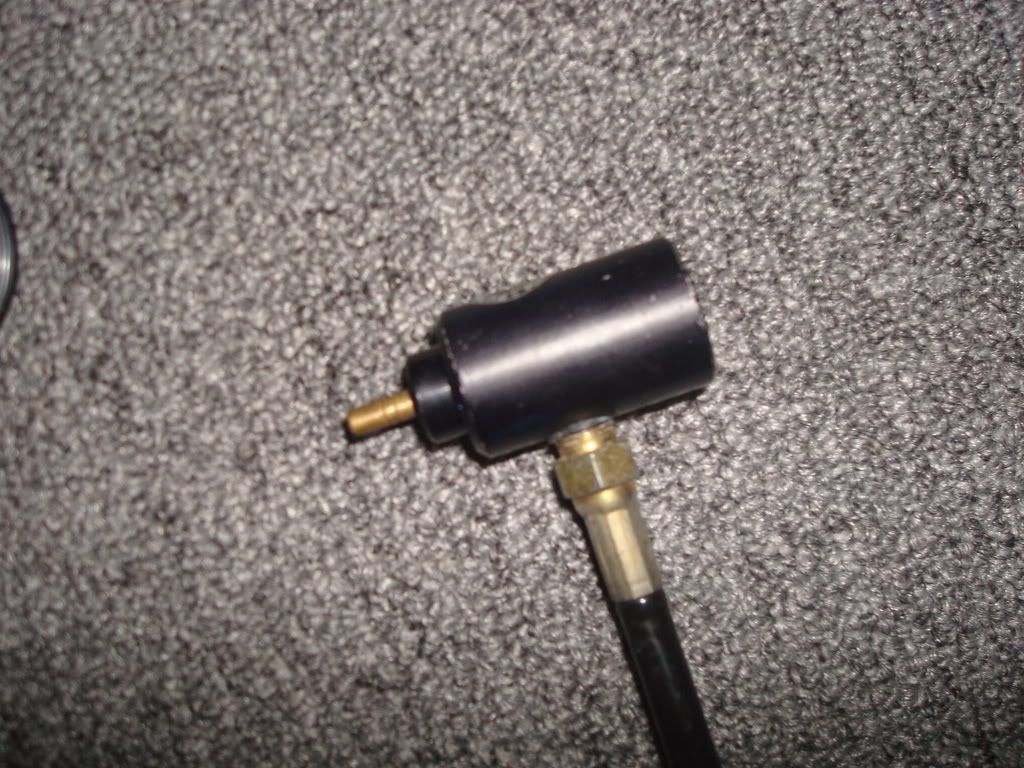 M18 Clip feed Gen 5 Sniper rifle- 230
27 inch special fluted barrel
BSA red dot ( dead battery)
2X 18 round mags
Tool kit- w/ attachments for standard hopper
http://rap4.com/paintball/os/marker-with-m...ine-p-2750.html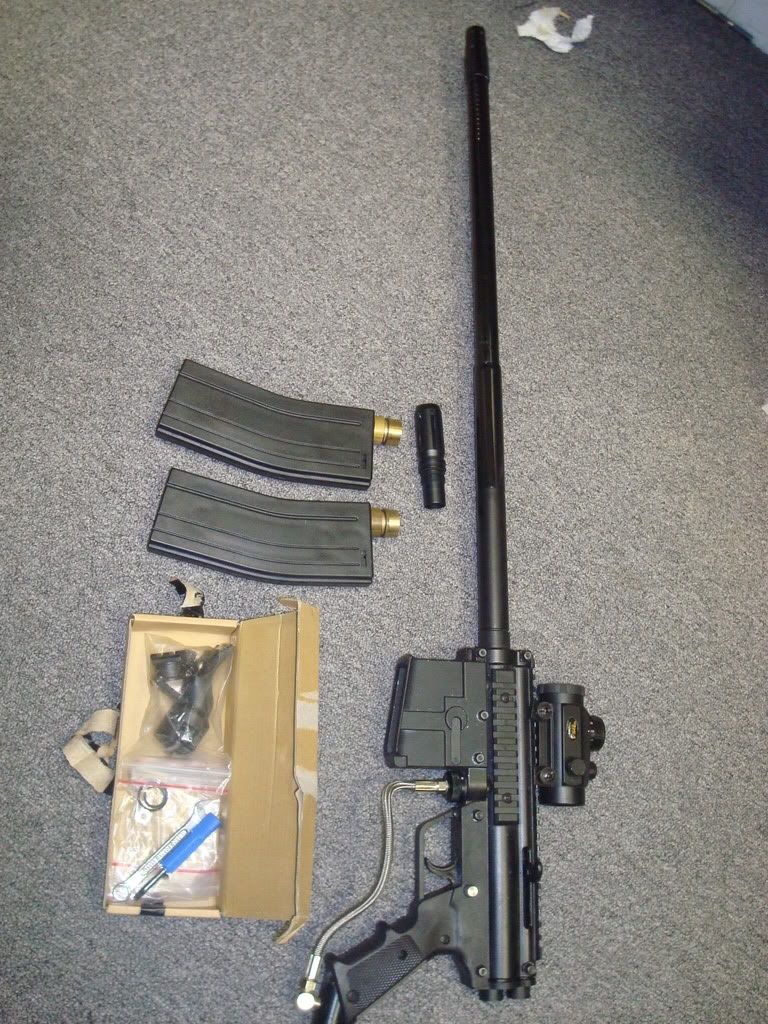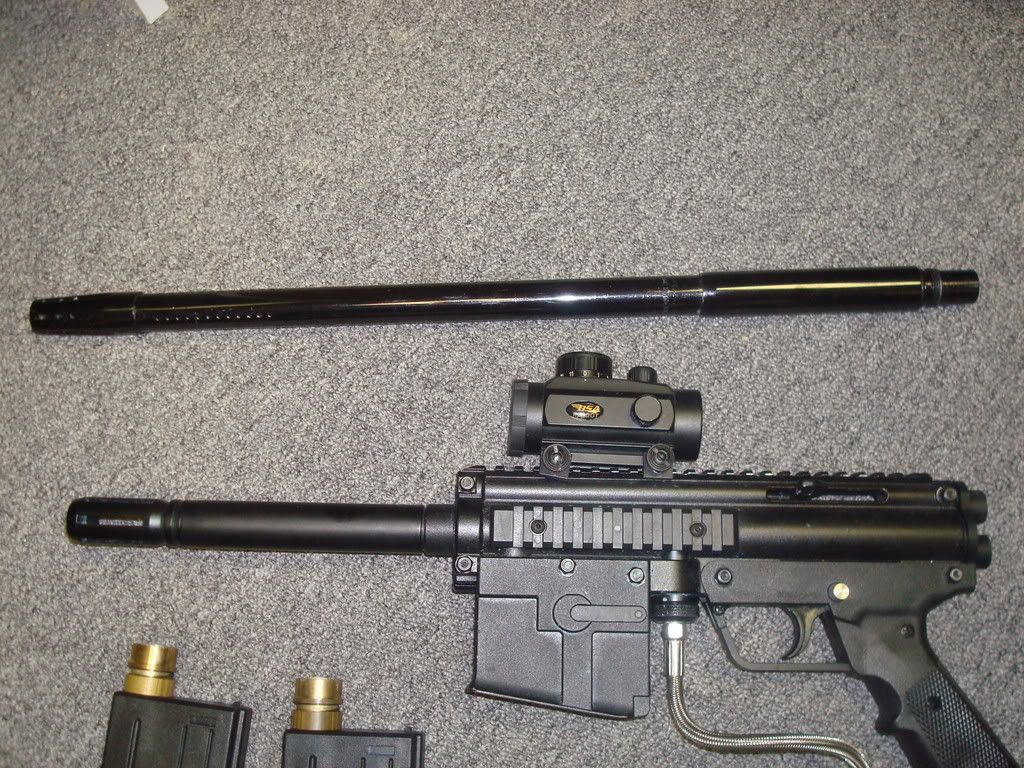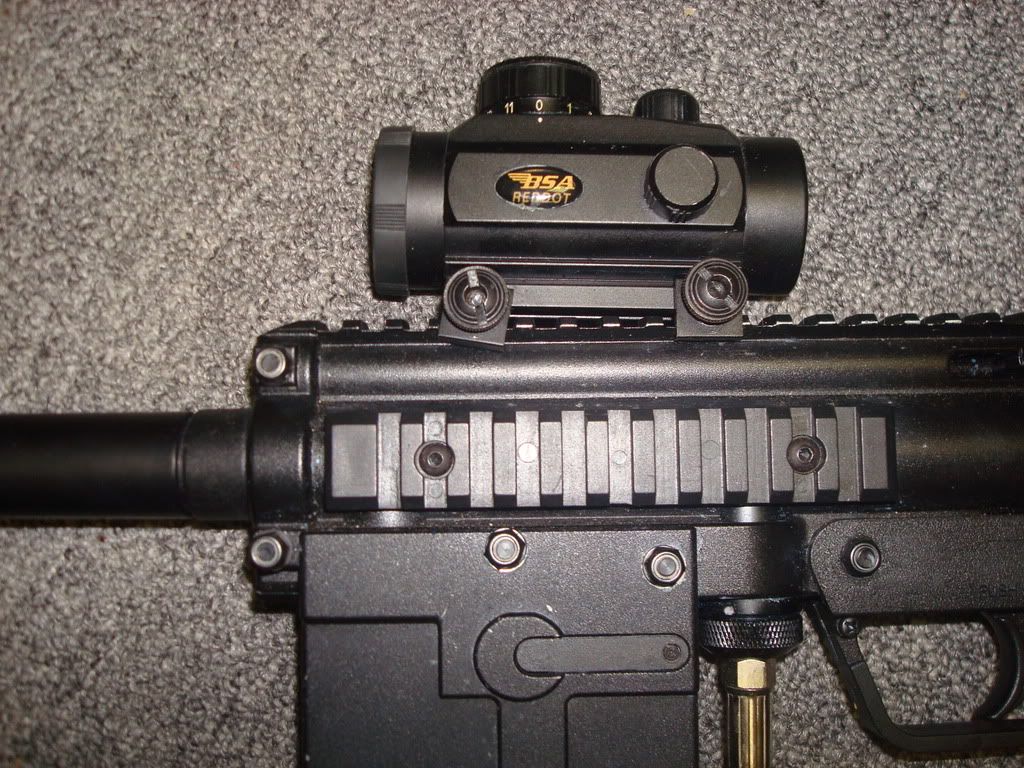 Iasus throat mic- 35
CSI Remote- 15
SOLD
Woodland color 4-100round + tank pod pack- 10 (bottom in pic)
SOLD
Woodland color 4-140round+ tank pod pack -15 (top in pic)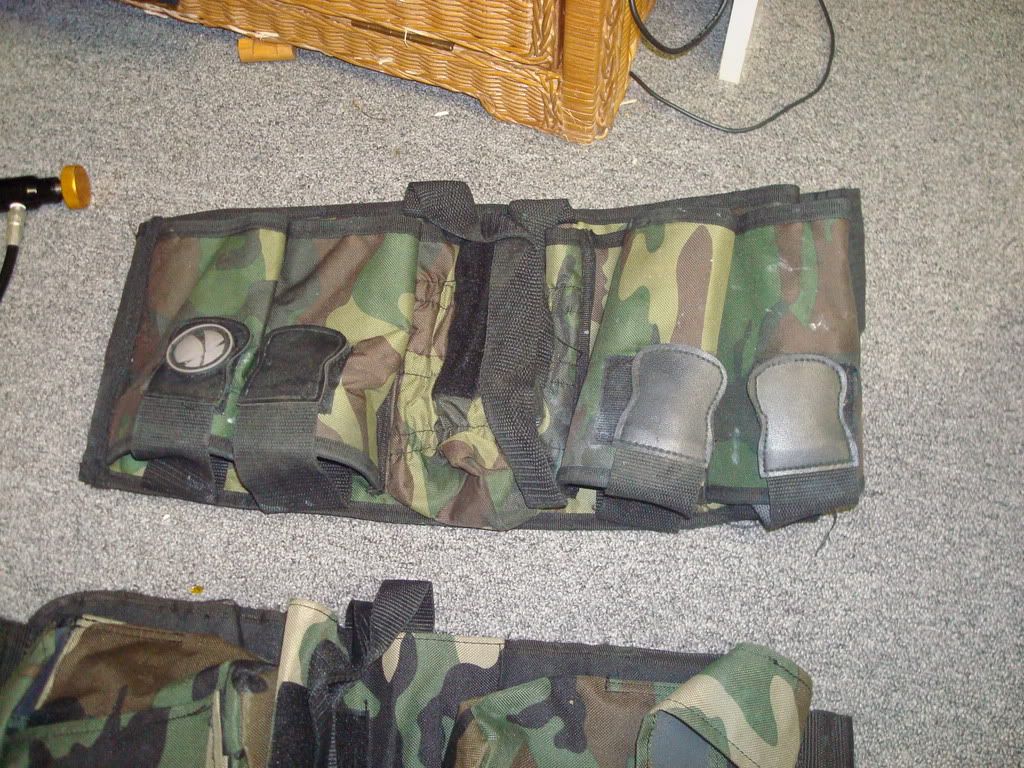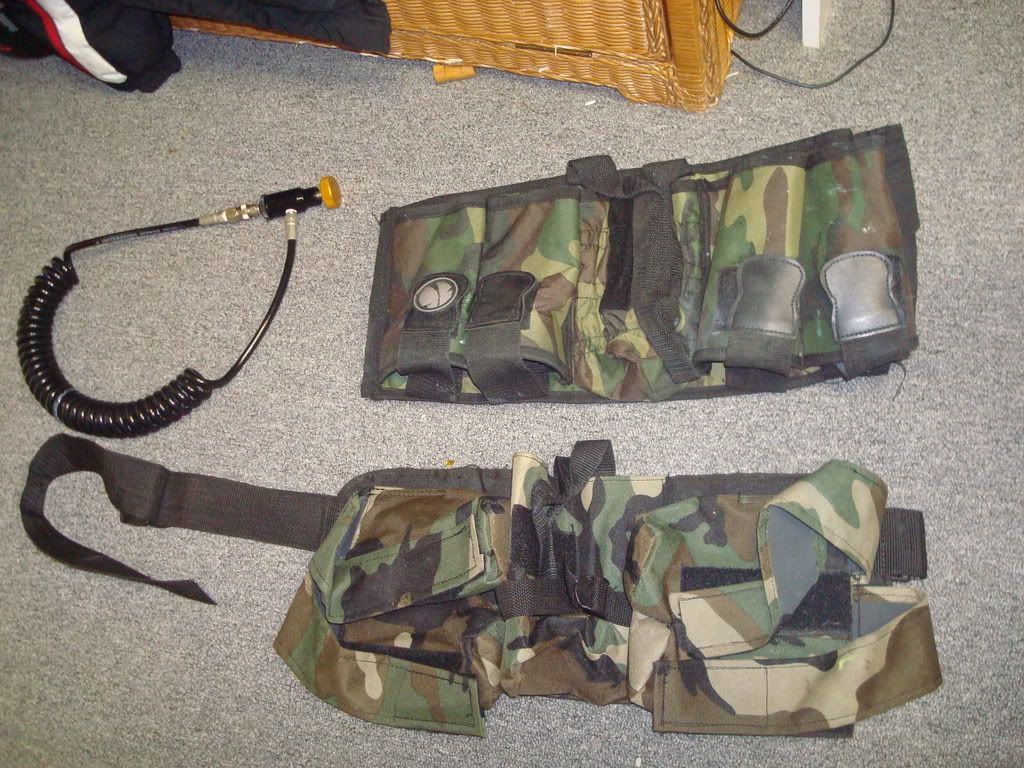 I can provide more pics when Pm'ed please post here first then PM. TY!!!
This post has been edited by tommac: 22 December 2007 - 08:47 PM