Just like it says... I need to move out some of this stuff, some of it's extra stuff or new stuff, that I just haven't used...
- Freak Front in NEW condition... makes roughly a 14" barrel, depending on which back is used -
SOLD
- AA Front in great shape -
SOLD
- Brand Spanking NEW Deadlywind Fibur A5 barrel 12"... never used, bought this one, then a friend sold me his that was multicam coated... -
SOLD
- Sanchez Machine Shop SM-1 Orbium 3 barrel... A5 threads with 4 backs... .686, .693, 2x .695's w/wrench... Excellent shape, Sick barrel and rare!!! -
SOLD
- 98 AA Back... Mint condition -
$15
- Special Ops Vest - Custom Operative - This was Moati's vest... completely custom XXL, comes with detachable sling (both shoulders), rolled collar and a few other cool features...Excellent condition... I never used it, I bought it as part of a large package deal a while back and it's just hanging in the closet... -
$60
All prices are SHIPPED through paypal....
no hidden fees here!!! This stuff is priced to move so don't bother low balling me, unless you're buying everything!!!
I will continue to add things as I go through my arsenal... Keep an eye out!!!
98 AA Back
$15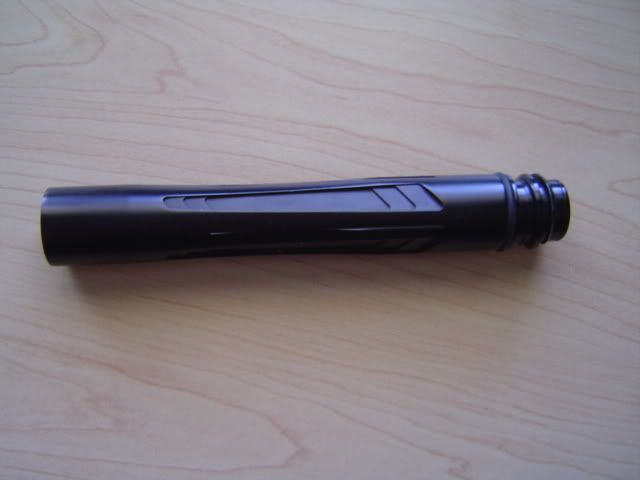 Special Ops MOATI Vest
$60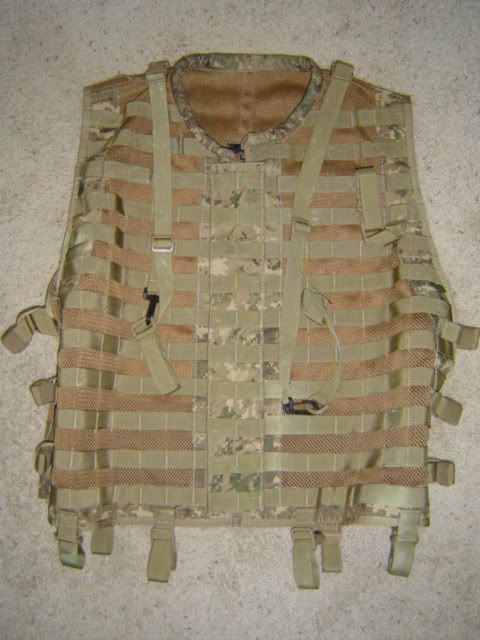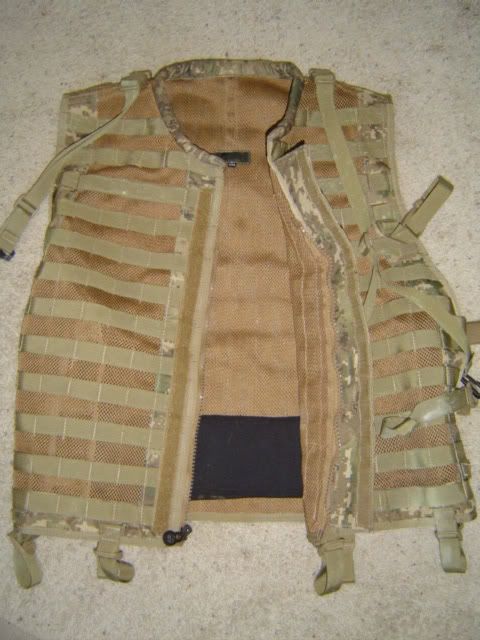 This post has been edited by Big Hairy: 22 January 2010 - 04:33 PM