Hey guys
I am selling a double fan FANZ kit which can be attached to any mask with top ventilation. The idea is not new, there are many forums where it s posted how to do it. What I am offering is a made package where you just have to attach it to your mask, put a 9V battery in and there you are for 12 hours of continuous air flow preventing fogging. Personnaly I have a DF FANZ on my profiler and it works awesome!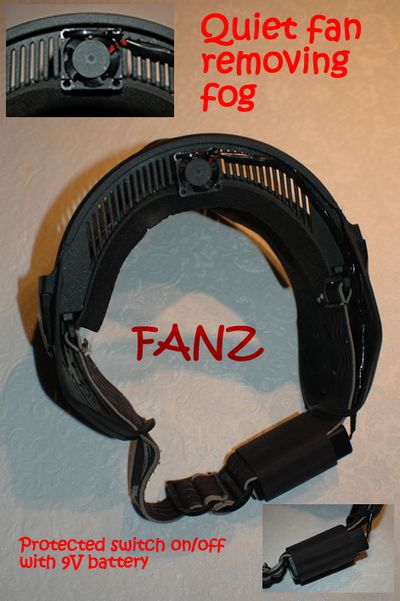 If you want to make it yourself I will gladly give you some tips. If you want to enjoy a well made kit, please contact me. You can see reviews, pictures and videos on
http://www.ezcreation.ca
[/u]
Single Fan: $17US
Double Fan: $20US
Shipping: $9 - For whatever reason with the Canadian Post system, it s the same cost to ship 1 or 7 so I will gladly make one fixed cost for shipping, whatever the order number is.
Feel free to contact me via email at
ubedos@yahoo.com
if you have questions, or you can add me on msn under ubedos@hotmail.com
Thank you for your time!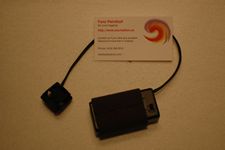 Anyone having the FANZ: if you could post reviews it would be great!
This post has been edited by Kirlusodeb: 14 June 2007 - 02:04 PM