Today I have a bunch of gear for sale.
Rules:
- Post here or PM me for quickest response
- Shipping is not included in any of these prices. I will estimate shipping via USPS according to your address
- Prefer Paypal, but i will accept MO and personal checks (Will only ship once they clear with the bank and i have cash in hand)
- Have questions, don't be afraid to ask. Can get better pics if necessary
- I will not ship first. I have plenty of feedback involving trades. If you have a good amount of feedback, maybe we can work out a same time ship.
- Feedback in Sig
- Offer up
Grey Dye C7 Jersey XL - SOLD
Camo Empire Invert Jersey XL - SOLD
UTG Ranger Gearbag = SOLD
Yellow Dye Tank 68ci Cover
Used, has normal wear on the strap, but everything is intact.
Price: $10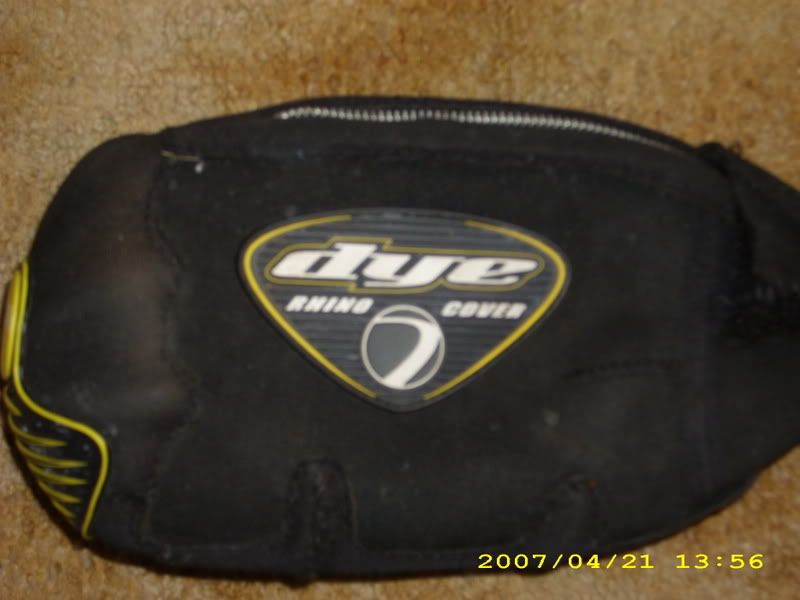 Timmy Twist-Lock Feedneck = SOLD
Hoppe 9 Tool Case
Can hold Oils, Allen Heads, some other tools. Small Case
Price: $4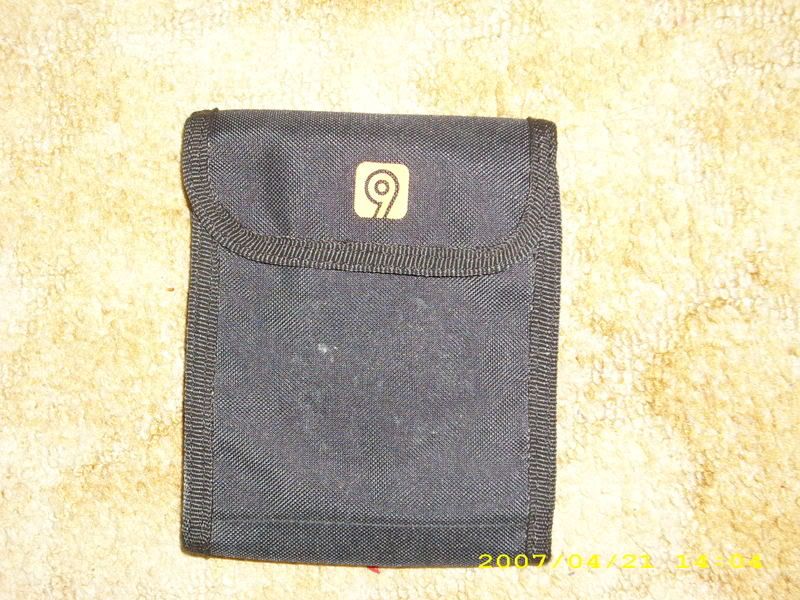 Winchester Pocket Hopper = SOLD
Will lower prices if more than 1 item is purchased
INTERESTED IN TRADES:
Black Eclipse Distortion Elbow Pads/Knee Pads
Just offer up, worst i can say is no.
This post has been edited by TS0716: 29 May 2008 - 03:46 PM