GONE
OK so today i have my PM5 up for trade for a phantom. Basicly im trying to get into the pump seen and so this has to go to do it. i will trade the pm5 straight up No adding by the phantom owner at all!
So now for the good stuff, ups
Phat barrel (16 in .689)
Psp Board
Cp Rake trigger
Cp On/off
Dye mini drop
This gun is like new and i can find no scatchs on it at all. All of my guns are given at least a half hr of my time for lubeing, cleaning, etc. after play. there is absolutely nothing wrong with it what so ever.
Now for picts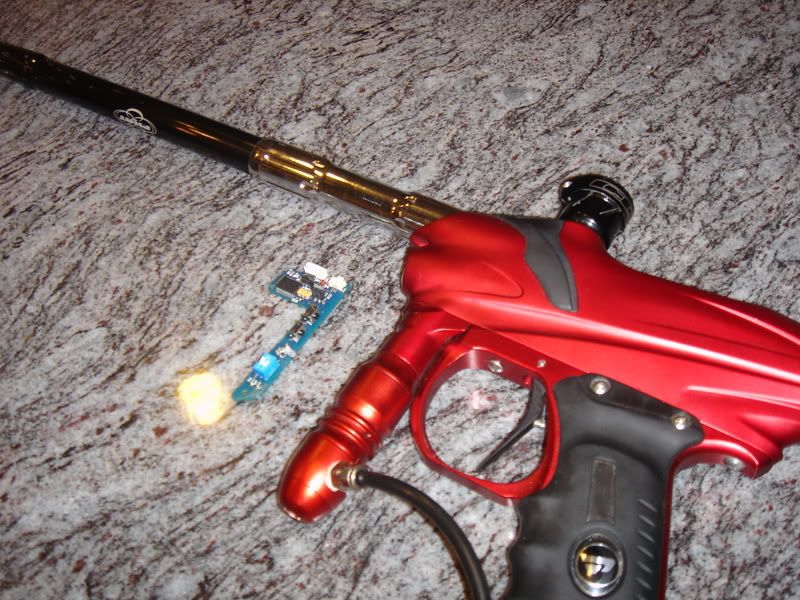 This post has been edited by lightemup99: 28 August 2007 - 10:22 AM