Prices Dropped!
NOT TRADES
at all.
Prices are OBO.
Shipping is not included.
It will be calculated for your zip code.
Paypal and Money Orders accepted.
ALL pictures can be found here:
http://s9.photobucke.../CB-AARON/sale/
However I will be putting a few in this thread.
Planet Eclipse gear bag. It's very nice. Used only twice, so extremely clean. Rollers, extendable handle, several compartments including one that you can fit 2-3 masks in. All padded. Nice and big.
$85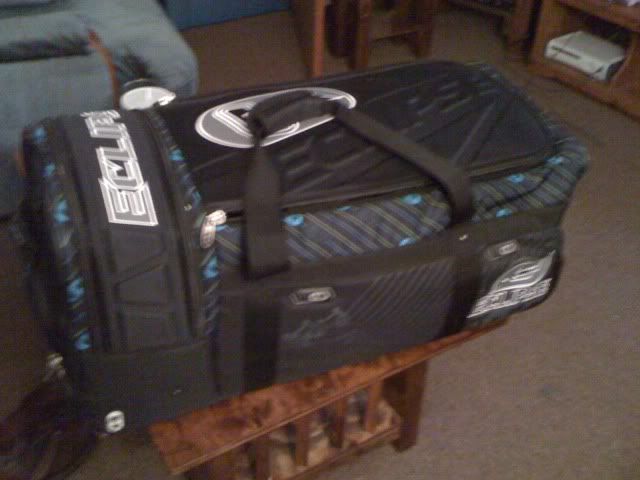 22ci/3000 with myth regulator. $75
45/45 sold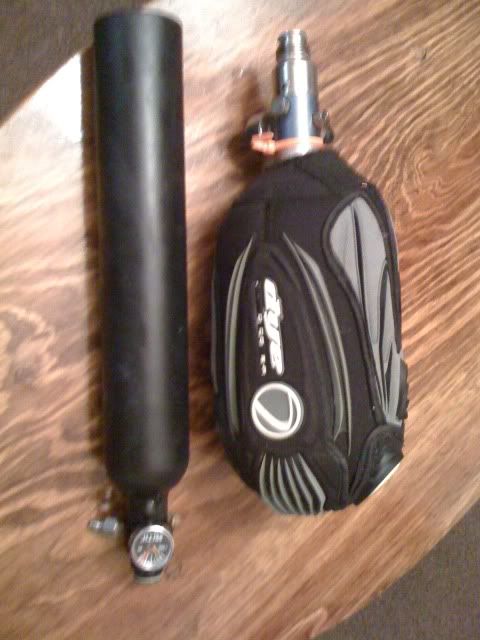 The rest of the pictures are in the link at the top of the page.
Planet Eclipse Distortion Elbow pads $15
Skull sandana - $10
JT Pro Team pants old style - $25
Empire Tournament shirt (padded back and elbow/forearms. Can be worn under jerseys and arm pads) - $25
WGP 4+3 pack with 4 140rd pods -$15
Also have a lot of old Milsurp gear. Vests and what not. Ask.
This post has been edited by CB-AARON: 28 July 2009 - 06:11 PM