I haven't figured out a price on any of this so offer up if you are interested... I'll post photos as soon as I can get them up... I'll be adding gear as I go through my countless containers in the garage. I will take trades...
GUNS
DP F7 Fusion - Blue and Grey Limited Color - Excellent shape works great.
A5 - 2 of them - 1st one has full TechT mods and polished internals, second is stock

Zeus Pistol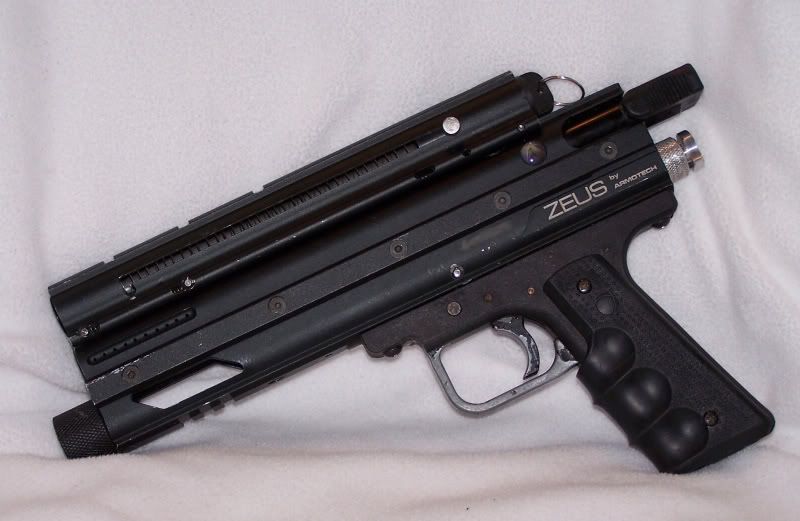 SL-68 II
BARRELS
AC to A5 Adapter - out of my Hammerhead kit, keeping the kit but the A5's are going
A5 Threaded barrel, not sure of the make but it's in good shape...looks like the one from the A5A2 kit.
End Game Snub Nose - A5 Threaded
ModShop 98 to A5 Flatline
AIR SYSTEMS
Smart Parts Shocker MaxFlo System
Remote Lines - 1 w/o slide check, 1 w slide check
20oz CO2 (6)
SOFT GOODS
ACU Knee Pads
RAP 4 Vests (2) - ACU
A5 PARTS
LAPCO A5 Universal Mount
SpecOps Command Air-Thru Stock
Metadyne Bone Stock
A5A2 Front Grip
WAS Egrip
Pre WAS Egrip
Response Trigger Setups
(PENDING)
Almost any little odd or end you could think off for an A5...stock shimms, Bolts, Nuts, Ratchets, air lines...just ask if you need it.
X7 Hopper
APP 400 rounder or so...A5

RANDOM STUFF
ACOG Style Dot Sight - does not have any magnification power...just a really tough/expensive dot site
JT Mask Fan
Q-Loader Pods (4)
(PENDING)
Hand Held Radios - several types
WWII GI Helmet - Plastic but great for anybody who is into OK, DDAY or other scenarios...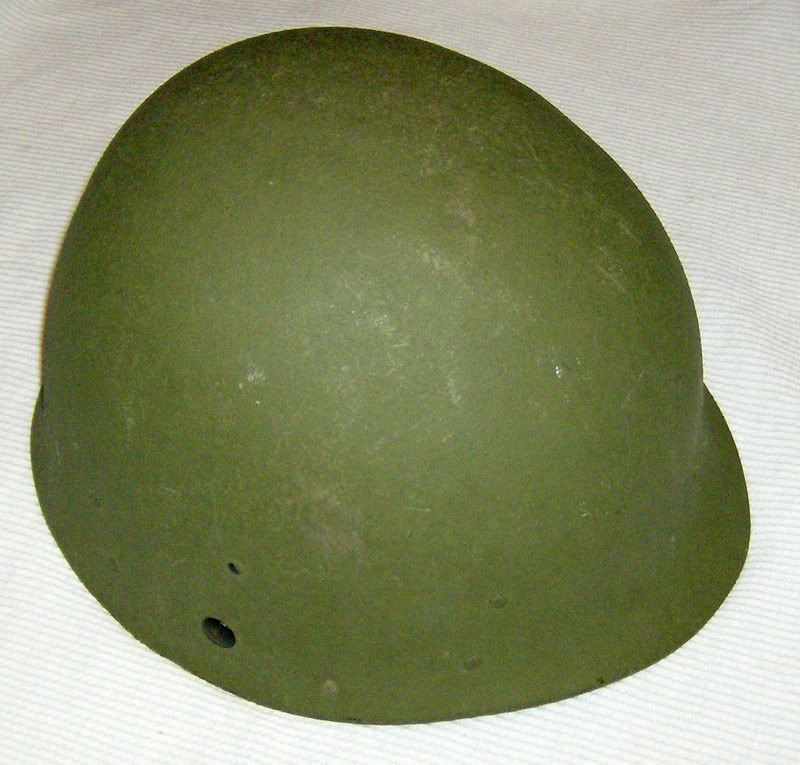 Head Wraps - Rigid Tools - LOL Nothing special but they keep your head covered...
----TRADES I WILL TAKE----
AC Threaded Barrel Kits
Freak Inserts
Eclipse, Proto, Empire Pads - Size Large
Grillz - Red
Rotor
Eclipse Jerseys and Pants - XL - Red
Phantom Parts
13 or 22 ci tanks
This post has been edited by Kodiak80: 26 October 2009 - 04:08 PM