Legato, on Jan 24 2009, 02:48 AM, said:
*Legato rallies the SOPC with torches and pitchforks to get Sparta his Phantom* Storm the Castle!!!!!!!

I too hope it all works out. That sucks
Burn the witch! Burn her!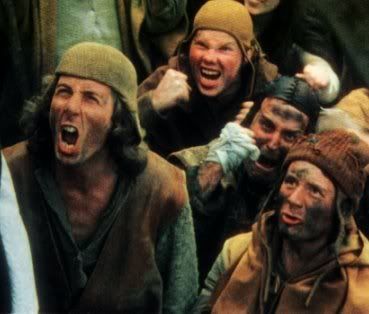 She turned me into a Newt!
-A newt?
I got better...
But in all seriousness, I can haz the_ticked off.
I hope it works out as well, I want to play with this on Saturday when I go up to play with Slowerpig... I'm working on getting a definite group together, I'm looking at possibly 5 people including myself... 6 if my dad plays.