Hey guys, i have a nice KP for sale here, shoots amazing, but pumping really isnt my thing,
Its only seen about 300 rounds, and has not been used very much. I am the 2nd owner.
I have installed a CP ASA as well as put macroline on it. it has the Hitman mod, and i will include the 50 Round pocket hopper and a Dye UL tip (i dont have the back, i always just used my friends)
Im looking for $150 OBO please post AND pm me
Thanks
rules:
You pay for shipping, once we have a deal, i will figure out shipping options at USPS and let you know
You ship first
Trades of interest: The only trade i would consider is for a TPX pistol, if you dont have one dont ask.
just please dont be rude or immature, i hate that/
eye candy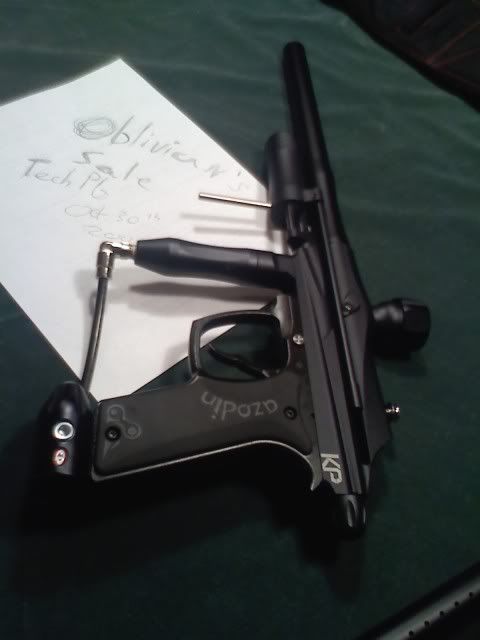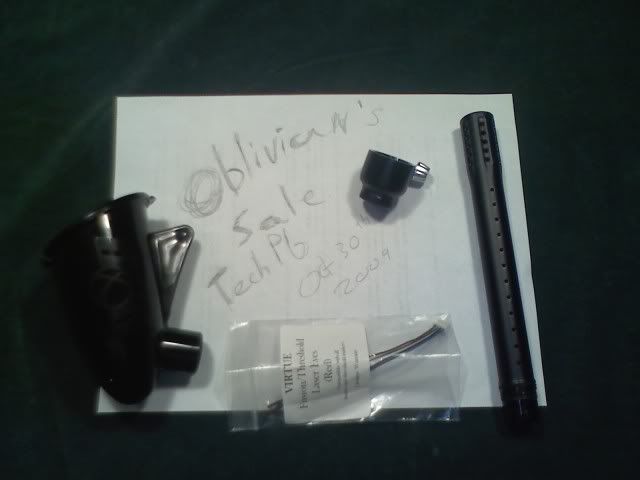 This post has been edited by Oblivian323: 27 November 2009 - 04:57 PM