SOLD!!!

I got this bko in a trade. I have no need for it at all. It will make someone a nice loaner or project gun.
It works without any problems. I used it over the weekend and shot great.
I have no clue if it has any upgrades. Never was told when I got it.
It comes as seen in the pic (no reg, barrel, asa).
Price:
$50 OBO
( I stress obo!)

Trades:
grillz
hoppers
pants (size 34ish)
jerseys
Surprise me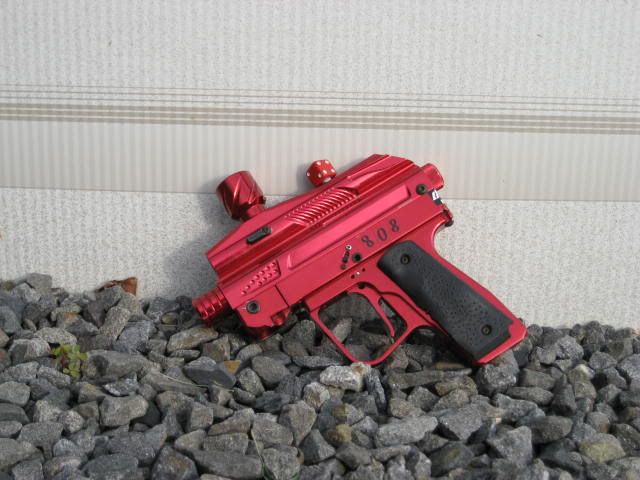 This post has been edited by rambo16: 17 May 2009 - 05:21 PM