I have up for sale my Urban Camo CCI Phantom. Details are as follows:
Marker: CCI Phantom - Urban Camo in color
Condition: Excellent (9.5/10)
Color: Urban Camo
Upgrades: New ball detent - otherwise marker is stock
Known Problems: None - This marker may as well be brand new brand new.
Asking Price: $265 USD, Shipped and PP'd (CAN shipping will be discussed)
Shipping Options: UPS or USPS (my discretion)
Trades of interest: None Currently (I will not accept any trades PERIOD - please do not ask)
Location of item: Eugene, Oregon USA
What is Included: CCI Phantom, barrel, gravity fed hopper, angled feedneck clamp.
I've enjoyed this marker for the last couple of years, but BARELY used it at all. It shoots accurate each and every pump, and it's a lot of fun to play with. It's been rarely used, and always cleaned/properly maintained. There is absolutely nothing wrong with this marker. It's amazing. I simply don't use it enough, so it needs to find someone who will enjoy it more than me. As stated above, I will cover shipping (so long as my asking price is met) as well as PayPal fees. I feel that as the seller, that should be my responsibility anyway. I'm not looking to trade at all (paintball or not). If you're interested or have any questions please post here AND PM me. Here's some pics.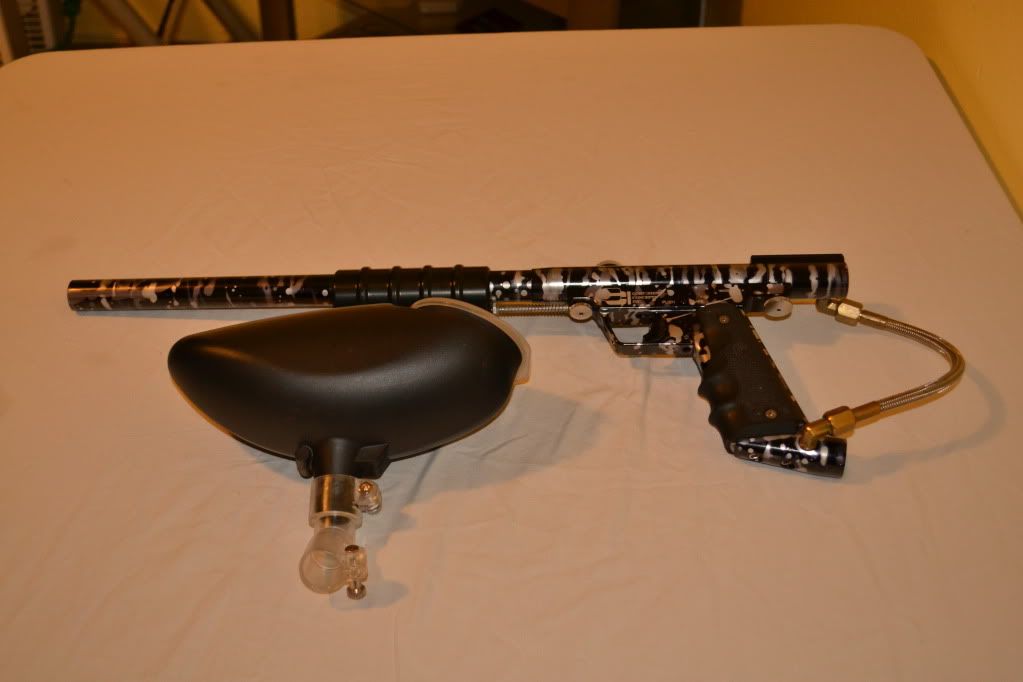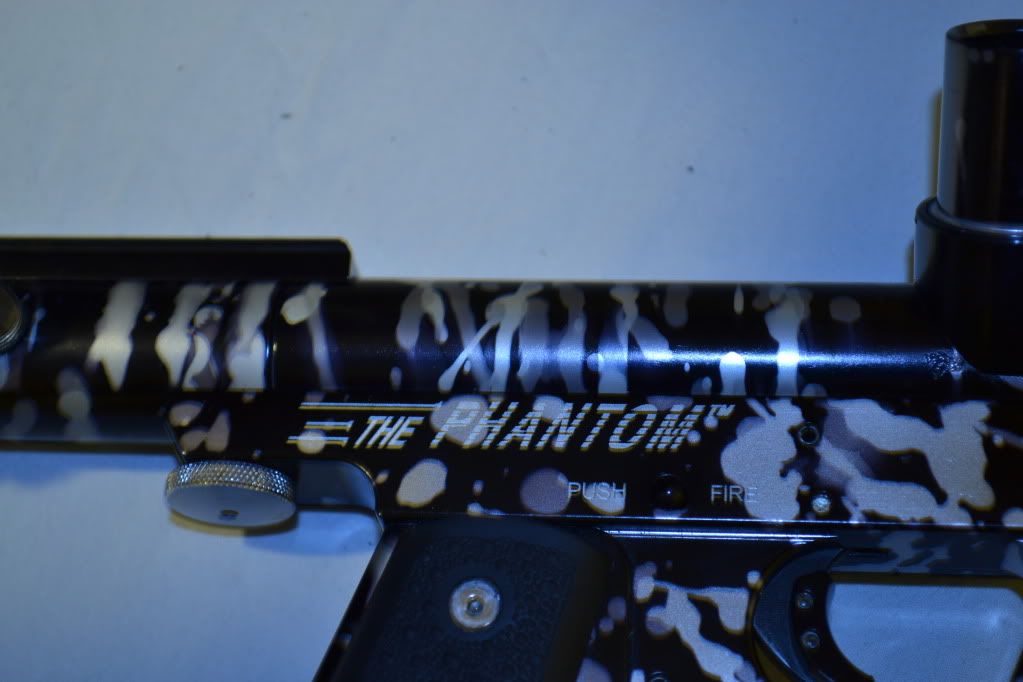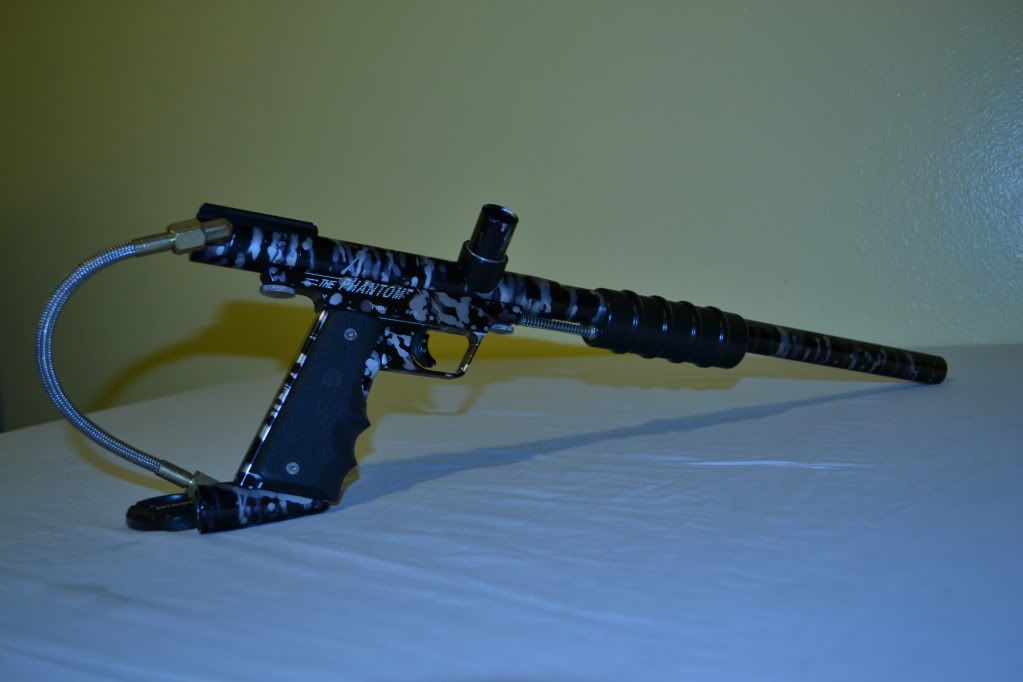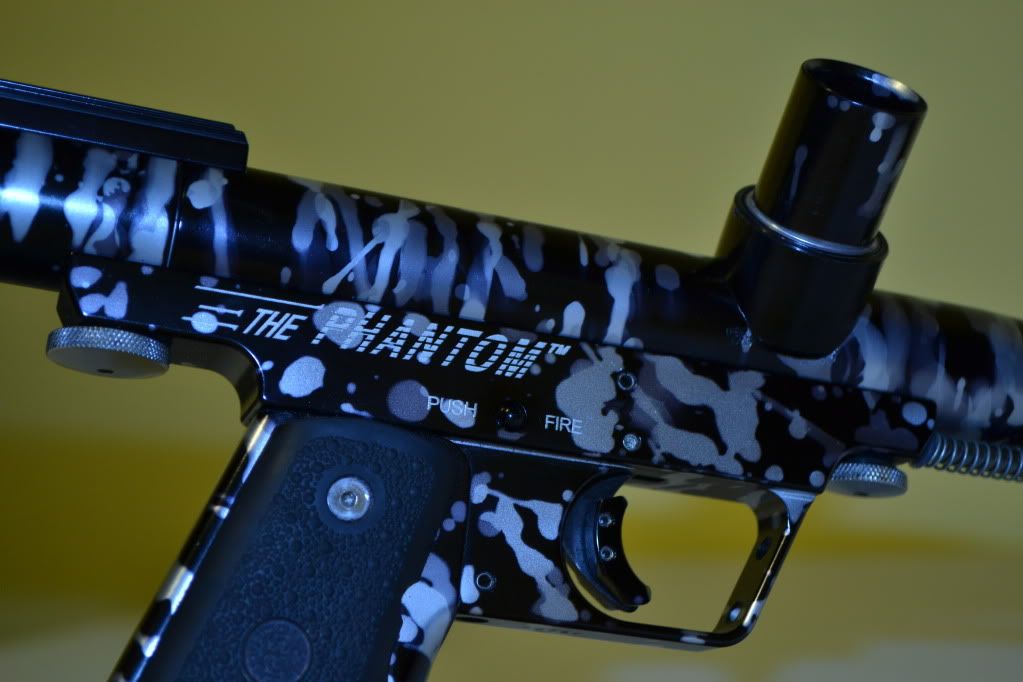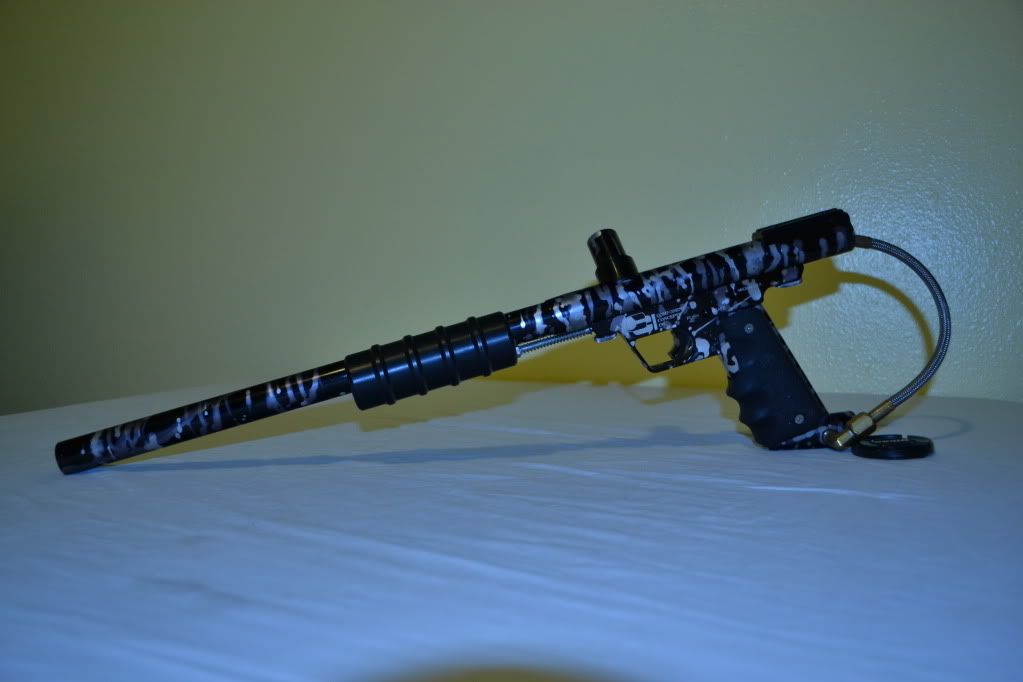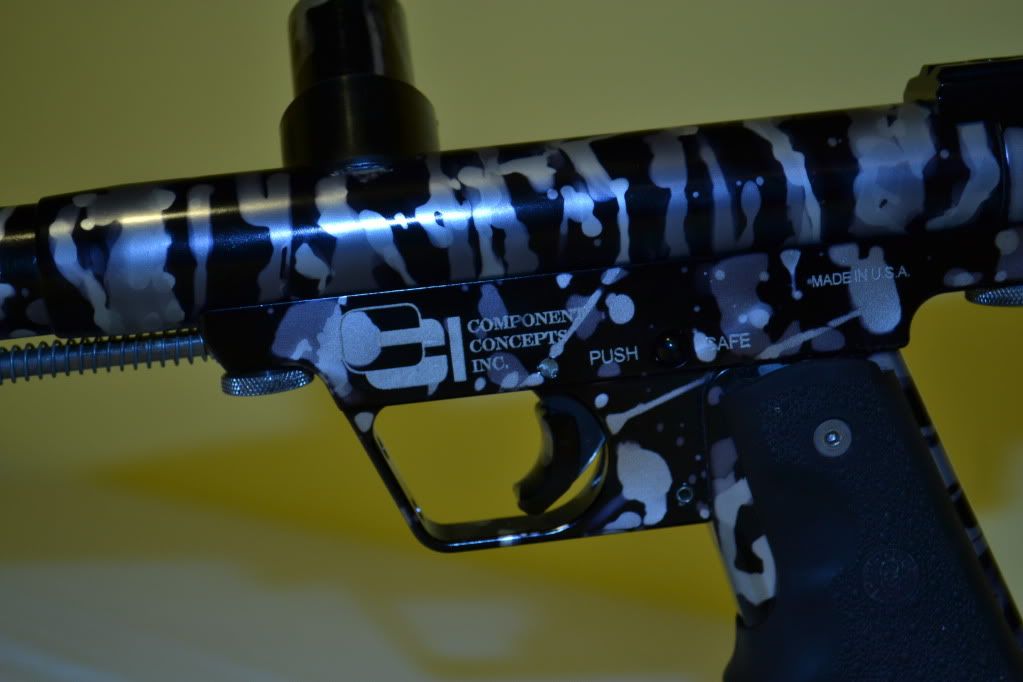 Thanks for looking!!!
This post has been edited by The Disco Sniper: 31 August 2011 - 03:21 PM