A Chrome Smart Parts Eos for sale. Great Condition. I This is a mint condition eos if you are out to get a good high end gun that is easily upped or a great back up this is the gun for you It can rip and has a very crisp magnetic trigger. I have had no problems and it has proved very reliable. The gun also proves easy to maintain with a simple bolt out back design. It has freak barrel, clamping feed neck, and is very pleasing to the eyes.
190 OBO
NO Ions, ICD, Shockers, Epiphanys, Spyders, Tippmanns
TANK AND HOPPER AND GRIPS NOT INCLUDED(SMART PART GRIPS WILL BE ADDED). May include tank cover if its a deal breaker.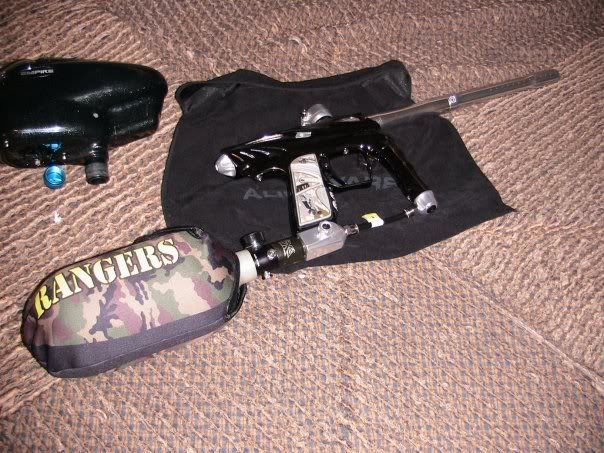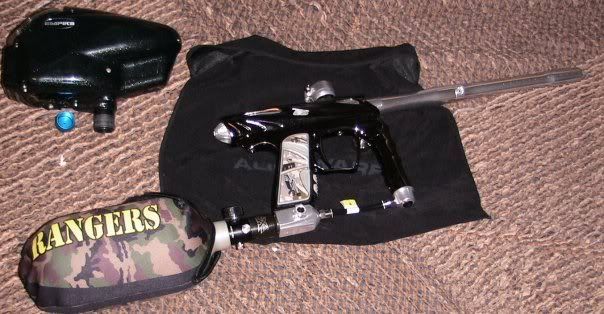 This post has been edited by Side-Swipe: 09 February 2009 - 07:51 PM