Ok, I'm going on the last round of gear to sell off. I will be listing a Tac 8 w/4 mags once it gets back from Tiberius, just FYI.
Best way to contact me is text 858 776 2599. Email at mccdano@gmail.com or PM works too, but PM will be slower.
Prices are negotiable and everything is OBO. I just want this stuff gone. Shipping is extra.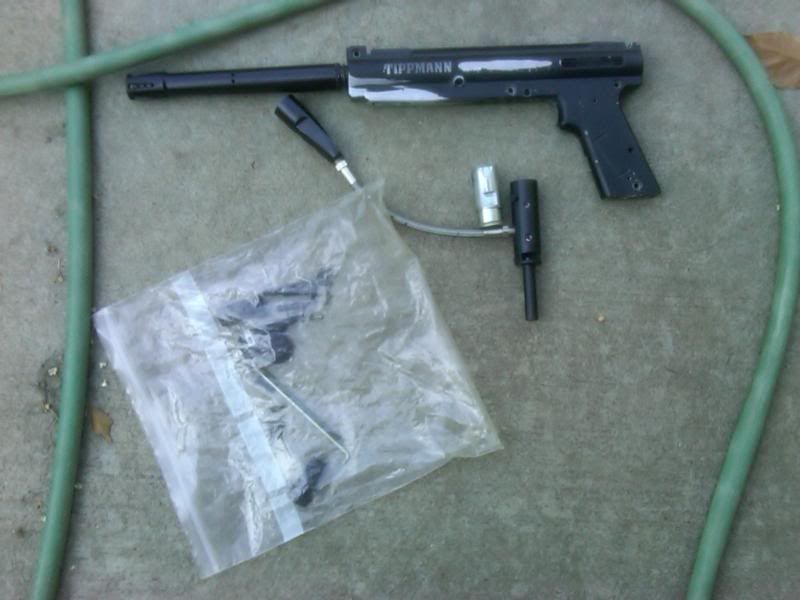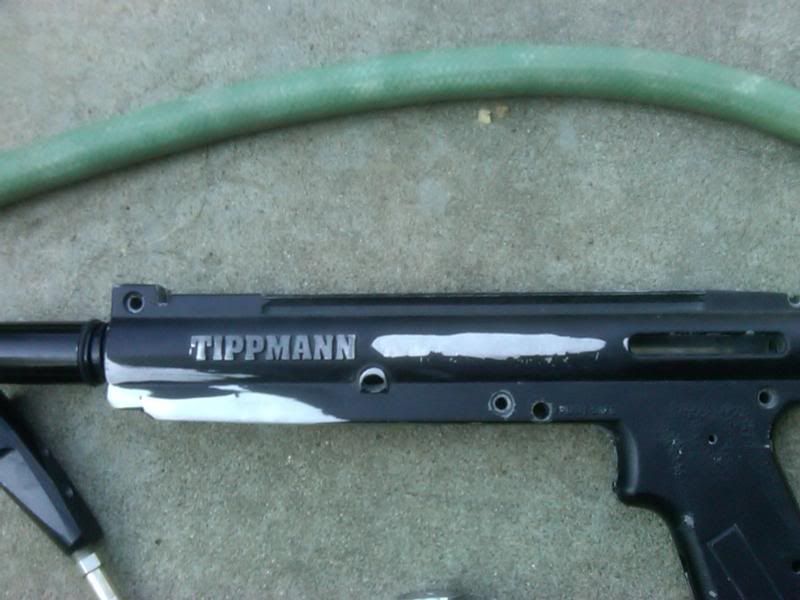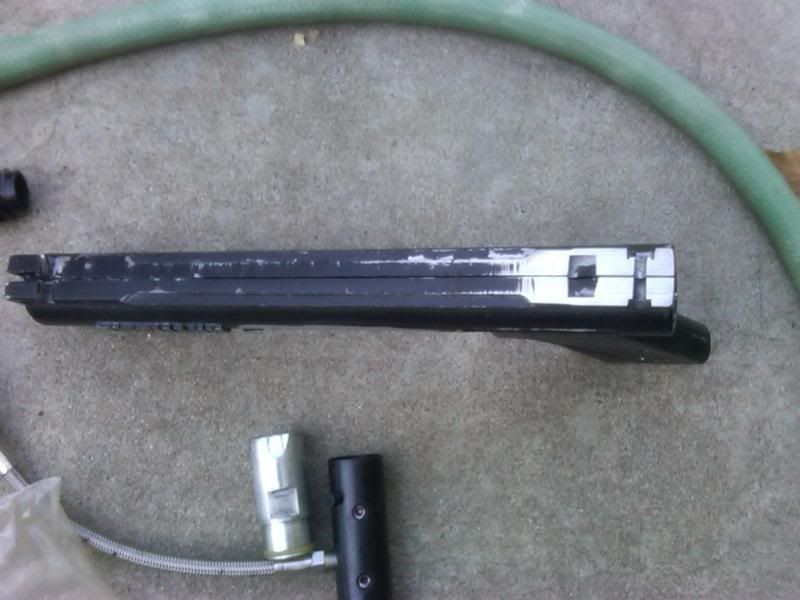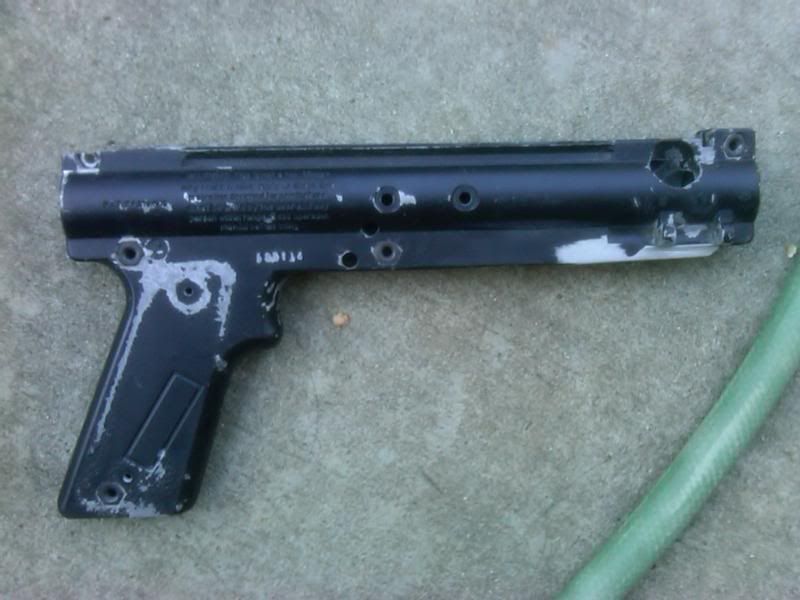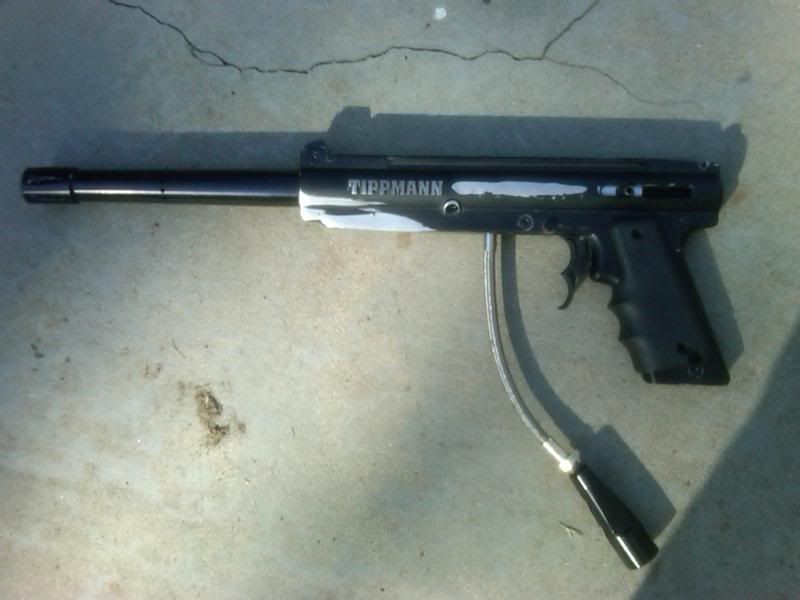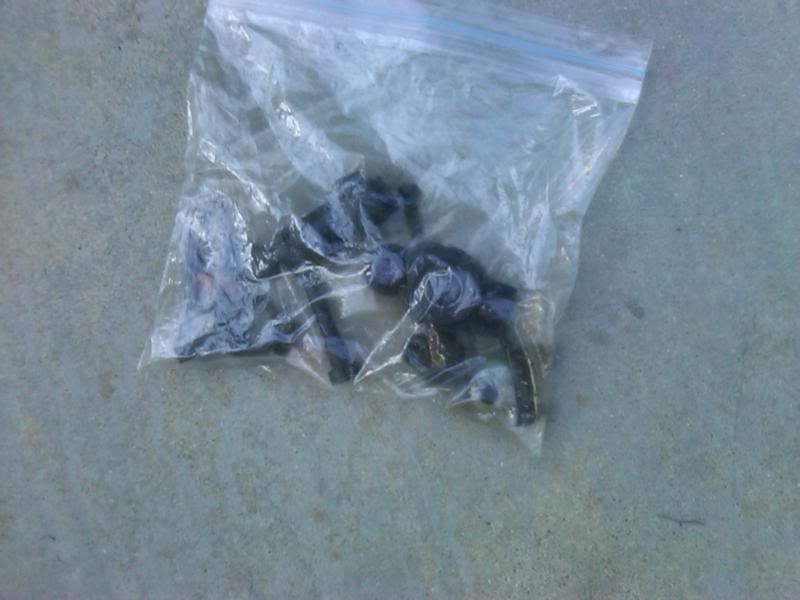 As you can see, it's a beater M98. It is missing...maybe a quarter of the internal parts. All the major components are present, but some nuts and bolts are missing. Use for parts. Comes with a bag of 98/A5 parts.
$30
A5 hoppers
Ricochet RS-$10
X7- $10
Reg Ricochet-$5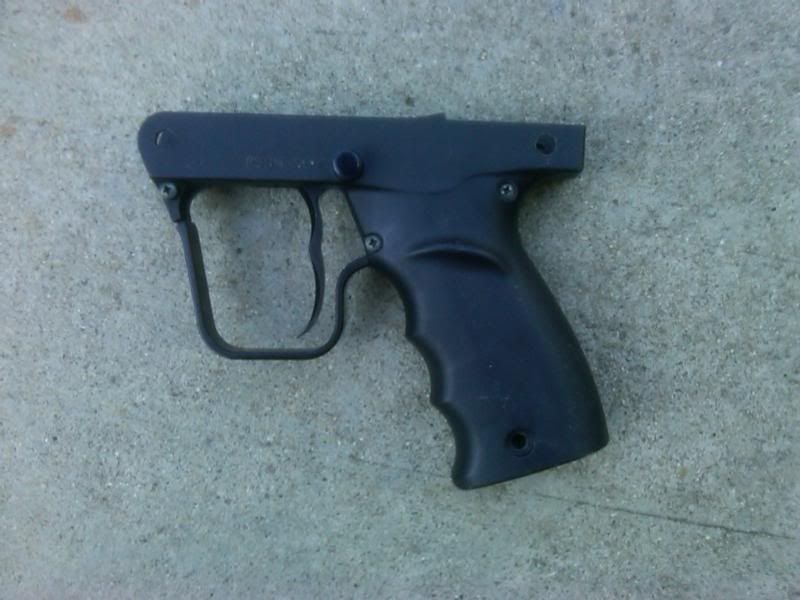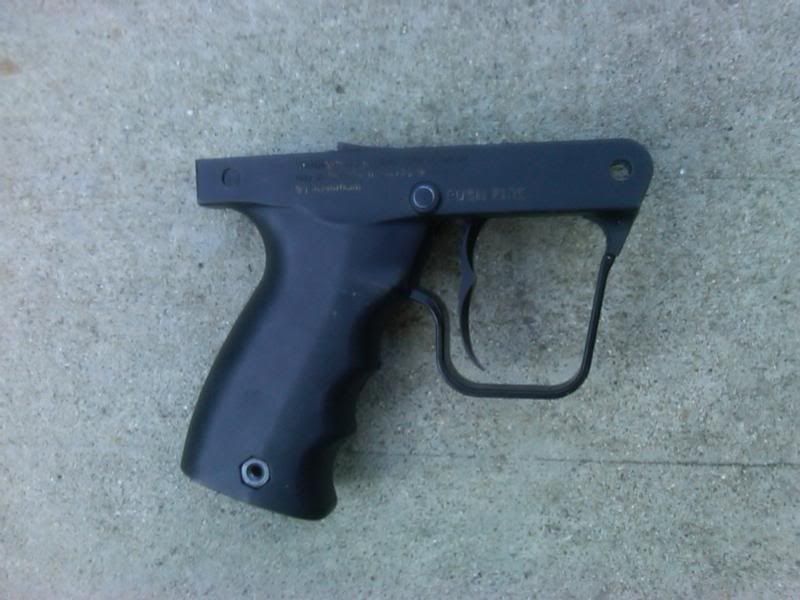 A5 APE Electro grip
Has magnetic trigger, board, solenoid...all the things needed to function, but doesn't. Not sure what the problem is. But the trigger works (obviously).
$20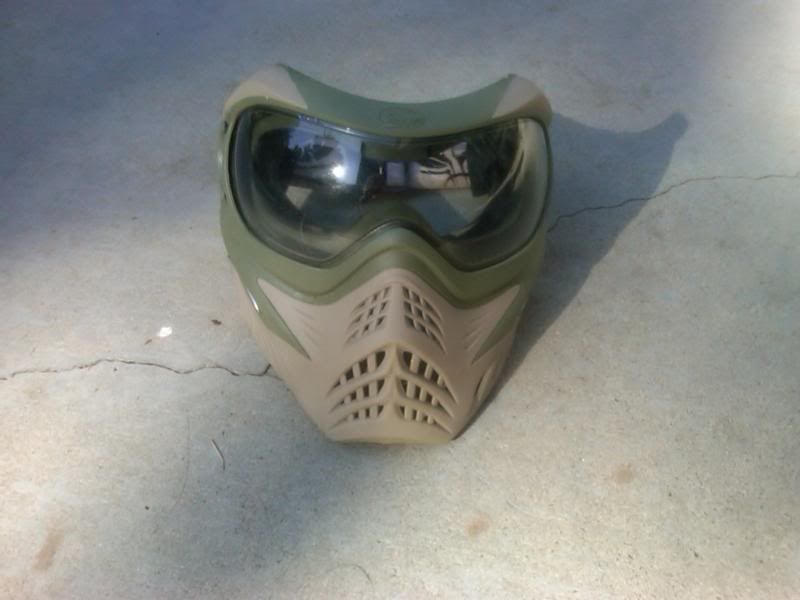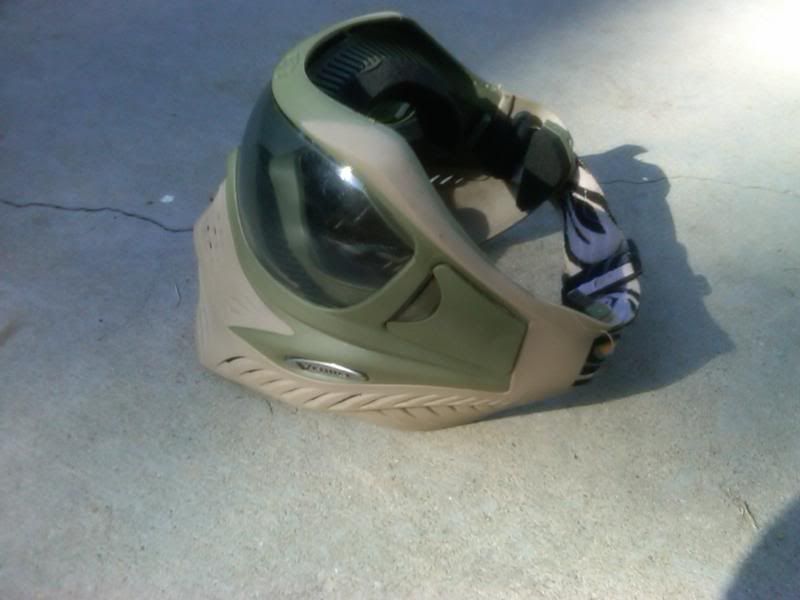 Vforce Grillz
Tan and Green
Lens is scratched quite a bit, but everything else works
$20
Joey pod pack. Comes with max pods.
Black.
$10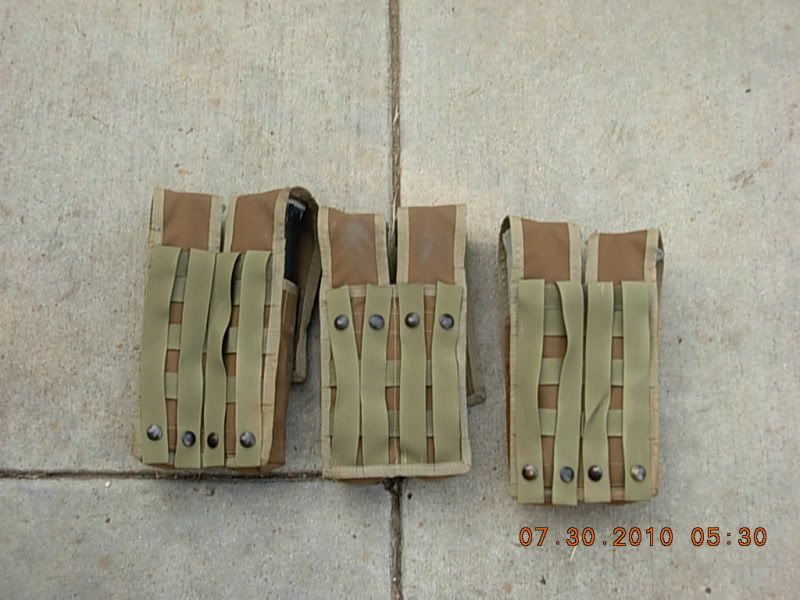 SO Paintball Blackcell pouches. Coyote Tan. 2x upright, 1x downward.
$15 ea, $30 for all 3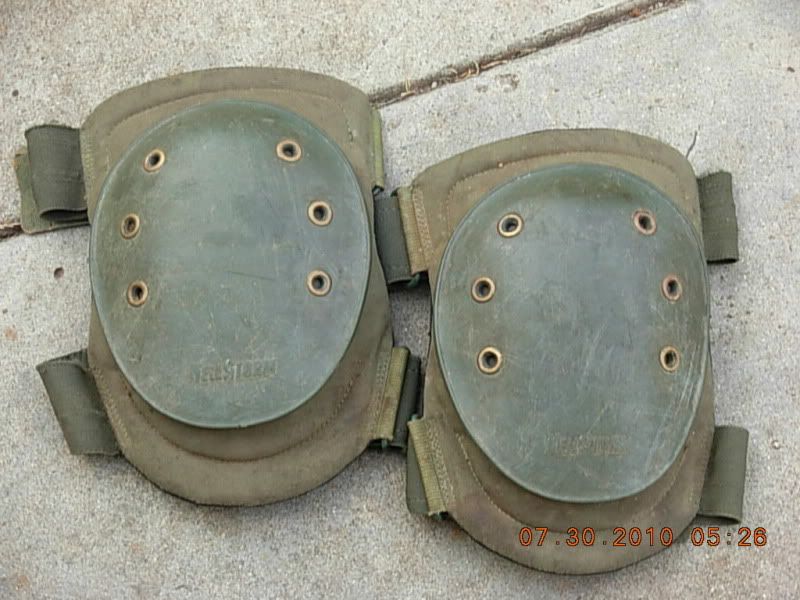 Hellstorm kneepads
OD
$5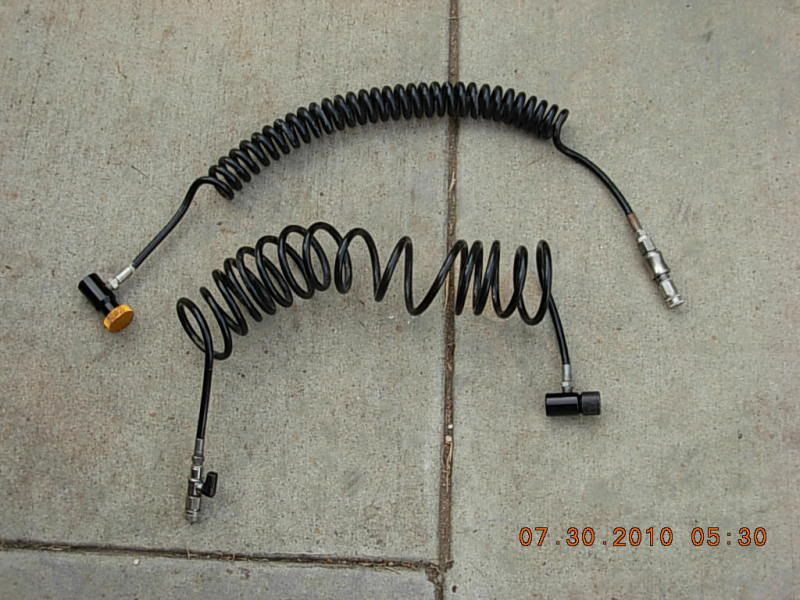 Remotes
One broken Pure Energy
One Working UNK maker. Manual shut off valve on line.
$10 for both.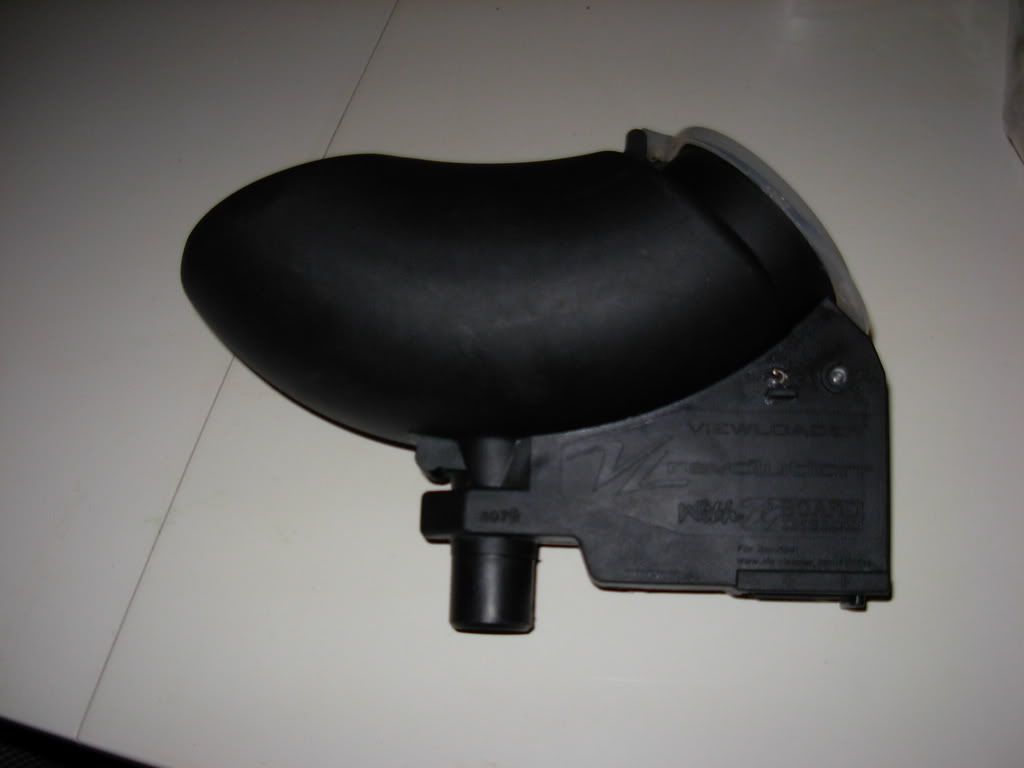 VL Revolution
Black
$10
Trades:
Decent quality airsoft stuff
xbox games
Surefire lights
Will entertain multiple items for one traded item
This post has been edited by mrmdano: 10 August 2011 - 10:44 PM