Alright guys, I got an AMAZING DM4 up for sale today. Some of the things that come STOCK on this gun are:
Internal anti-chop eye sensing system
High intensity LED program control
Internal Modular LPR
Hyper in-line air control
Ultralite two piece barrel system
Adjustable trigger sensitivity
170 PSI operating pressure
I also have for this DM4:
Stock Bolt
Stock Spare Parts Kit
Stock Oil
Stock Trigger
Now for upgrades!

Tadao Board
CP Trigger
Orange Bolt with Tophat
THIS THING RIPS!
You know what also rips? THE PRICE!!!!
$299 DOLLARS PLUS 3 DOLLARS FOR SHIPPING!
Now on to pictures!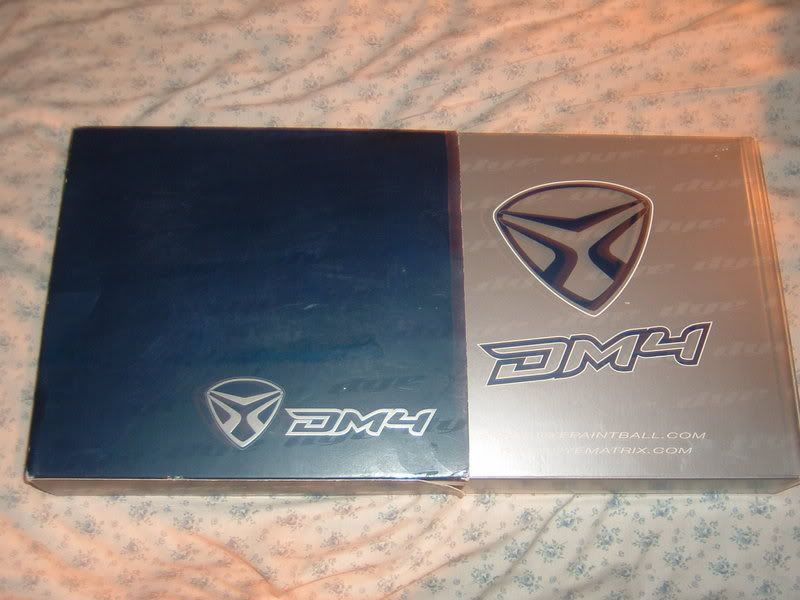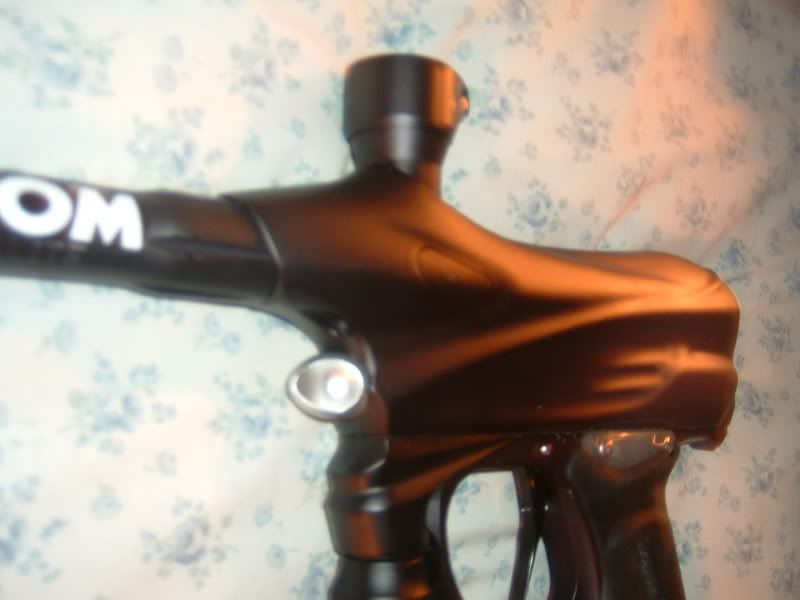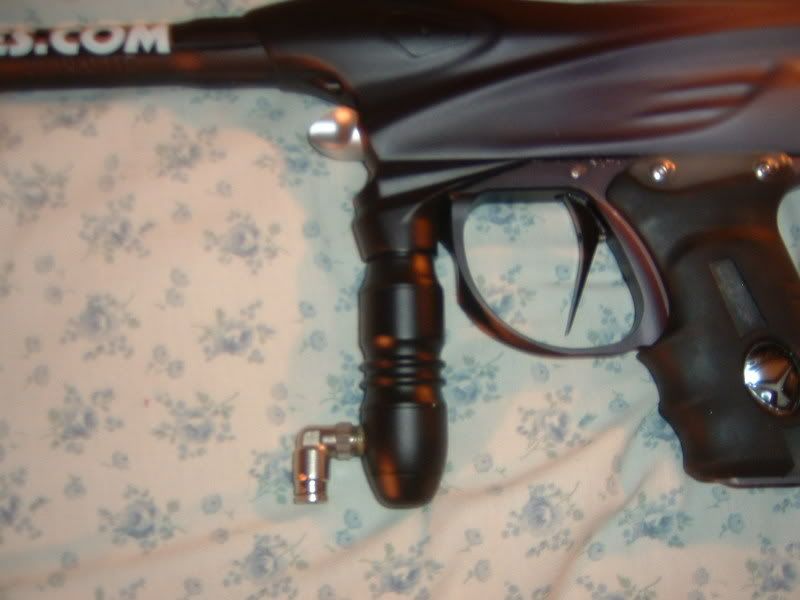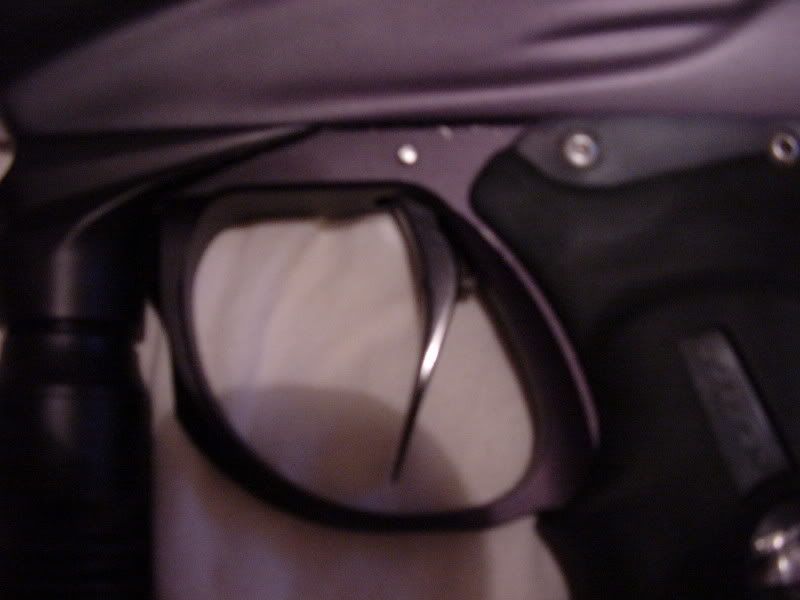 I accepy Paypal (prefered), USPS Money Order, or cash and check (at your own discretion). Feel free to PM me with ANY questions. Good luck guys!
-James