SOLD! $134 on ebay w/sh

Tippmann 98 custom for sale, like new condition (not a scratch on it), it's an older model, not the CUSTOM PRO or ACT, but pristine condition on all parts.
If you don't kno, it's the most customizable marker on the planet and can be made to look mil-sim easily.
I'm throwing in a military Load Bearing Vest I used a lot. It holds 4-100 rd pods and 2 grenade pouches and has shoulder pads for added looks.
12oz co2
standard barrel
basic mask
everything to get started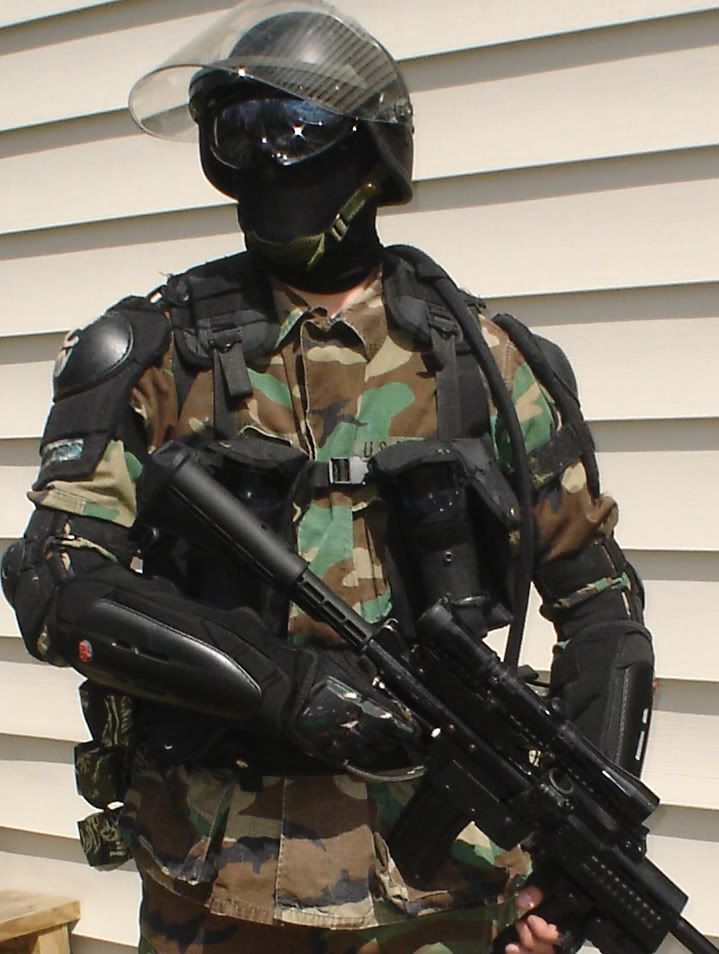 a pic of the VEST
pic of the gun (not actual pic of it, I don't have a camera anymore >_<)
$99 shipped for special ops players
This post has been edited by NeoGzus: 14 May 2009 - 01:03 PM