I have some feedback and if you ever need proof or something feel free to pm me, if you need more pics I can do that as well.
Im mainly looking for cash but i am also interested in paintball trades.
Trades:
Invert Mini +cash or a nice tank
Offer anything else up
No smart parts
Ares Scar Heavy Tan
Here I have a Scar H made by star/ares, it doesnt come with an eglm so don't ask. I just recently obtained this from a trade and this thing is kicking, externally its in great condition and it shoots just great. I just installed a systema bucking inside of it, ill include the original bucking as well. I sadly quit the sport of airsoft so no trades, cash only (paypal).
$280 shipped OBO (OFFER)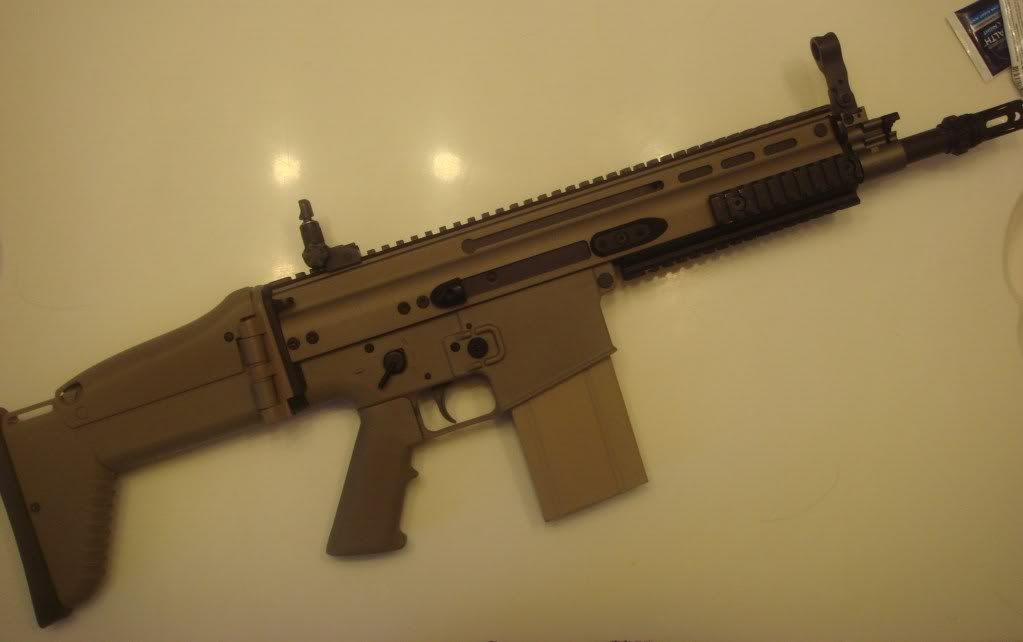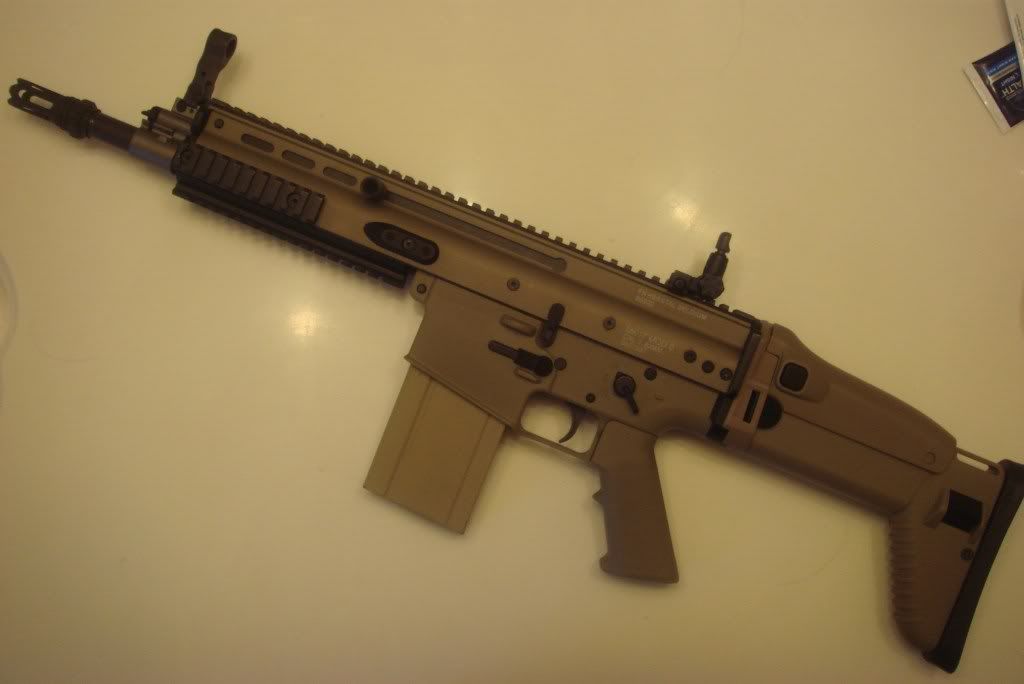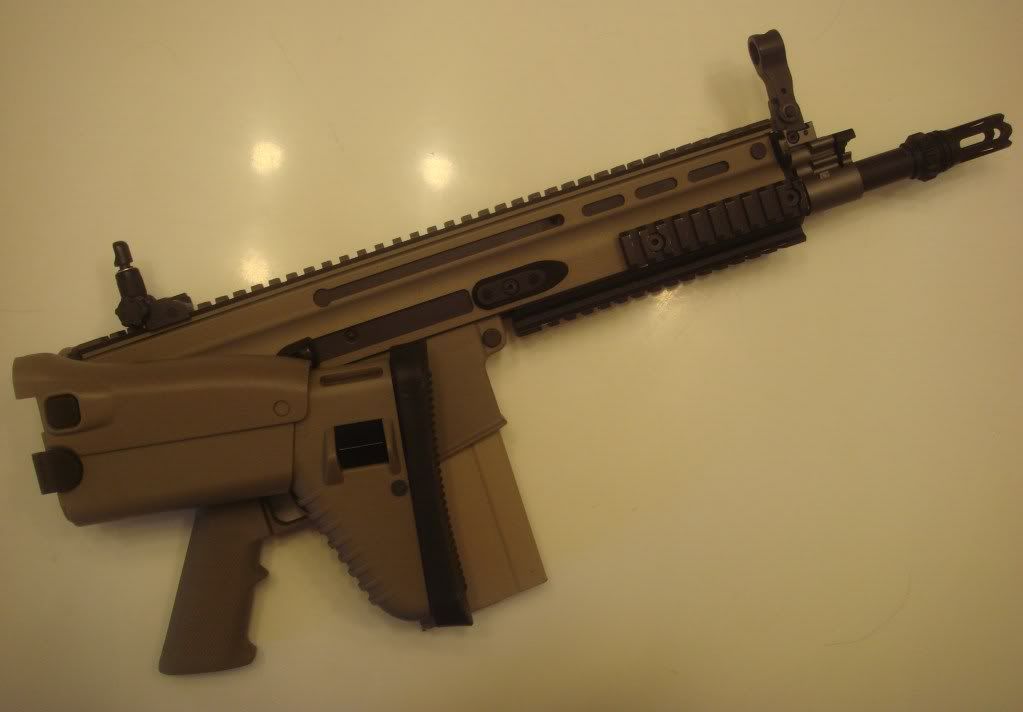 I really want this gone, $225 shipped
Trades:
Invert mini straight
Offer anything else
No smart parts

G&G GR16 Plastica Upp'd
External
G&G gr16 plastica- $170
DD Defense Ris Rail- $80
KA Troy Sights- $50
Nylon Fiber Crane Stock- $35
G&G crane battery- $25
2 mag mids- $15
Classic Army Hi cap- $15
G&G hi cap
Internals
Stock G&G gearbox Shell
Guarder v2 Cylinder Head- $20
Homemade Sorbo pad- $5
G&G 8mm bushings
Stock g&G m110 spring
Stock G&G piston
Stock G&G piston head with bearings
G&G Bearing spring guide
G&G stock gears
Systema Air nozzle- $10
Systema Bucking- $7
Systema type 1 cylinder- $20
16 awg Silicon Wiring- $10
Deans- $5
Tokyo Marui Eg1000- $35



$502 spent for this gun not including labor (by yours truly) , Im selling to for $225