For Sale:

Rane Serato SL3 with Serato Scratch live. I also have 2 extra time coded cds and 2 extra time coded vinyl.
Clearing out my studio to make room for new stuff, Barely used this serato but it has traveled around with me a lot. Everything works perfectly
MSRP:$700 - Im selling for $590 SHIPPED (paypal) FIRM, the cheapest I saw one was going for $600 on ebay. I will look at trades but only in my favor
I would really like to trade for a MacDev Clone!
or a CCM T2 Pump with barrel kit +$
but show me what you have. I will look at most everything.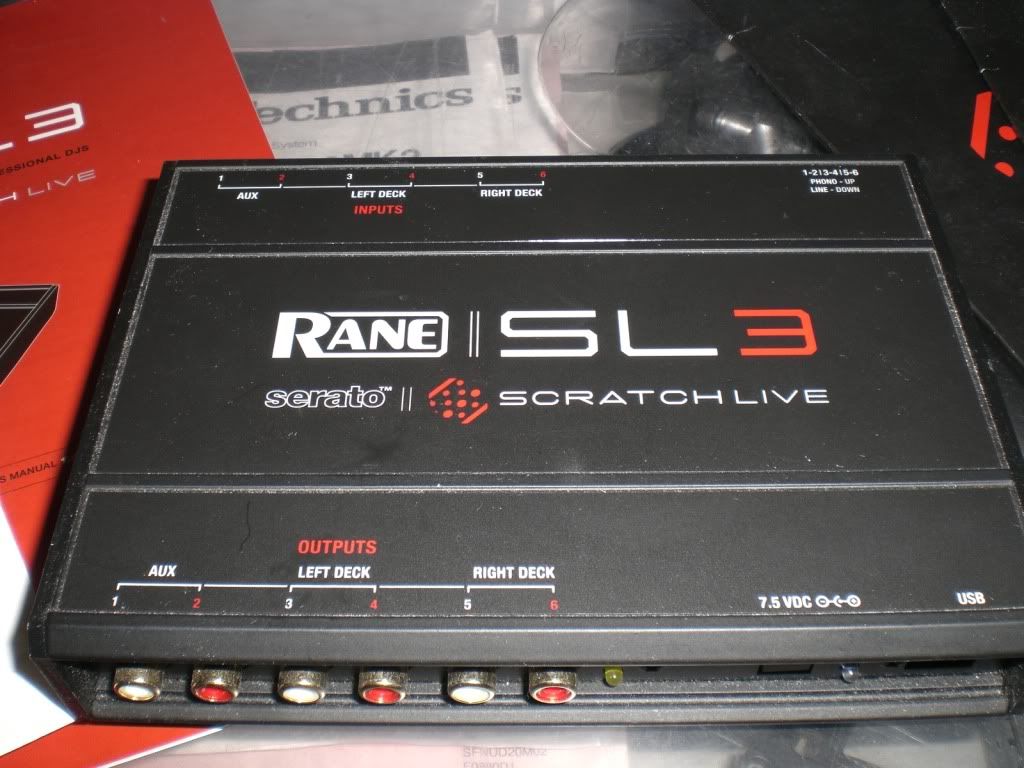 Rules:
ABSOLUTELY No Flamming or highjacking my thread! You will be Reported on the spot!


Post Here first! AND then pm me...
Paypal Preferred, Money Order Accepted.
I dont ship first, check my feedback. 100% Legit!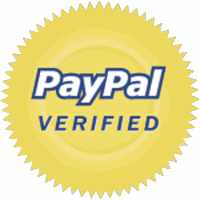 Thanks and Happy Shopping!!!
This post has been edited by NotoriousCheech: 03 February 2011 - 03:20 PM