Page 1 of 1
You cannot start a new topic

You cannot reply to this topic
ND Paintball team
Posted 10 August 2011 - 09:24 AM
Hey guys, looking to start a team for the 2012 season. Check it out
here
.
~~I'm a Christian Baller~~
~~When you get to the end of your rope tie a knot and hang on-- Winston Churchill~~
---
Posted 11 August 2011 - 08:36 AM
I'm in Fargo... but I usually end up pretty busy. But it sounds like fun.

(Also not sure of the age limit)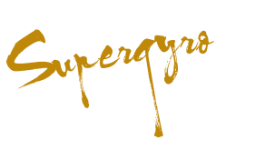 "Of course you know, this means war."-Bugs Bunny




"My friend got killed by a throwing star but I live because of DEagle."

-Thalion
"The visible spectrum is...

R

A

I

N

B

O

W

S

"-Pirate
---
Posted 20 August 2011 - 11:42 AM
If I go to NDSU, Ill let ya know

SWEDISH GERMAN NORWEGIAN DANISH
"Give me honorable enemies rather than ambitious ones, and I'll sleep more easily by night."
"The man who passes the sentence should swing the sword"
---
Share this topic:
Page 1 of 1
You cannot start a new topic

You cannot reply to this topic
---
1 User(s) are reading this topic

0 members, 1 guests, 0 anonymous users