So I got my new [old] automag 68 classic today in the mail. Aaannd I need a bit of help.
The guy i bought it from told me that the trigger needs adjusted for it to fire, and as I'm looking at it I see the trigger doesn't adjust the same way a normal trigger does.
So how do I go about doing this?
Next! what can you tell me about this beaut? He tells me it's a 1 of 1 custom built Eclipse mag that he for the most part built.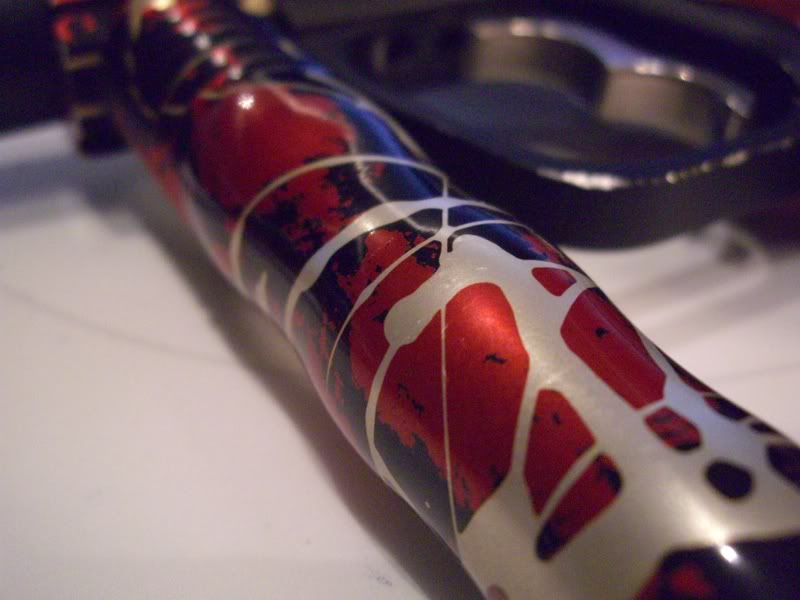 And yes the anno is absolutely gorgeous in person.