Hey guys! I've got some gear just sitting around my room that I'm not using so I thought it could go to better use.
BNIB BDS Tactical Chest Rig
I paid right at $400 for it, had it shipped to Afghanistan only to be told I couldn't use it. Here's a link to their page
BDS Tactical V-OPS TITAN Chest Rig
It has 4 double mag pouches on the front with both the standard pouch closures and bungie straps, 2 zippered GP pouches on the side, a modular webbing back to mount other pouches or CamelBak to, a collapable bib with storage pocket, and the internal admin pouch. Price is $200 shipped.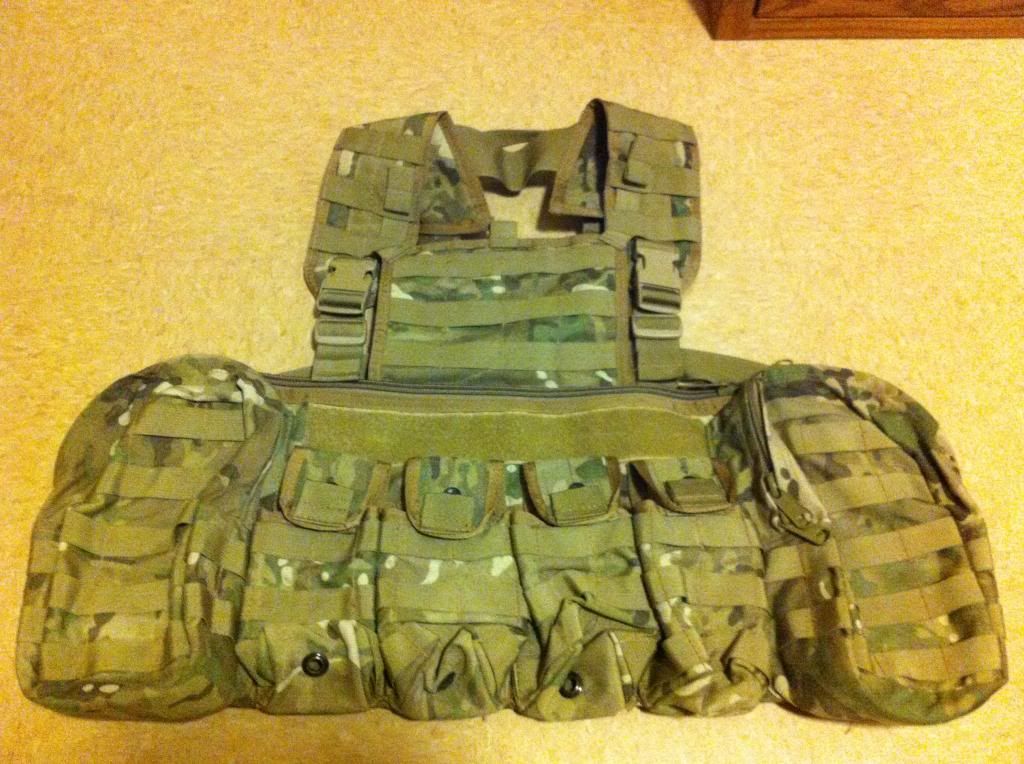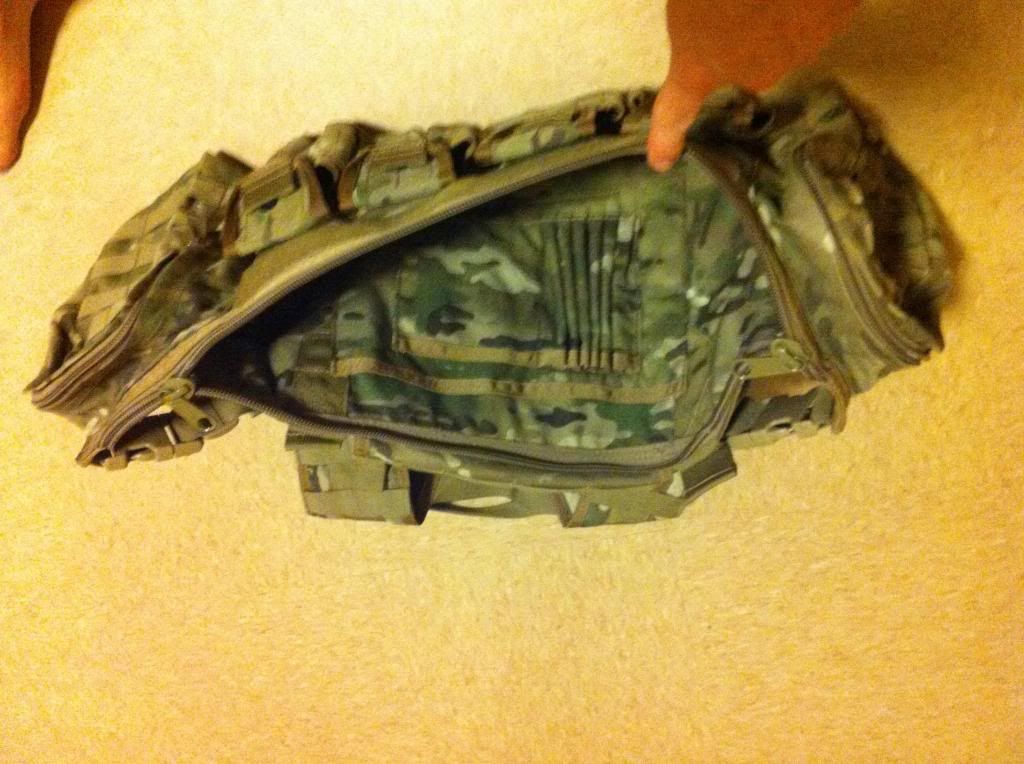 BNIB BDS Multicam Large Zippered GP Pouch
Paid $40 for it, price is $30 shipped.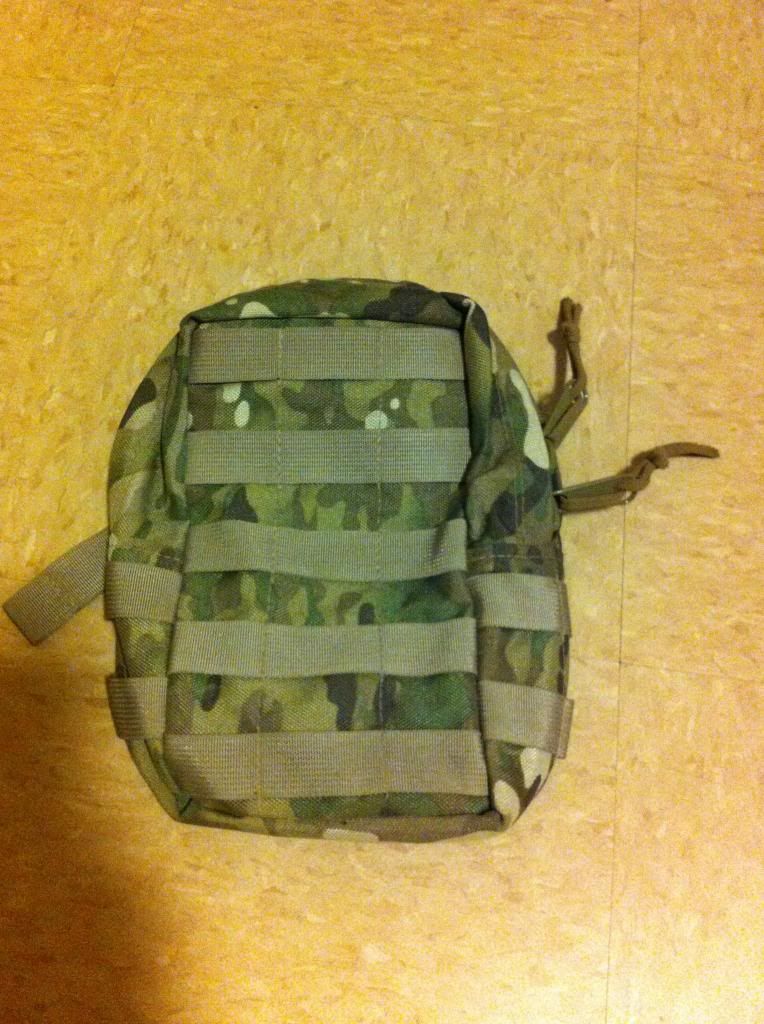 BNIB BDS Multicam Small Zippered GP Pouch
Paid $30 for it, price is $20 shipped.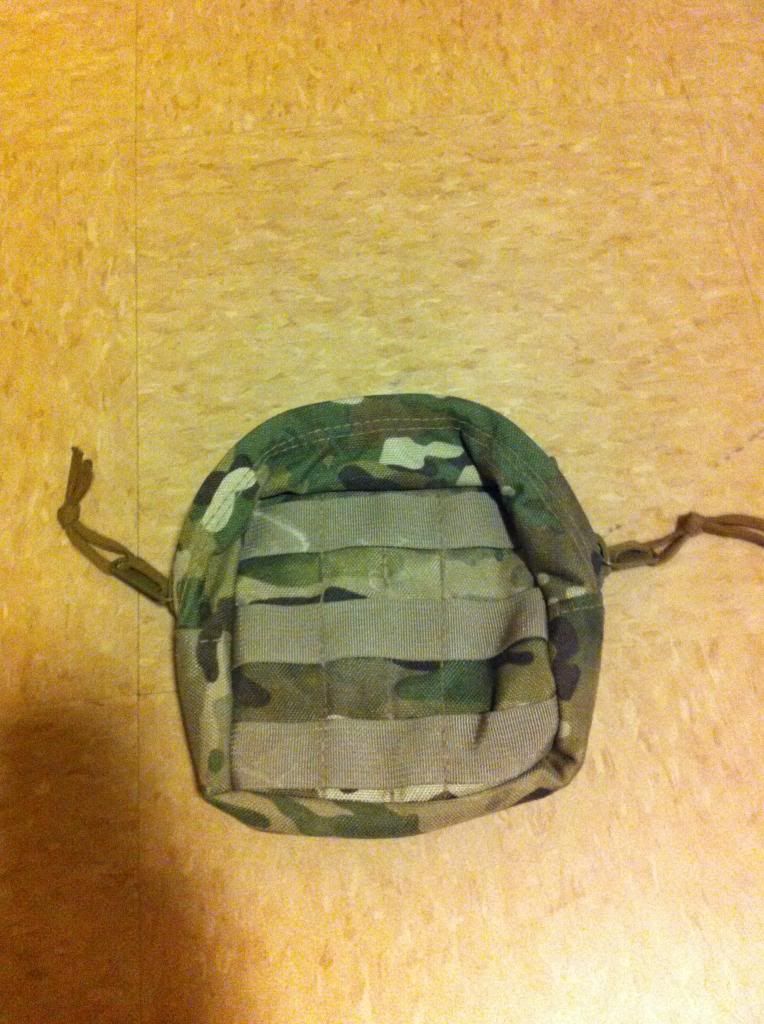 BNIB 2x Multicam Clip Closure GP Pouches
Picked these up on a trade for other gear in country, price is $40 shipped for both or $25 shipped/ea.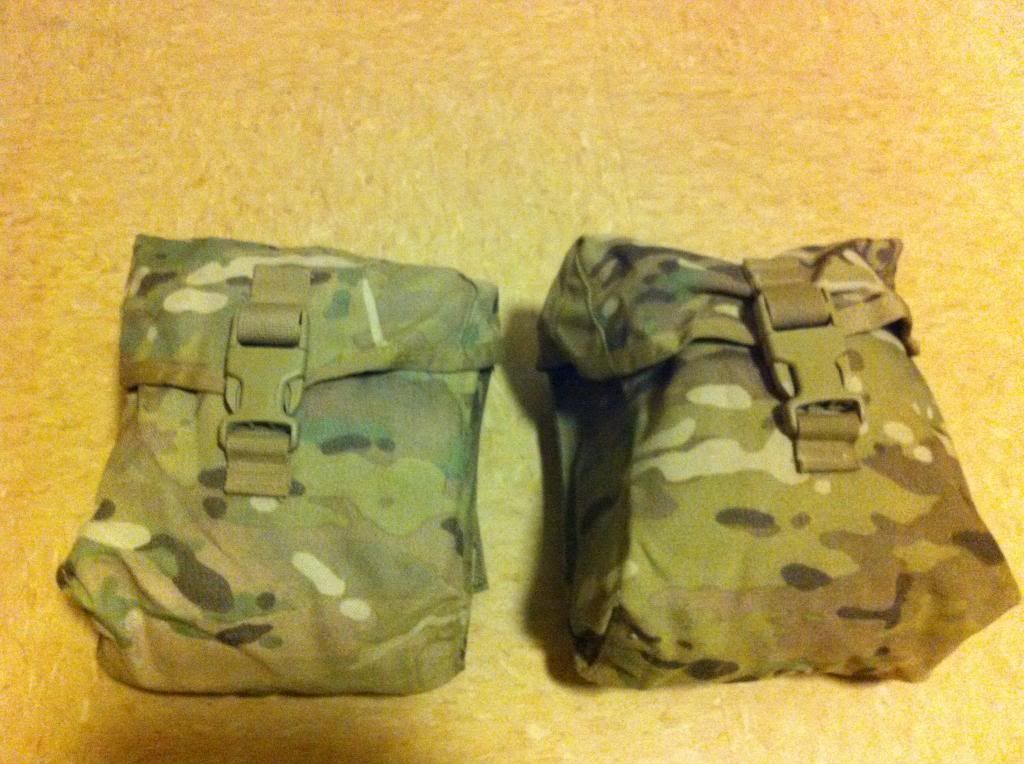 Multicam Combat Shirt
These have zippered shoulder pockets on each arm. Have a total of 8. Price is $45/shirt shipped.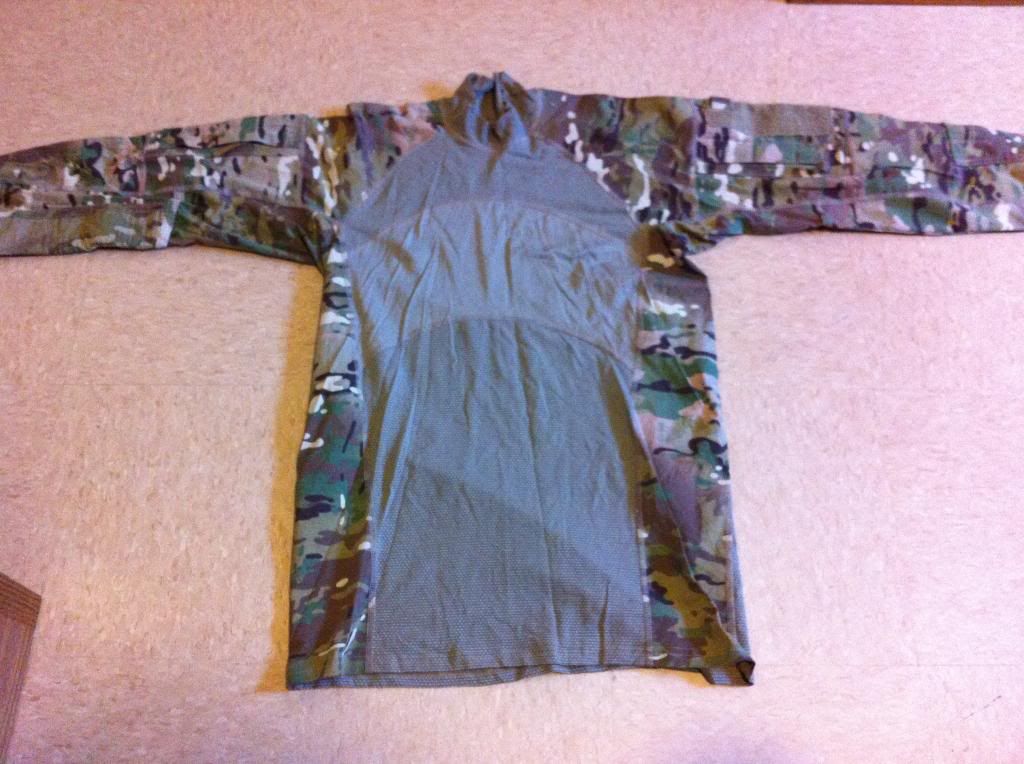 Will accept PayPal or money orders. Please PM me for info. Thanks!