Page 1 of 1
You cannot start a new topic

This topic is locked
Dye Picture thread.
Posted 17 February 2008 - 04:10 PM
NO TEXT POSTS
I'll start off with my slg:
And my old pm5: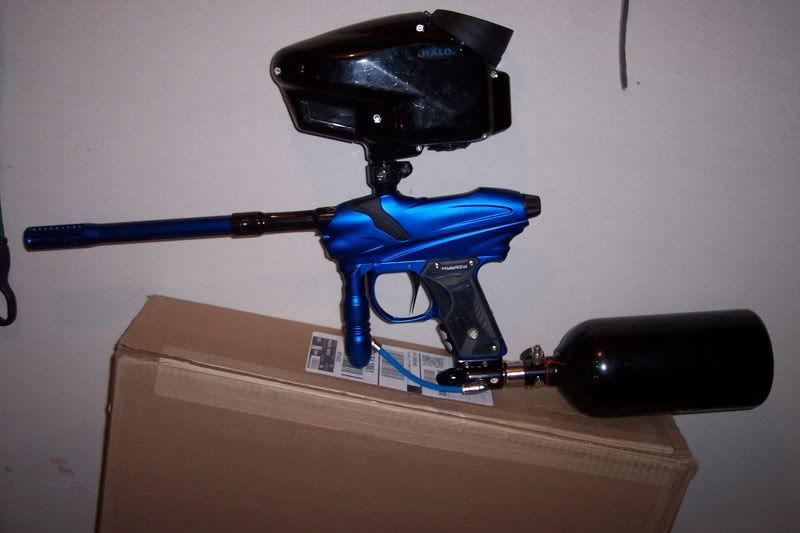 Post away.
---
Posted 18 February 2008 - 11:28 AM
Just found out we have a much bigger one. hmm how come we don't get pinned?

Delete this.

---
Share this topic:
Page 1 of 1
You cannot start a new topic

This topic is locked
---
1 User(s) are reading this topic

0 members, 1 guests, 0 anonymous users