Originally a KP2SC with the following custom work:
Ported valve and PPS Dyna flow cupseal
Quick Strip Slot
Delrin bolt
Original bolt
Original aluminum handle
Large Delrin handle
Sidetube springfeed
Large delrin feed plug
Original feedplug
Standard rocker safety
Feedplug leash
Looks extremely clean
Last buyer backed out so I need a new one! It could be you for $550 shipped! Not really lookin for trades on this one. Paypal or any major credit card accepted. Pics up soon!
Original pics for now prior to work being done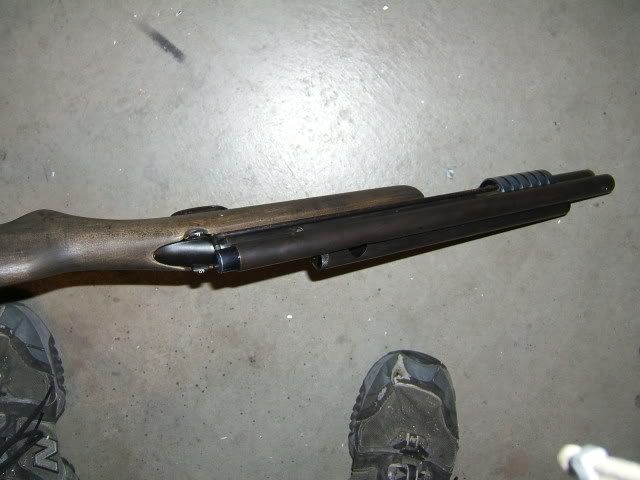 PPS Houndstooth with Auto Trigger PP314 (I think and will confirm)
$350 shipped
Looks mint and comes with large delrin handle and PMI rubbers. Ported with wedgits.
Rap 4 MP5 Ram5
Comes with everything pictured!
5 mags
~300-400 plastic casings
~400 .43 paintballs
~400-500 rubber training rounds
Orange and black muzzle brake
Squeegie
45gram CO2
Barrel bag
Instruction manual
Selling becuase I dont have a use for it. Havent used it in a game and it is in like new condition. $500 shipped