So I don't play paintball anymore. Point black peroid. That's why I am selling. All this stuff is in amazing working condition. No tears, nothing like that.
First, my favorite mask ever, my JT Proflex. All Black, soft ears, red strap, smoke lens. $60.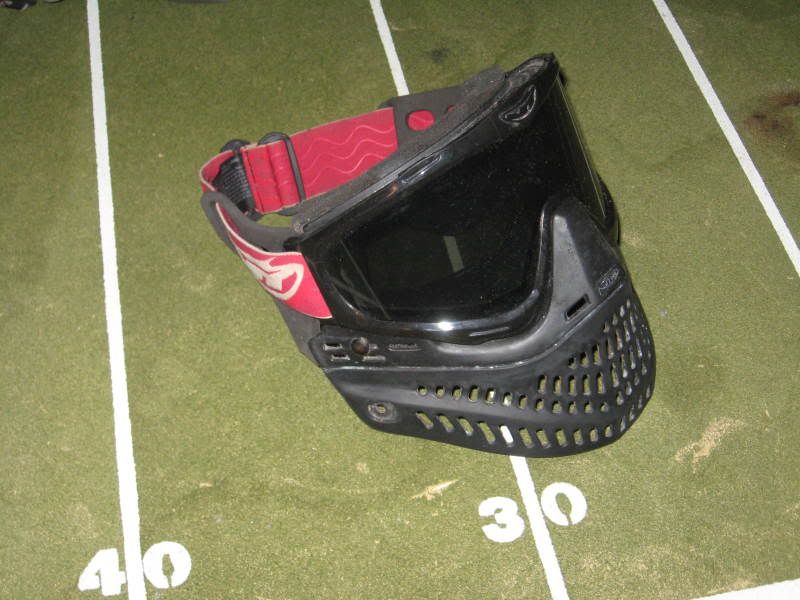 Second, I have another mask. It's a gray profiler. Nothing too special. $30
Third, I've got a Revvy. Works great. $30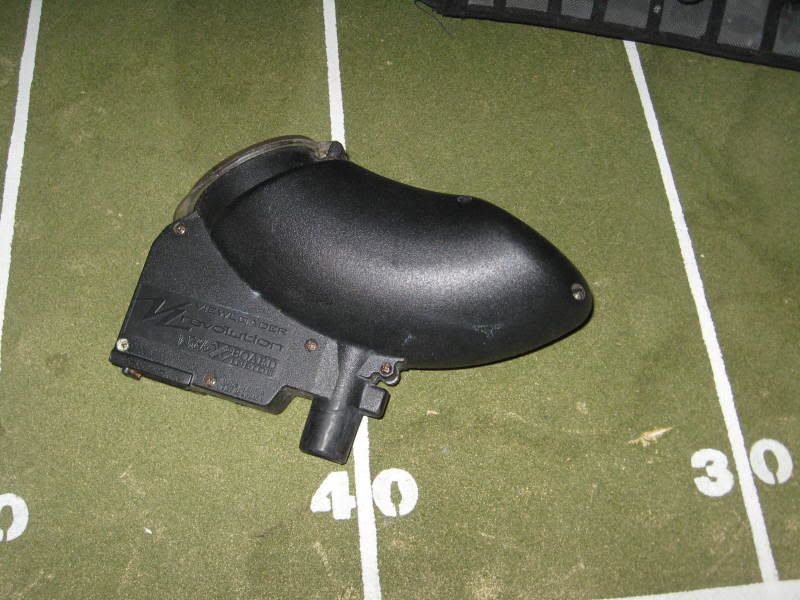 Fourth and fifth are two pod packs. One is NXe the other is Empire. NXe- $30 Empire- $20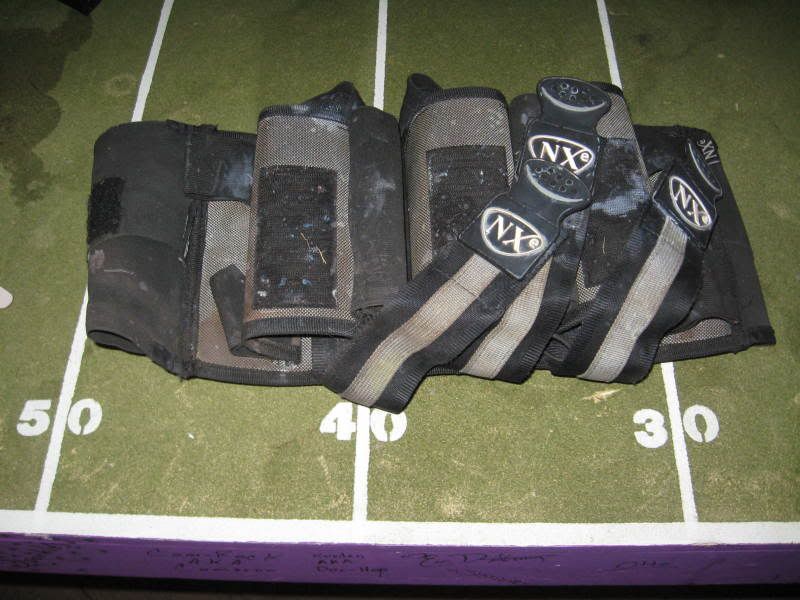 Finally, my baby. A classic mag with ULE body, UL frame, Level 10 bolt, CP on/off, CP rail, airthru grip. She's amazing. $300 gets her.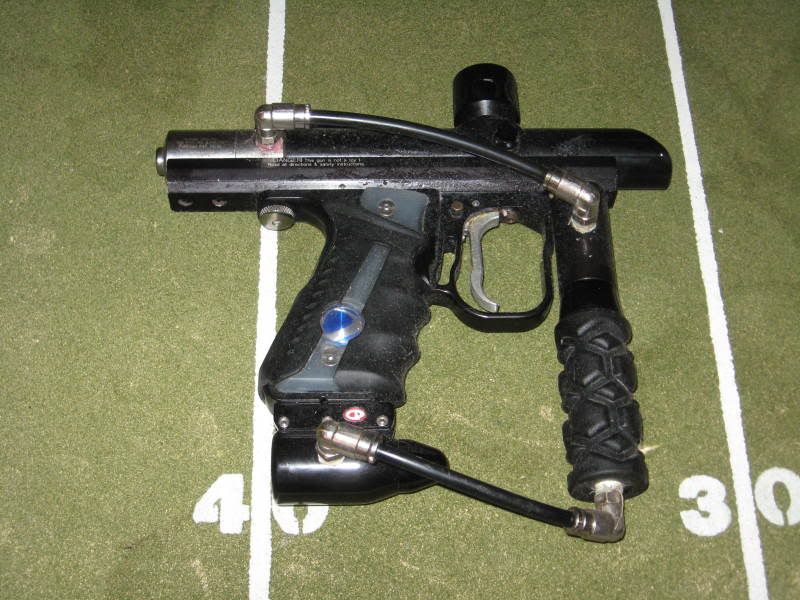 I don't ship first. You pay shipping. We can work on prices. All stuff will be cleaned/washed before shipped to you.
Thanks