Well, Im at it again!
This time A5 style.
This is a M4 SIR replica being built for "Delta Red Fox".
All the accessories and such were picked out by him, and very good choices in my opinion.
This one is on its way to completion within the next few days, and will look awesome when finished!
It will be repainted with duracoat flat black.
Here are a few older pics to look at of the progress.
I will update with finished pics ASAP.
Let me know what you all think so far.



NOTE

- That grip is made by "AirHog", and can be bought here> http://www.hogsden.net


Its of very high quality

, and I cannot stress enough what it does for the overall look and feel of the marker!
His service speed is also excellent, and you get what you pay for. Nuf said!

PS. Yes those bullets in the clip are fake! But they do add a nasty look to the overall finish I feel.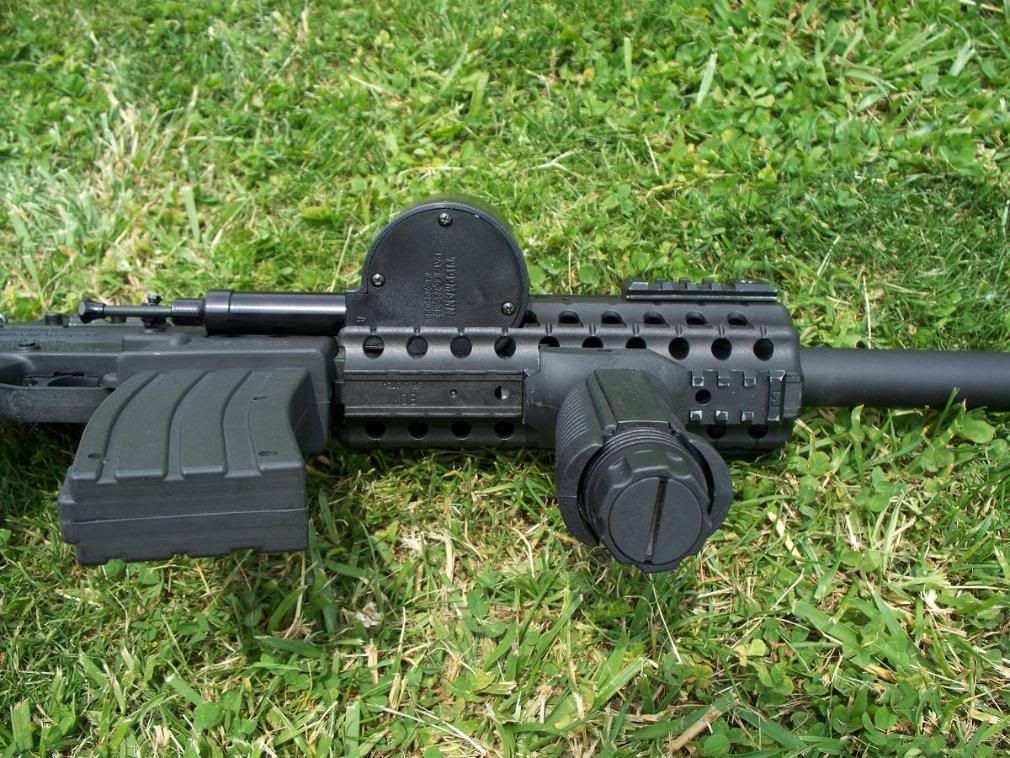 This post has been edited by WarCowboy: 11 July 2008 - 01:58 PM