RULES:
POST BEFORE PMING ME
SHIPPING IS ADDED TO ALL PRICES
YOU SHIP FIRST
NO SHENANIGANS!
oakland assasins intimidator body w/ bob long twistlock feedneck
$75 shipped OBO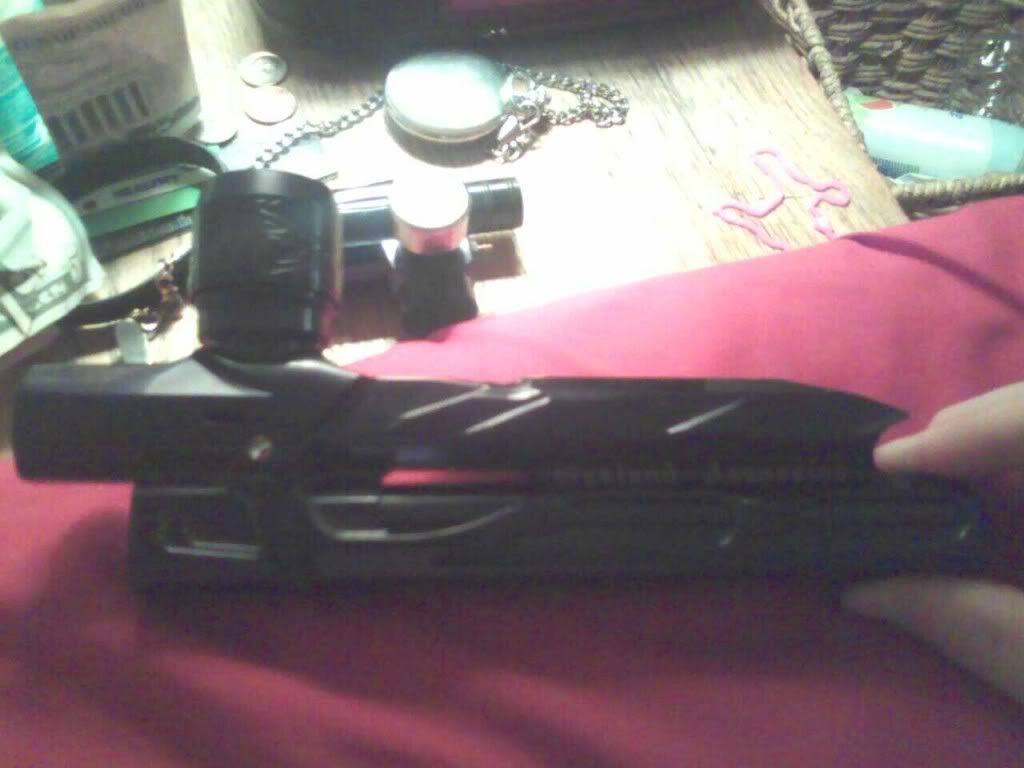 hybrid back cap for intimidator $6
intimidator body w/ red ram sleeve, lower internals and eyes. the left eye seems to be stuck in the hole, they work last time i checked, they could probably be punched out with a screw sriver or something. $60 shipped OBO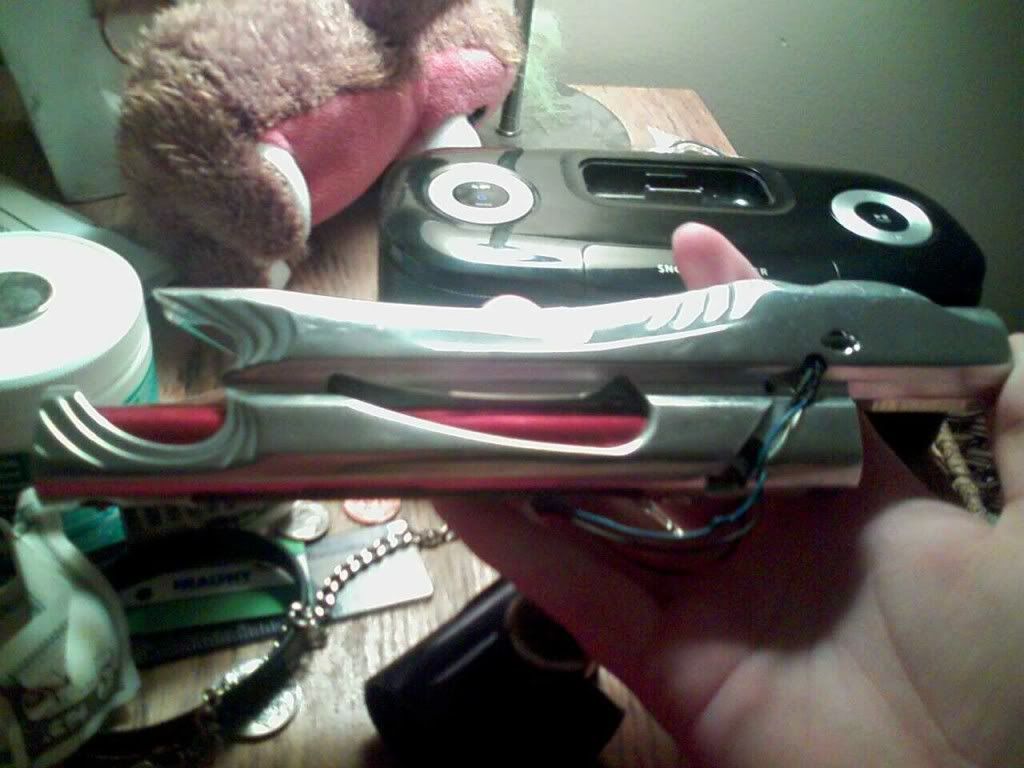 cp rail $20 OBO
empire trigger guard for intimidator $15 OBO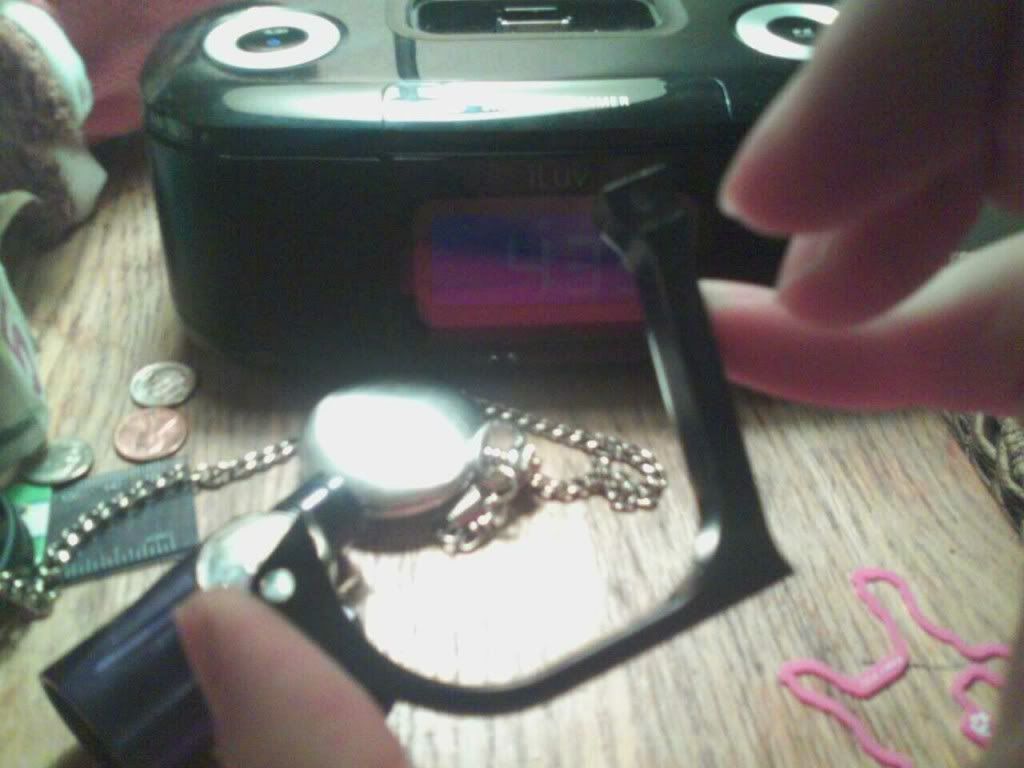 kapp on/off asa $20 OBO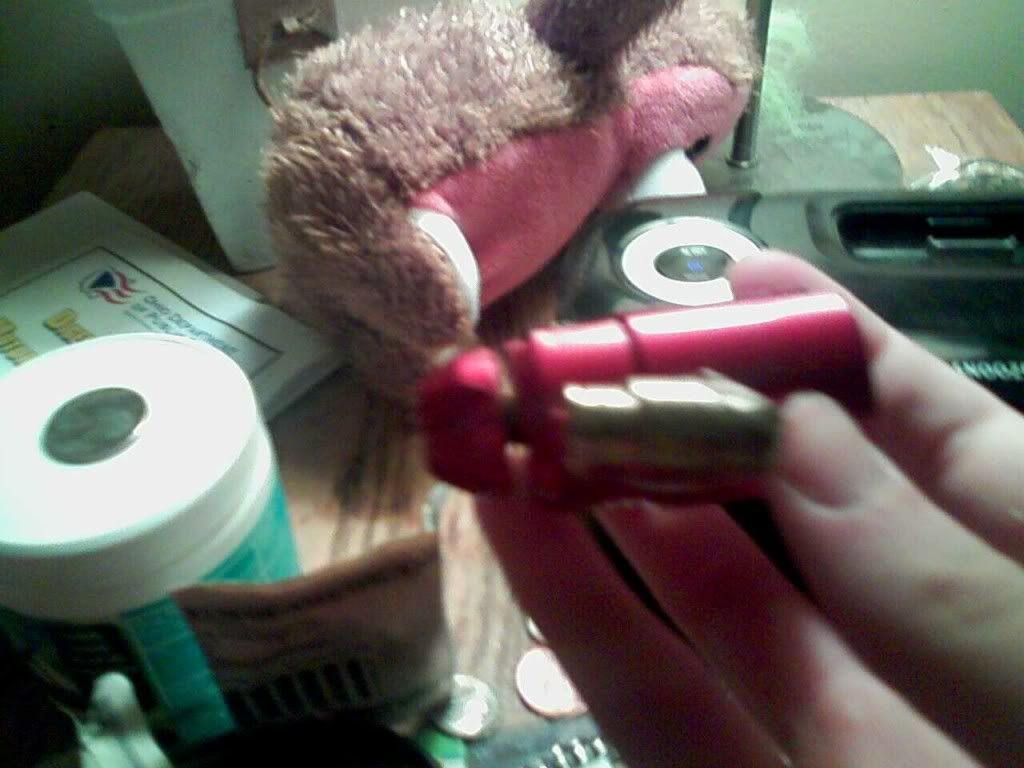 critical (i believe it is) trigger for intimidator $10 OBO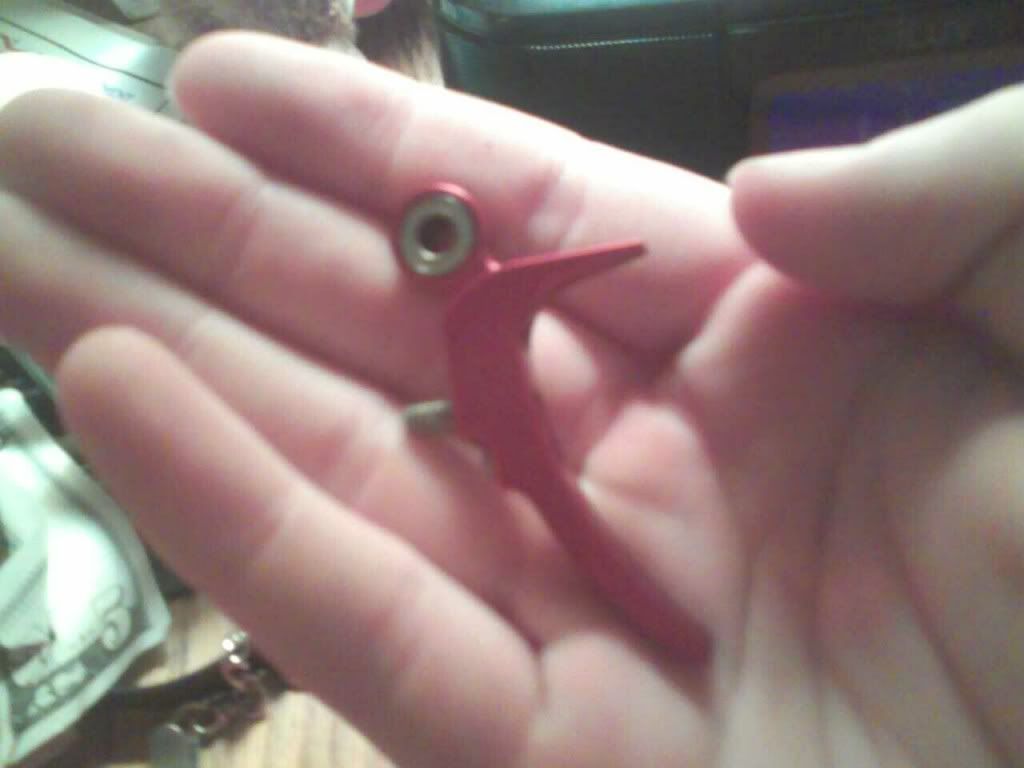 stock ion regulator $10 OBO
CP regulator w/ broken macro stuck in it. i can't seem to get it out that was the macro fitting i bought it with if you can get it out it works just fine. $30OBO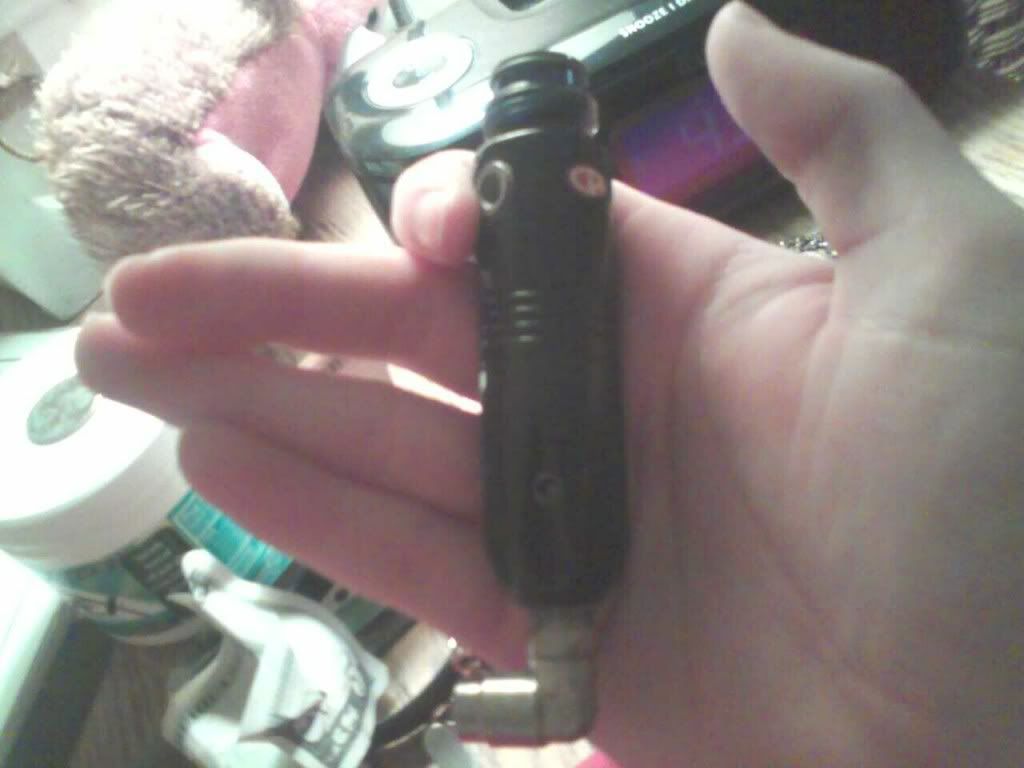 psychoballistics drop forward with on/off asa and macrofittings $20 obo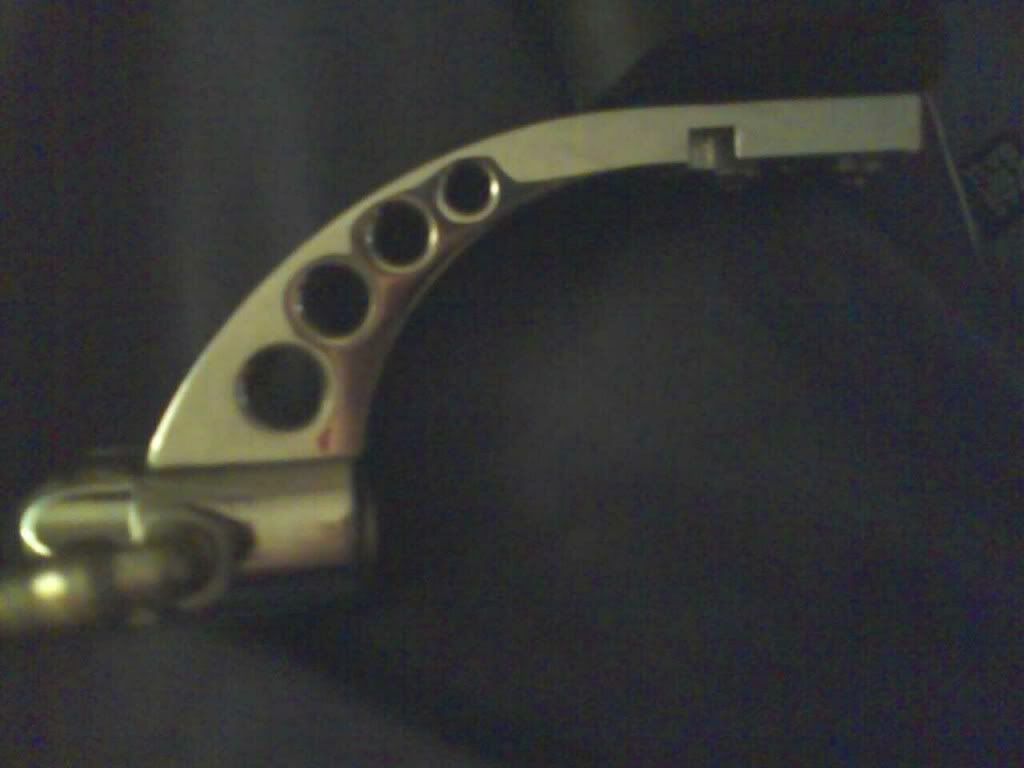 blue sparta 2 piece reg never been used on field w/ macro fitting $40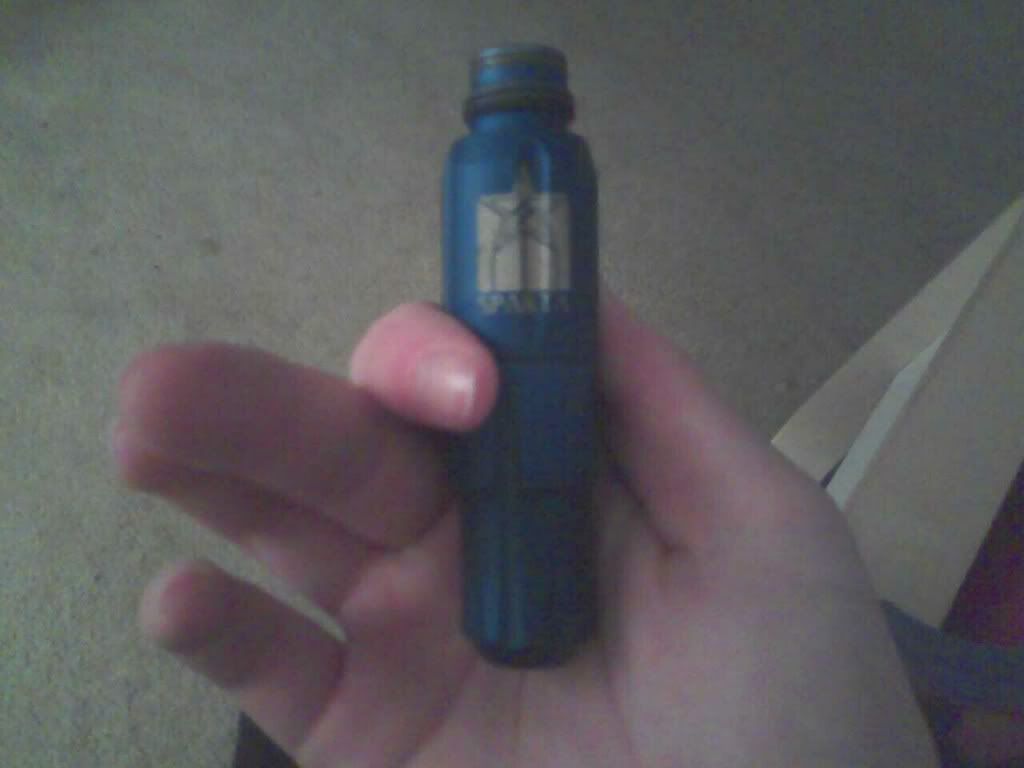 red ion with:
t-board
cp rake trigger
cp clamping feedneck
NOTE: if not already sold buying this will include ion reg, ion barrel, and PB drop forward.
working condition: unknown. if something is wrong it is probably an easy fix. ive already paid for all of the heavy duty fixes.
$90 OBO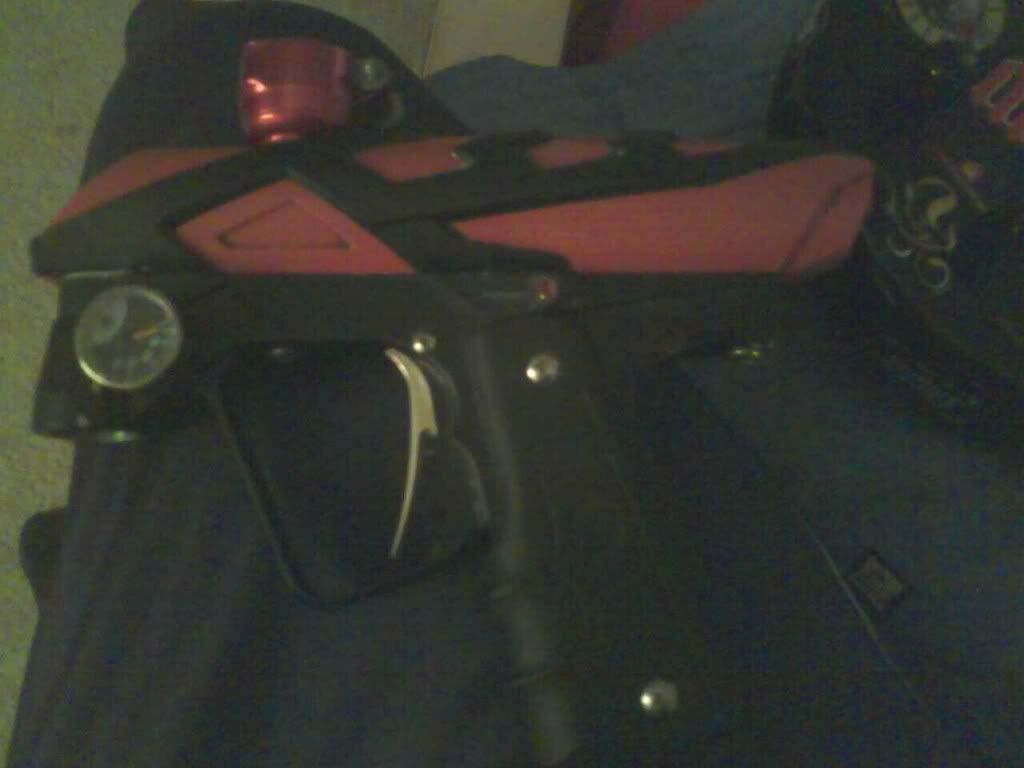 broken spump. something in the trigger frame is busted. takes a phantom stock class feed or any sort of phantom feed system. $24 obo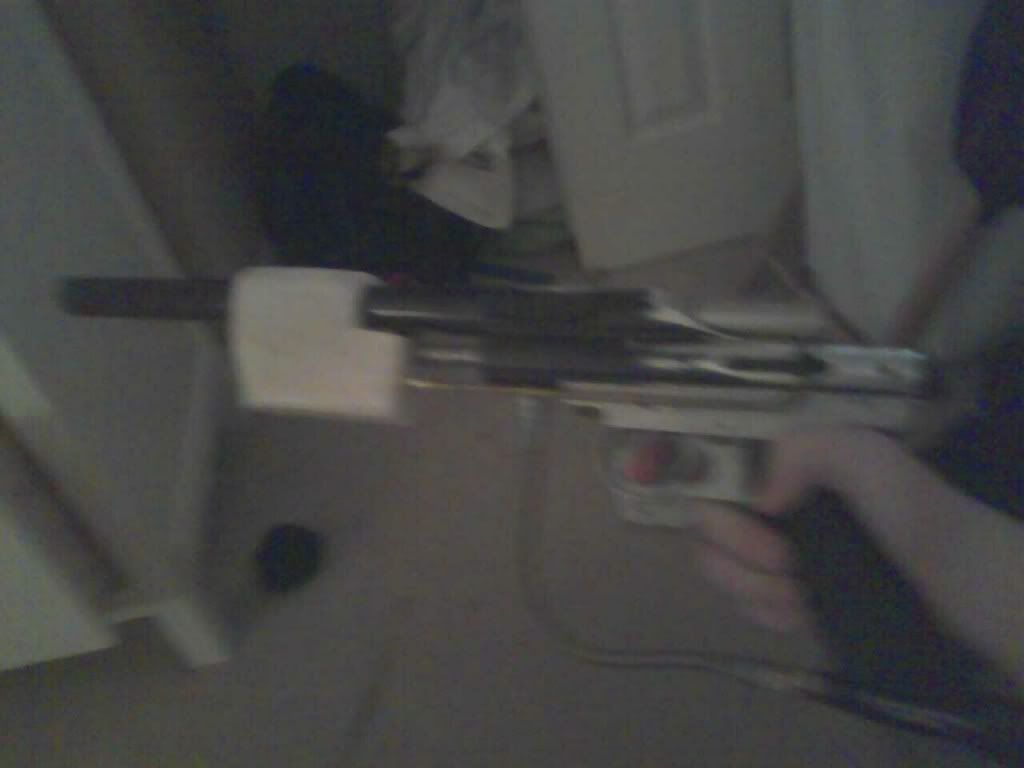 intimidator lpr. pretty sure it is missing pieces. $5 obo
stock ion barrel $10 OBO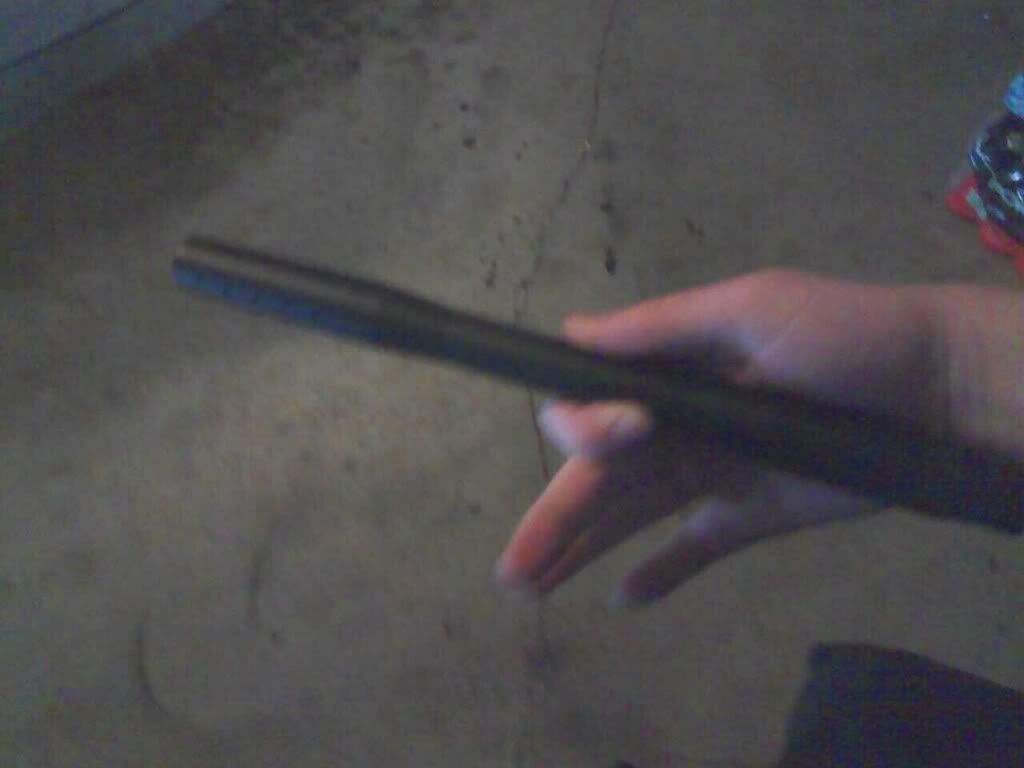 autococker threaded 10 in 2-piece barrel $17 obo