Hello all,
Since we're talking about our other hobbies, I thought I'd post my other one here as well. Yes, it deals with paint, but in a different sense:
I've been a loyal hobbyist in this art since 2005 in my first year of college. While I'm still relatively new at playing, I've been painting avidly ever since my first month of college. This will be my vault for my finished pieces. If you have any questions, comments or criticisms, please feel free to post. All the miniatures seen below are only at a scale of 28mm.
This was the only the second mini I've ever painted, he's possibly one of my favorite as has been since made into an ornament for my tree as Xmas time.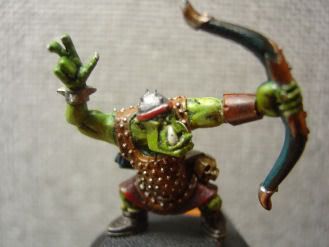 I painted this for a friend's Warriors of Choas army:
This was painted for a friend's campaign board game as in individual piece: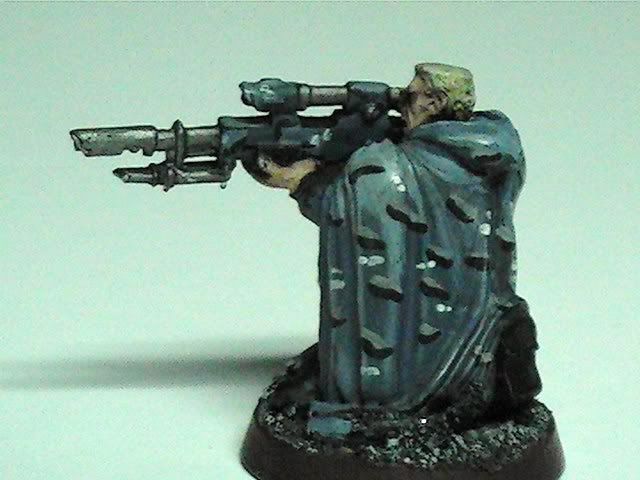 I painted this for the same friend as a game board piece in a campaign he was part of. He was a ton of fun to paint and I think one of the better sculpts by GW: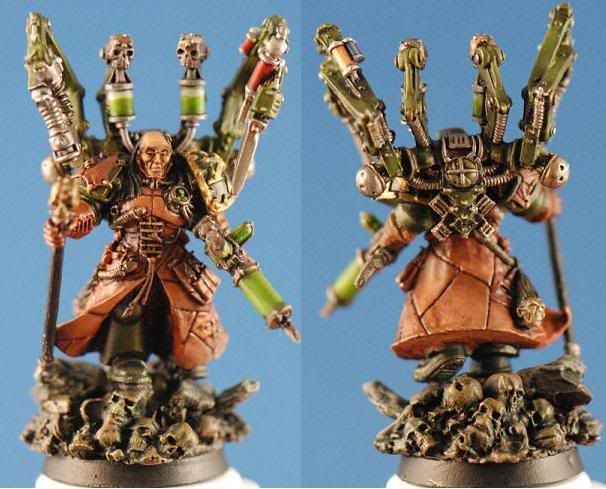 I had a blast painting this guy for a holiday contest. I got first in it and he's now also a fun ornament for my tree!
I painted this for a contest when the new Warriors of Chaos edition came out. He landed me second, only narrowly ><: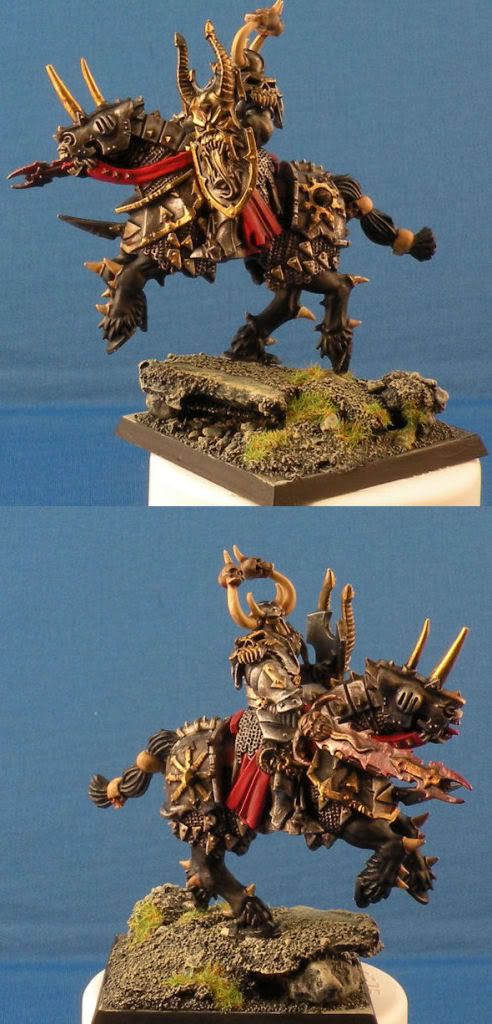 Here are units from my old Daemons of Choas army that I once had but sold as I had to move and had too many things to go to my new place!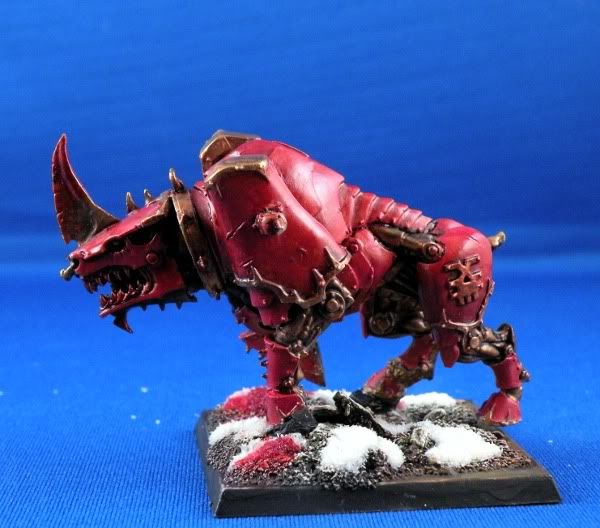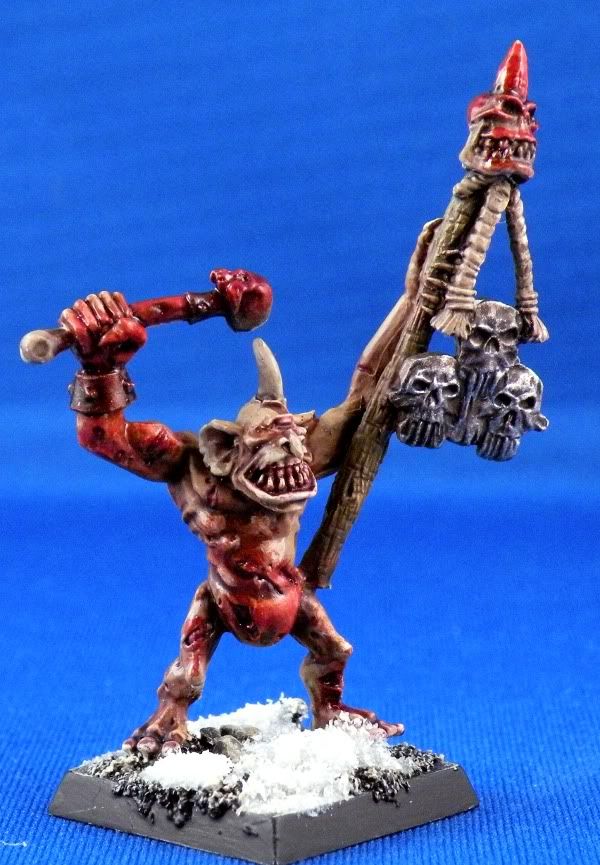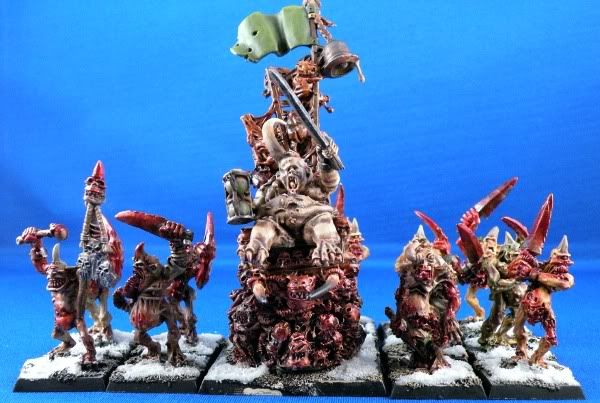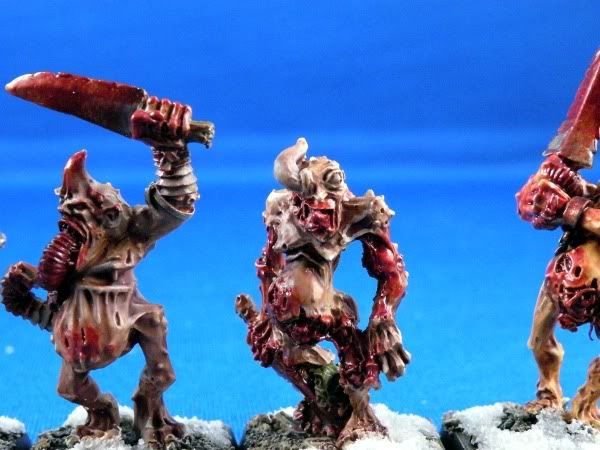 Here's a paladin I painted for an online contest. He landed me a 2nd place finish and was my first real attempt at NMM:
Random skeleton: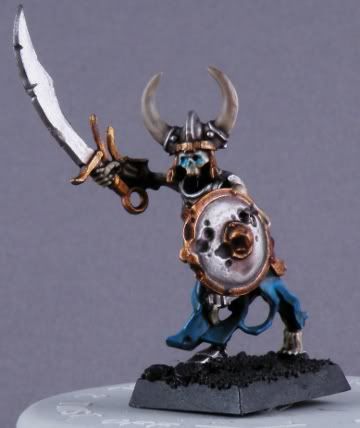 This guy won me an online contest:
And here's my latest one that I painted for a commission for a buddy of mine.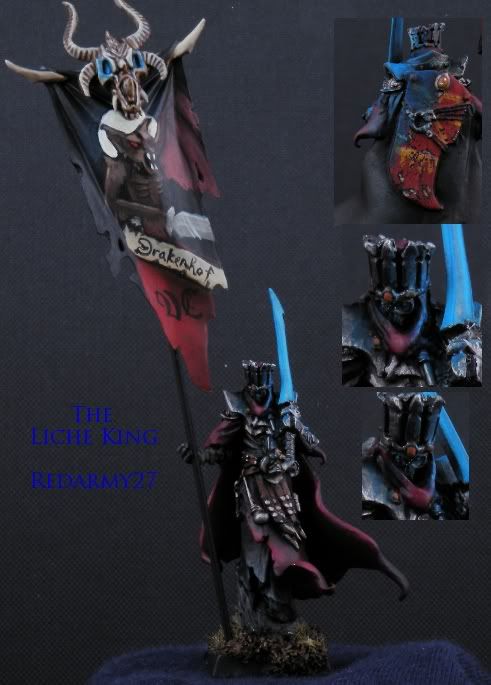 Overall, it's a very rewarding hobby which has taught me a lot about patience. I love doing it. Plus, it funds my paintball hobby quite considerably!
All the best,
Jake
This post has been edited by redarmy27: 27 April 2010 - 07:20 PM