Hey there guys, today I have some slightly used scenario gear that I need to get rid of cause it just sits around my house so I am selling it pretty cheap.
PM me if you have any questions, I can take more pictures if you would like as well, just ask!
As for feedback I do not have any here, I do have some on mcb, just pm me for the link if you are interested
Paypal Only
Shipping only to US, if you are international, pm me and we can work something out.
Here is a Special Ops Scout Vest, bought this about a year ago, and I have used it maybe 4 times, still in great condition, velcro is like new, and so is the color.
$40 + shipping OBO Size: XL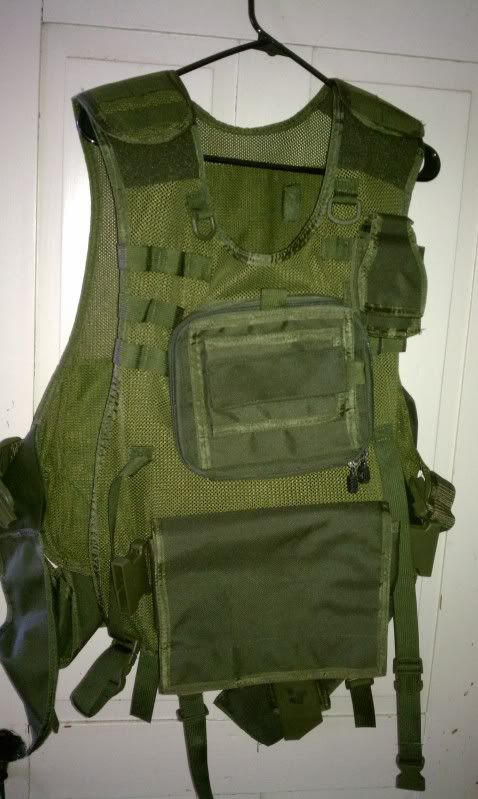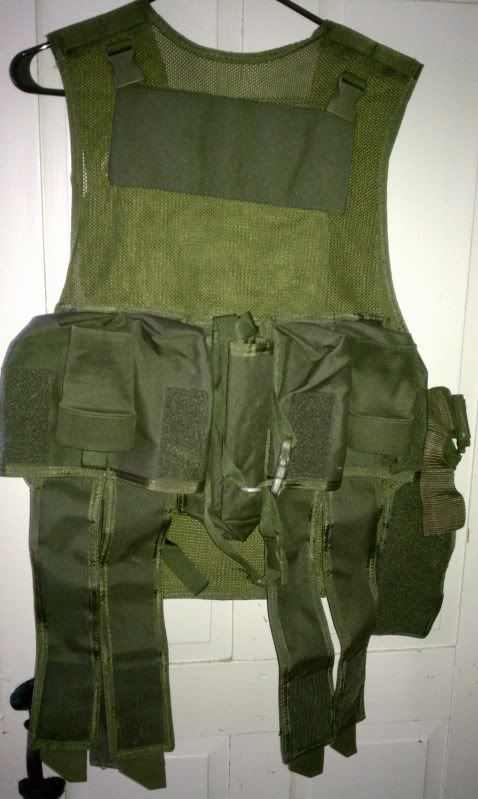 This is a Special Ops Fusion X jersey that I have used about 10 times, some slight fabric wear on the back, and a little bit of staining on the elbows, nothing large. Breathes well, and the pads are still not completely broken in.
$50 + shipping OBO Size: XL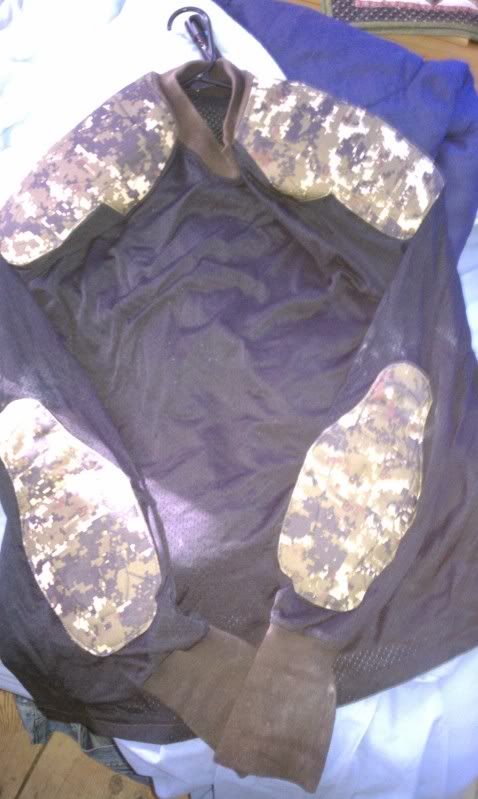 Next is a Special Ops Marauder 7 jersey. Pretty well used, color is ever so slightly faded, other than that its in great condition.
$20 + shipping Size: XL