Hey guys,
Well I've got a deal to get a truck for a pretty nice price in the next few weeks so I need to make some cash quick. I am selling just about everything but my mask, jersey, and pants lol. Everything that's worth trying to sell anyway. The prices are more than reasonable imo, because I need to get this stuff on the move soon.
Custom Special OPS LBE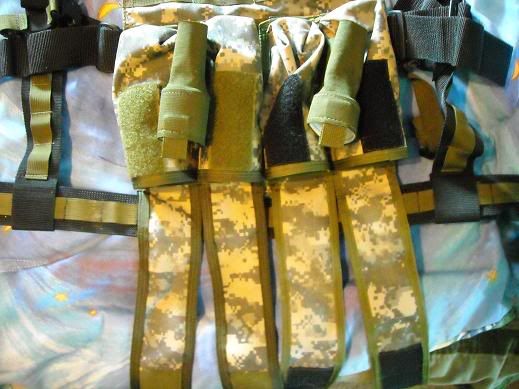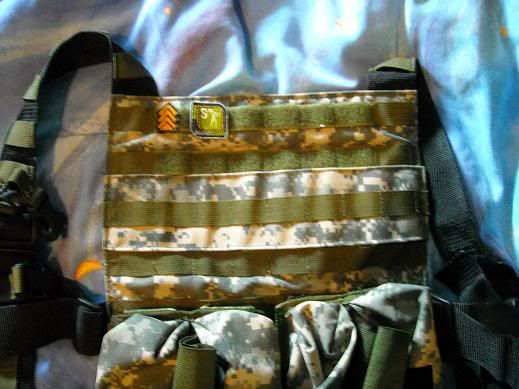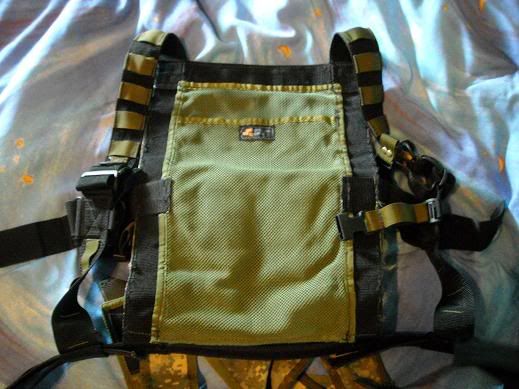 The History: I bought this about the same time as the Mini from Jaron on this forum. It is, to my knowledge, one of a kind. It's completely open on the front, with two rows of specops interlock and eight rows of Molle webbing on the back. Two plastic D-ring attachments on the shoulders as well as radio loops. It is very adjustable, but made for a larger player. I'm about 5' 6" and 120 pounds, it's adjusted all the way down to the minimum to fit me. I'm including two special ops interlock 2+1 pouches.
I'm asking
$50
Shipped.
CCM Phantom Barrel Kit
The history: Got this about a year ago. What can you say, it's the CCM Carbon Fiber barrel kit? Not extremely easy to find anymore. The barrel and a few of the backs have had the anno rubbed off from use the anno is slightly scratched on the tip.
I'm asking
$80
shipped.
NXE 68 ci Tank Cover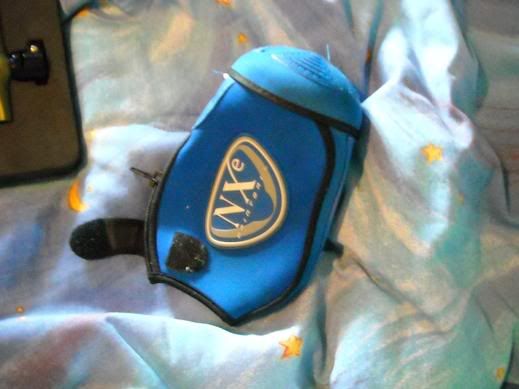 Pretty self explaintory isn't it?
I'm asking
$10
shipped.
I'm not particularly looking for trades as I need the money but I'll humor you if you have something interesting. I do love pump guns so if you have something purdy, feel free to give me a try. Might be interested in a Joyride pack or NXE 4+1. I do not ship outside the US, my apologies to my friends abroad. I have excellent feedback on A-5OG and Specops, click the links in my sig.
Thanks guys.
This post has been edited by Gotpaint92: 13 July 2009 - 11:02 AM