Just listing everything I have for sale, I need some spending cash.
Everything is OBO, but I am pretty firm on the prices, mostly because I dont need to sell and would like to keep all of it.
Trades are welcome, not really looking for anything but I will check out all offers (please have pics ready)
Prices are in USD, Shipping is included unless otherwise noted (Cont. US only, elsewhere will be more)
If you are going to make a offer, please post

and

PM

POST AND PM!
First up is my electronic marker, brown and tan PE Etek 2, with the star frame(these are $200 alone). has a few scratches here and there but works flawlessly.
Asking $550
-
PRICE DROP! $500 + shipping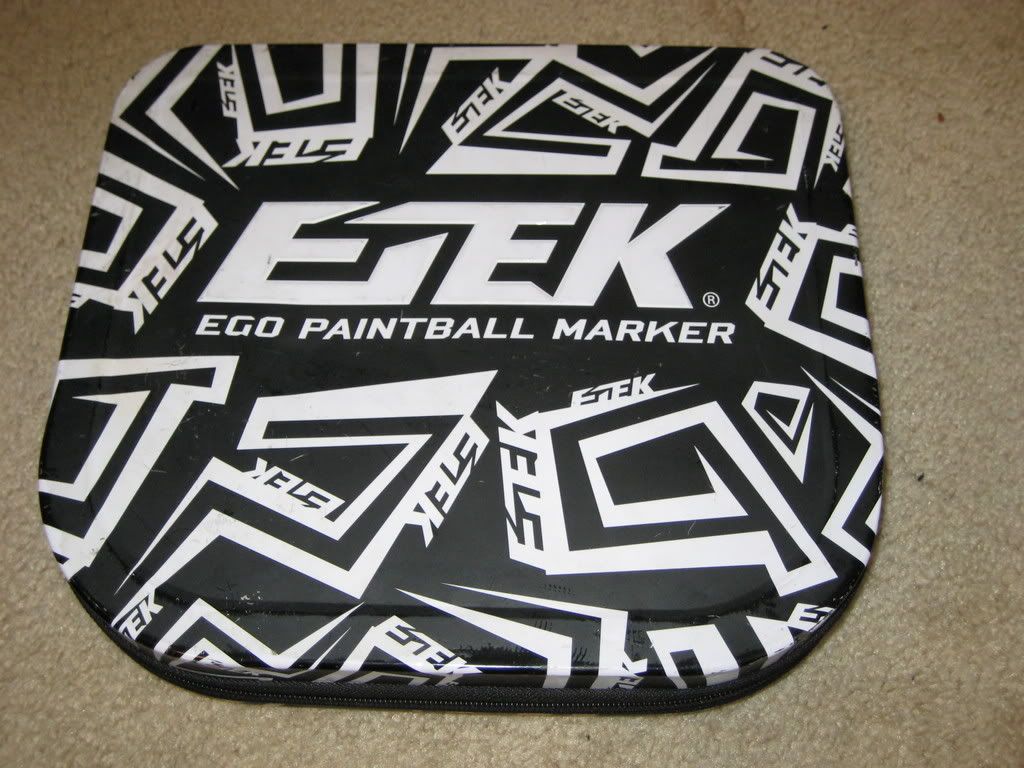 Next up is my Mech marker, dust black rightfeed pre-2k cocker. This baby shoots nice, I really like it. Dont know much about it, has upgraded bolt, sidewinder reg, hybrid push button asa, evil beavertail. (barrel not included)
asking $200 plus shipping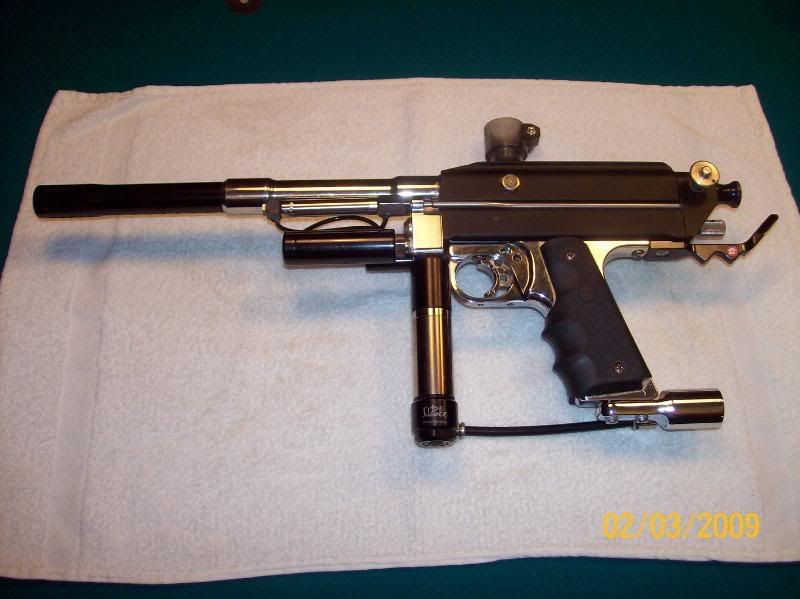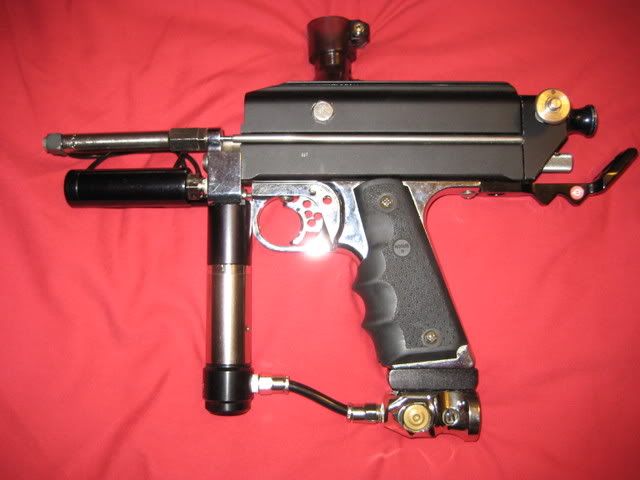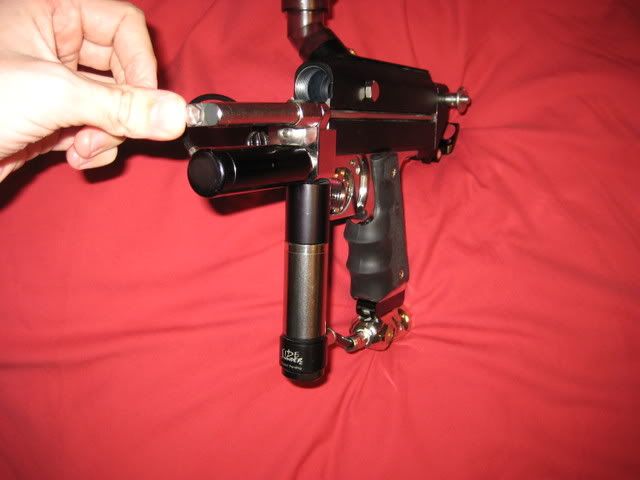 Next up is my pump marker, LNIB gloss black 45* bottom line setup phantom. - SOLD
Next up is a full freak kit and 14" Deadly wind barrel, -SOLD
Next is a .687 12" black mamba stiffi barrel - SOLD
I also have some brand new in box DYE sticky grips in blue,
$20
Dirty and used but Well working and comfy 4 pod podpack. asking
$15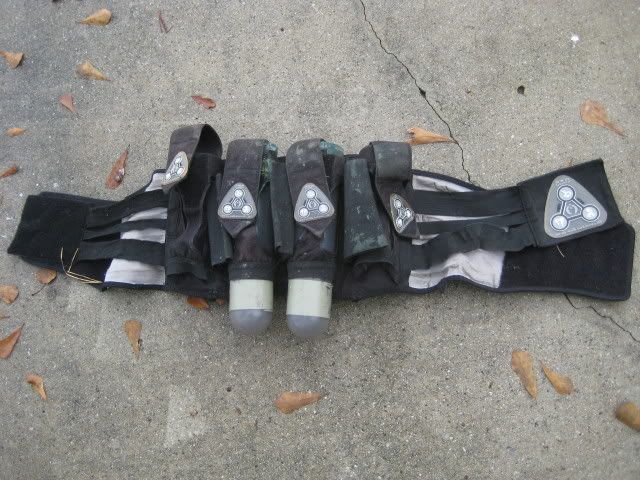 Lastly is a Tippmann X7 marker, This workhorse has been used only 10 times, has not been cleaned, but works flawlessly. Only thing wrong with it is the mag is missing, got lost in the woods.(
Now has the mag and original box
)
asking $200 SHIPPED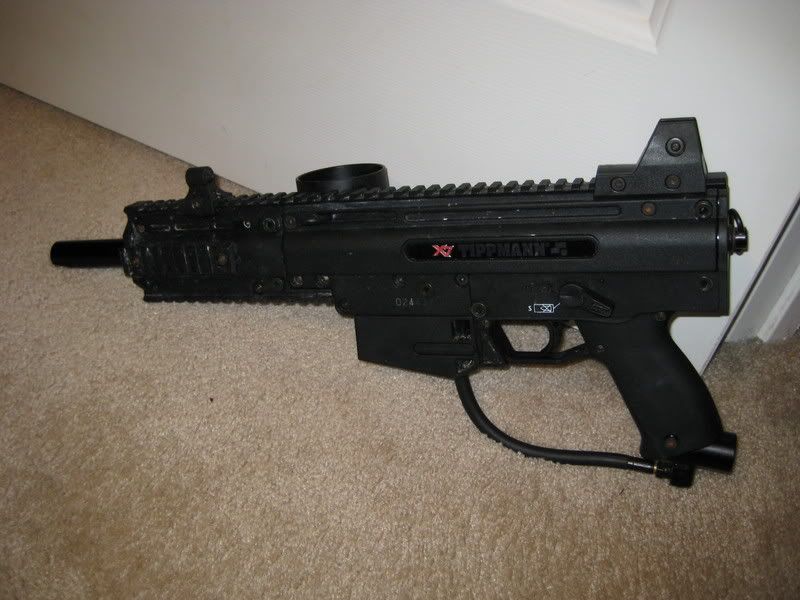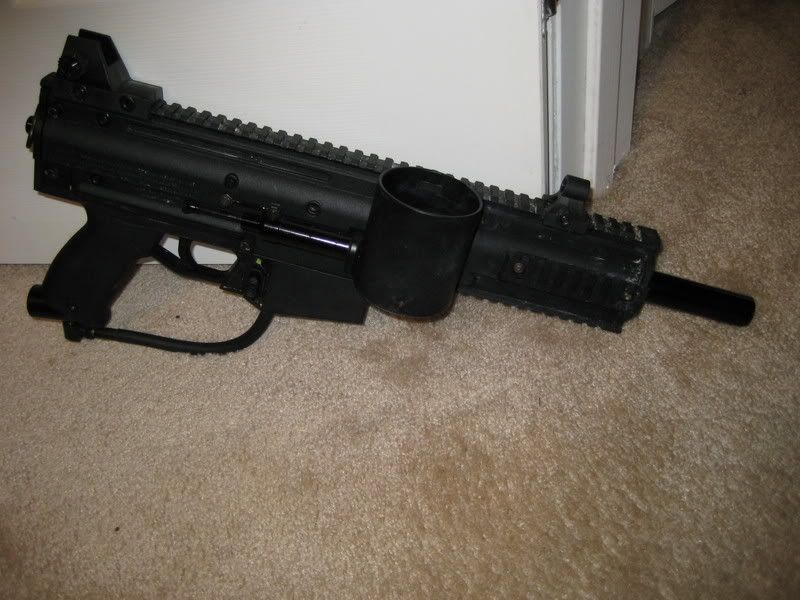 Almost forgot I have 2 tanks
Tank 1:
68/45 Carelton bottle - LP crossfire reg - 5/08 hydro date - TC stamped
$110 + shipping and add $10 for cover
if you want it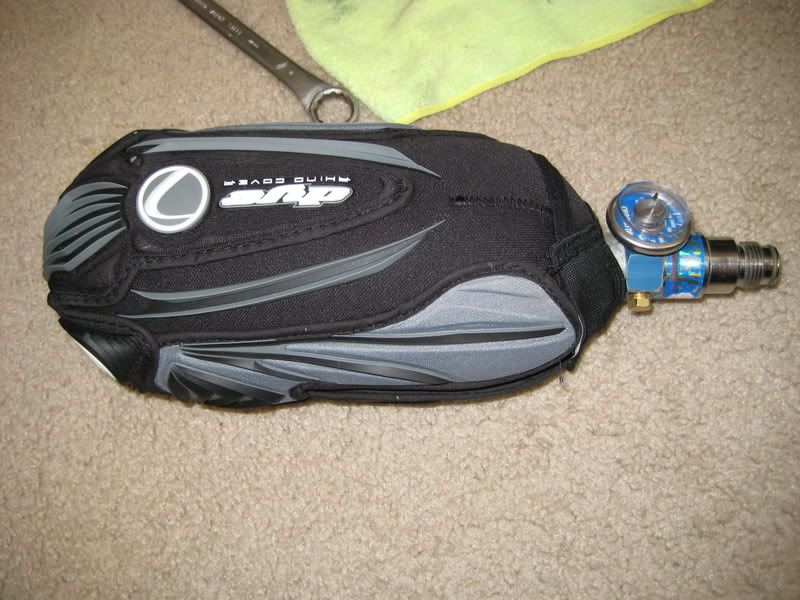 Tank 2:
Empire Fuel bottle - Myth Micro reg - SOLD
This post has been edited by rajinmajin986: 16 March 2009 - 02:07 PM