Oops, forgot to tell you guys you need to cross your eyes until the two images merge.
I just took one today, thought I'd post it. . . It turned out to be the best one I've ever taken.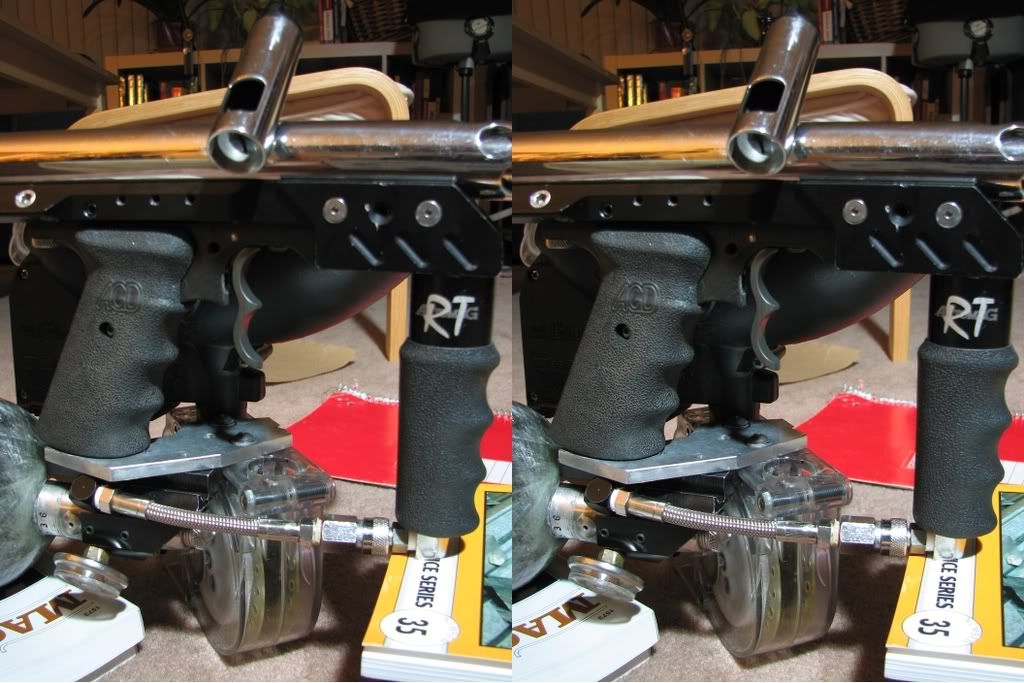 If you don't see what's so great about it, first of all you're crazy, second compare it to this:

I have more 3D pictures, but they're not of markers, so I leave the rest of the thread to y'all.
This post has been edited by questionful: 03 June 2008 - 01:30 PM