100% Positive Feedback
On average, a burglar spends around 6 minutes inside of a house searching for valuables. They take things that are quick and easy to find. That is why it's a good idea to keep things hidden, and a stash can is perfect for the job. Stash cans also divert parents away and aren't something they would check if searching your room. My stash cans are perfect for storing things that are valuable or things that you want to keep hidden.
My custom, high quality stash cans come in a variety of styles. You can pick anything from Monster, to Pepsi, to Arizona Iced Tea. If it comes in a can, I can pretty much always turn it into a stash can! Just by looking, my stash cans look like ordinary beverages and would fool anyone. They even retain their same weight to feel like the real thing. When the top of the can is unscrewed, their is an inside compartment for you to stash your stuff.
My cans are the best around. I put a lot of time into making all of my products, and I assure you the highest quality you'll find. My low prices vary depending on what you want, and differ a little depending on can sizes. If you are interested, feel free to post or pm me, and I'll make you what you want.
STASH CANS STARTING AT $10!
-
PBNation Feedback
-
Click Here
+7 / -0
-
eBay Feedback
-
Click Here
+10 / -0
Paypal, Check, or Money Order Accepted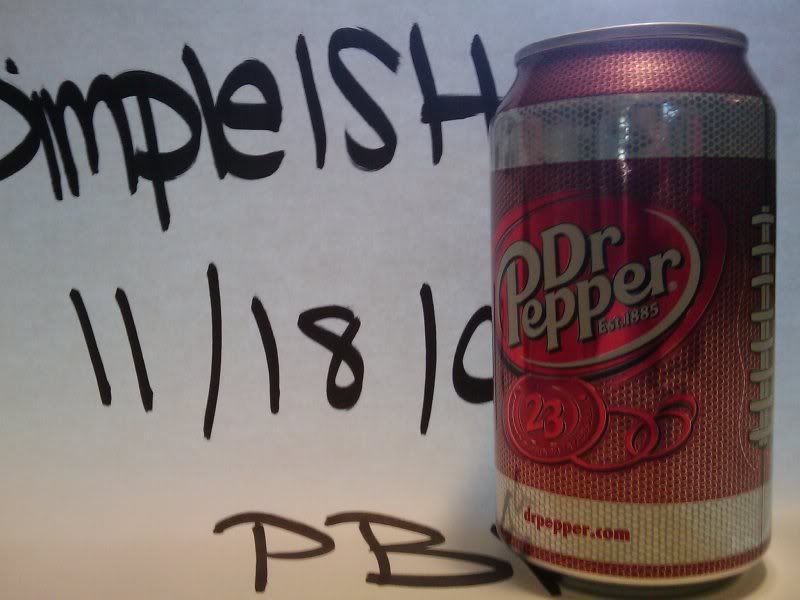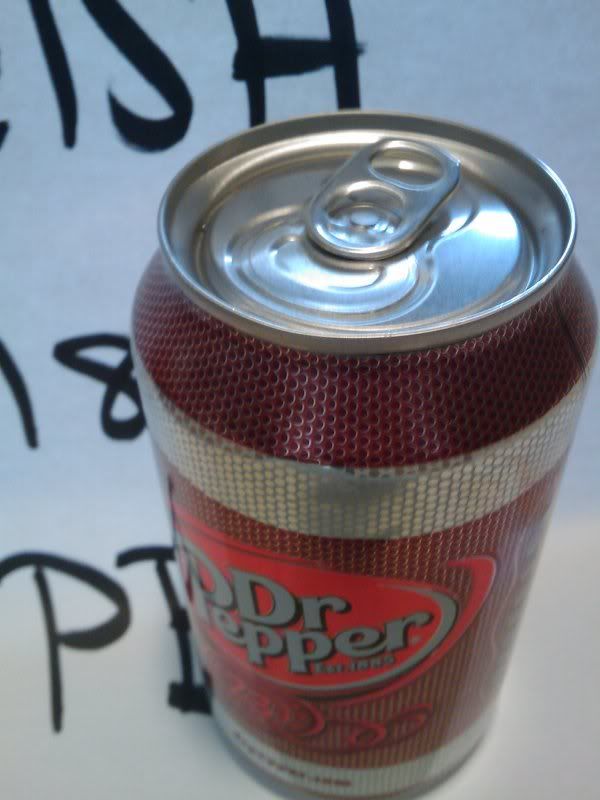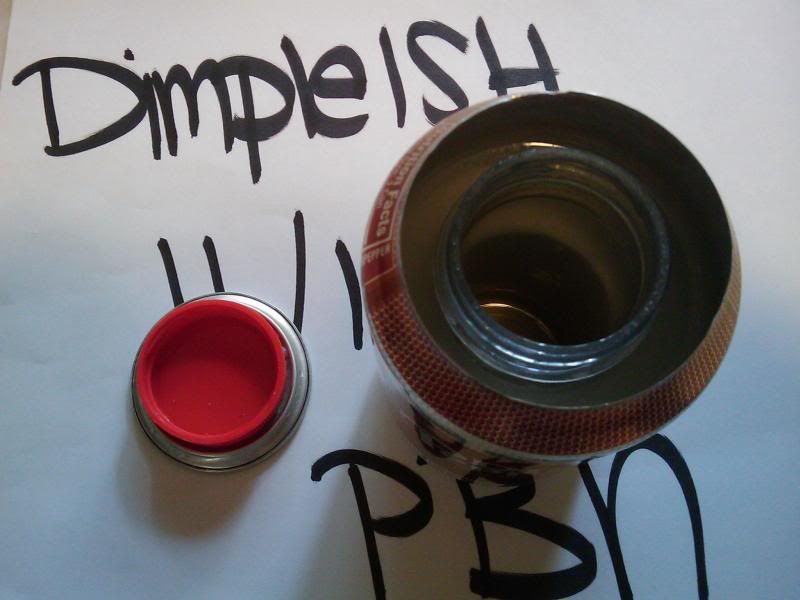 MORE PICTURES COMING SOON!
This post has been edited by dimpleISH: 25 November 2009 - 12:35 PM