Price cut by 75 dollars!! We'll see how this goes.
Hey guys, up for listing I have an AGD Tac-One with a bob long adjustable feedneck and a smart parts max-flo adjustable regulator attached to an evil 5000psi tank. The gun has only seen one game and is in awesome condition. It will need some adjustment to optimize its performance though. I don't wan't to part with this baby at all, it totally kills it, but I have kind of, sadly, moved on from playing paintball all too much, and this thing is too nice to be collecting dust. Looking for 425 OBO. Offer up people, we can work something out as the price is lenient depending on the volume of offers and what not. Oh, by the way, really don't wanna part out on this thing. But I might consider it at the right price. Also, I know the tank is out of hydro, if you want me to get it hydroed, we can work something out.
Rules:
1) I don't ship first
2) I accept absolutely no trades
3) I prefer paypal, but we can work some sort of payment method out
4) OFFER! price is not set in stone!!!
Pictures: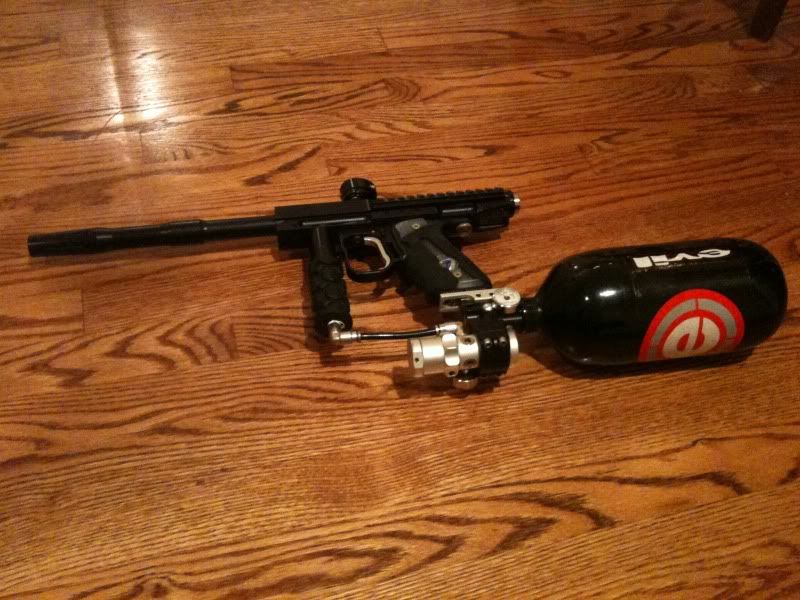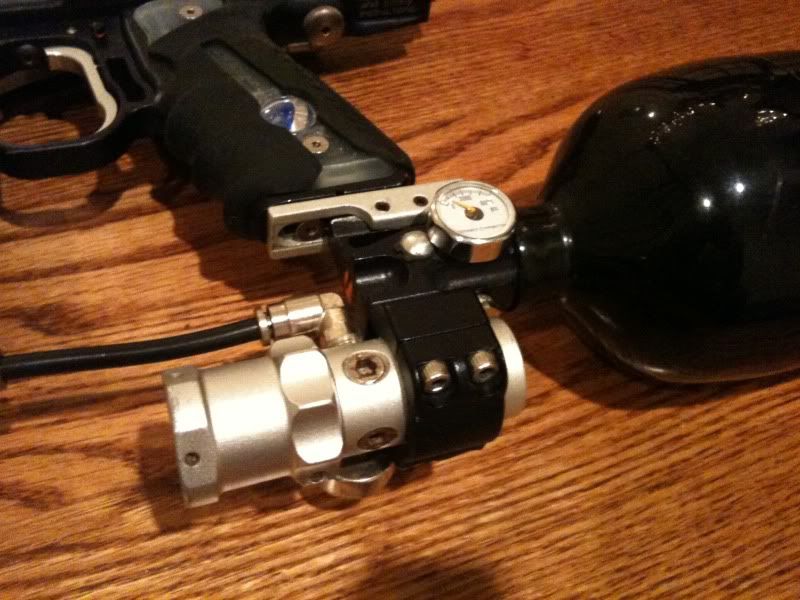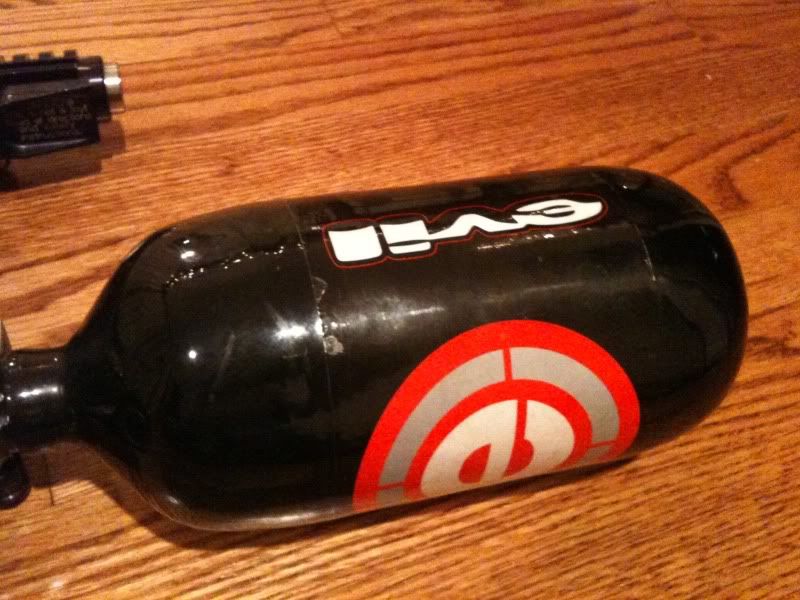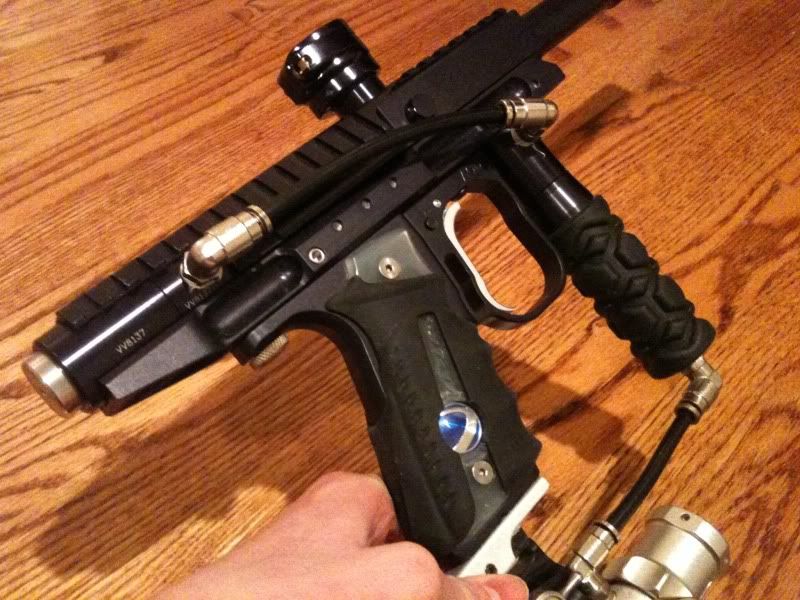 This post has been edited by destroyalltourneymarkers.net: 02 January 2010 - 10:48 AM