NV vs UT vs ID TRIAD Challenge!!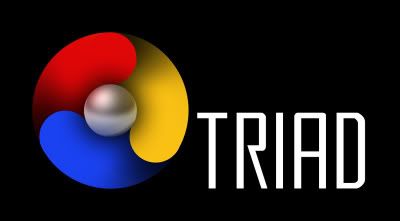 vs

vs


WHO WILL DOMINATE??


The format is simple: three teams (NV, UT, ID), three base flags and a center flag. Teams get a point for each minute their color is raised. The game has three rounds (one hour each) and a final battle--with the base flags removed. Teams rotate bases between rounds so each team gets the chance to attack and defend each flag.

With a format so simple, teams need to have a game plan a bit more complex. Branching out too far, assaulting too many bases while fighting against one team, may mean getting back-doored by the other team. clustering up and defending just one flag could cost you the game.

The dates and locations are as follows

Jan 3rd in Mesquite NV

Preregister Here

OPT IN HERE

DIRECTIONS

Apr 18th in Eagle Mountain UT

Preregister Here

OPT IN HERE

DIRECTIONS

Aug 15th in ID (Field to be determined)

OPT IN HERE (Coming Soon)
COST: $25 Pre Registration and $35 at the field the day of.

THIS IS A BYOP EVENT!
All day AIR will be provided
Chances are that there will be NO CO2 at the fields. If there is it will be at a cost per fill.
This will be an ongoing rival/challenge every year traveling from NV to UT to ID. This is certain to become the event to attend each and every year.
Register early to ensure your victory!!
Here is the link in the South West Brigade section
More information coming soon.
This post has been edited by Danger Dan: 03 December 2008 - 08:49 AM