Hello Everyone... Today i am going to be running through how to make a SC Feed for a Sniper 2 psycho ballistics Autococker.
Suplies List


1. One Ten Rd. Tube
2. One Speed Cap for said tube
3. one 2.5" length of 3/4" Copper tubing
4. Dremel Tool with cutting wheels and sanding wheel.
5. Scissors
6. Sometimes a Hose clamp if rails not present.
7. X-acto Knife

Step One- Take dremel in hand w/ grinding wheel and grind down the open end of the 10rd tube. like so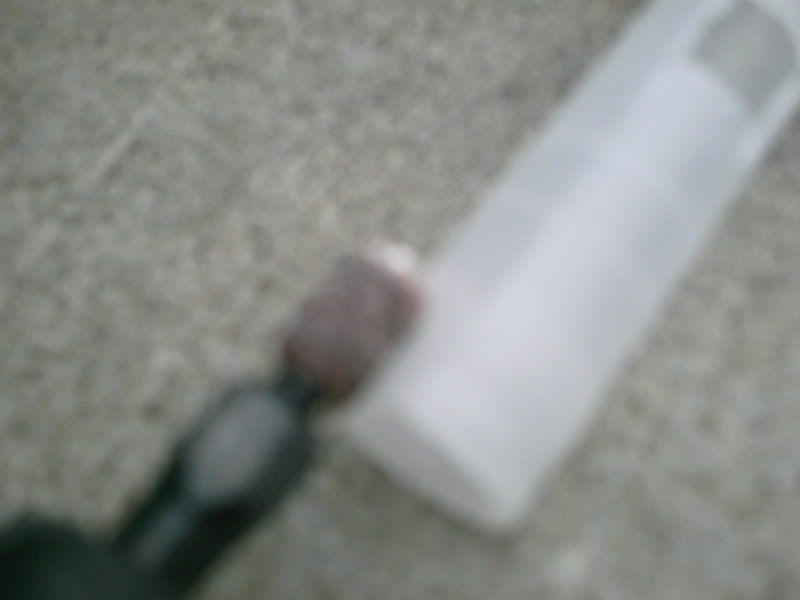 Step Two- Now install the cutting wheel and cut an aproximate size channel in the copper pipe. make the channel so that the pipe fits snugly on the curve of the guns tube. or to fit the rails of the gun. be sure not to go all the way through the pipes length, leave a space for the speed cap.
Step Three- Now cut a hole a Paintball can fit through
Step Four- try the fit of the feed tube. if it does not fit properly onto the feedneck stem or rail go to Step Six
Step Five- Apply Hose Clamp to open chanelled end. and tighten until the tube is snug on the feedneck stem
Step Six- Cut speed cap so that all that remails is the cap itself. Slide it over the open channelled end
Step Seven- Take dremel again and grind inside of the closed end of the tube down until the 10rd tube fits very tightly in the copper reciever
Step Eight- Install all peices and load up.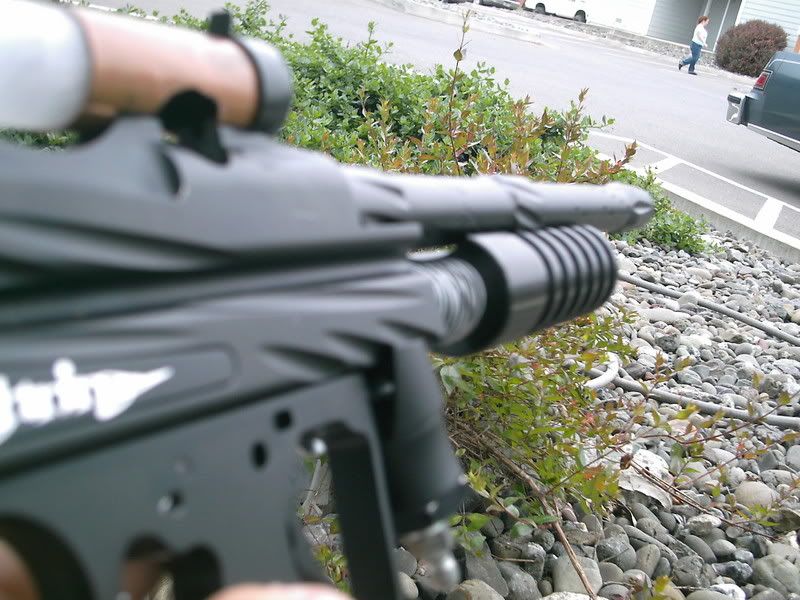 Good luck making these they work like a charm if done properly. good luck and happy stock classing
Droop