I traded a P68sc and my mini for this sexy pump mag and the previous owner, chopper duke, included some extra parts. I've been lurking in here for a while, but a lot of these spare parts are besides me, can anyone help me identify them?
The actually gun (it's raining outside, sorry for the bad pic ):
The Parts I need help identifying: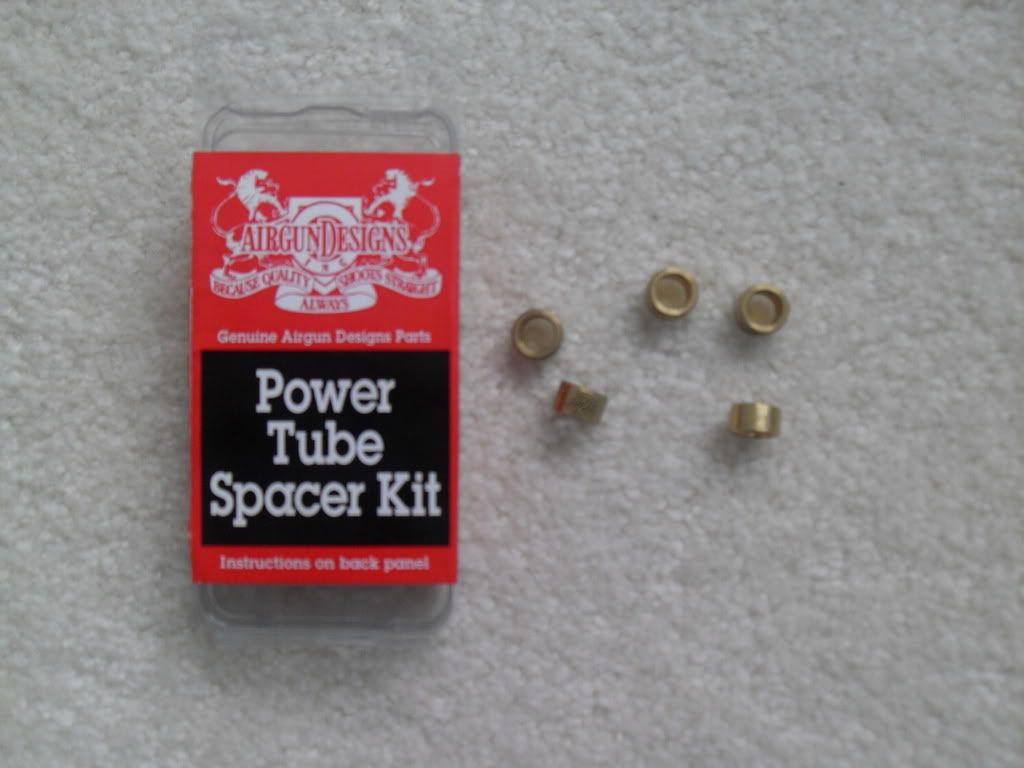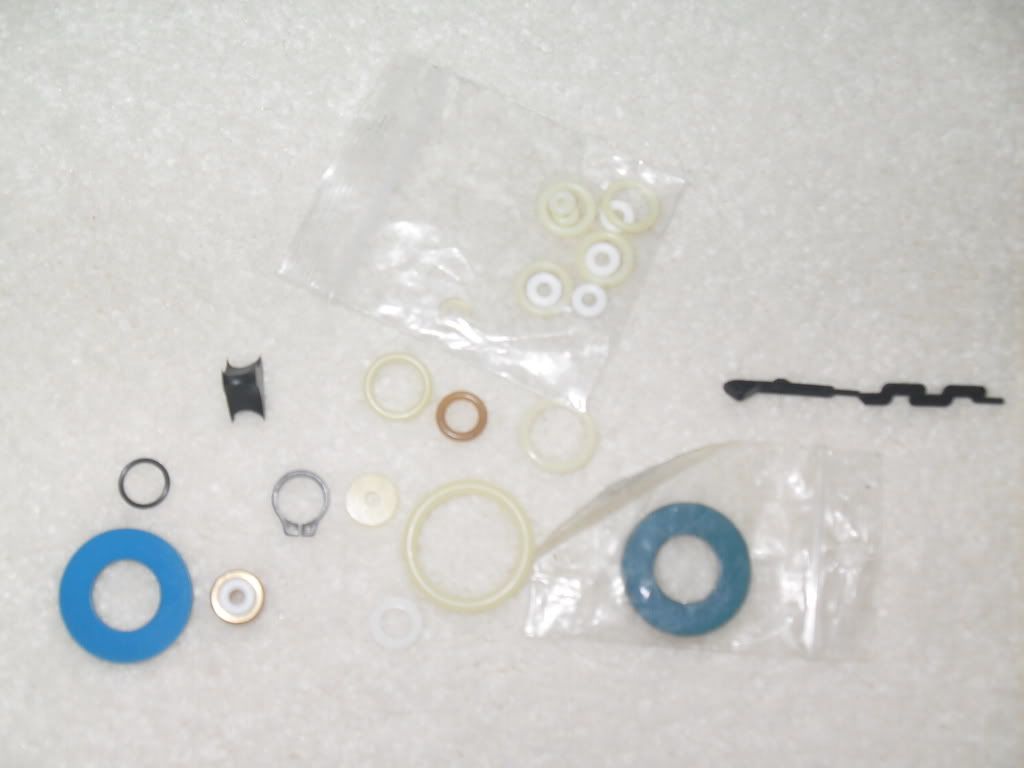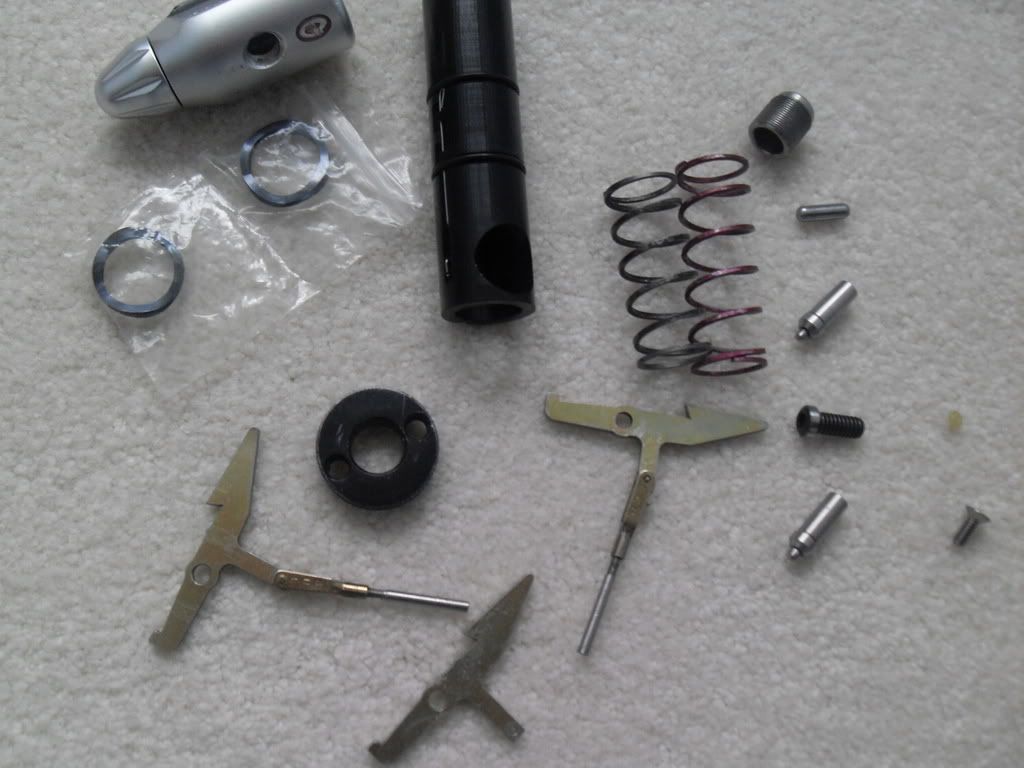 The first picture is of a a power tube spacer kit, but what are they used for?
The second picture is of a bunch of different o-rings, a triangular black thing, and something to do with a twistlock?
The third picture is of a cp on-off asa, twistlock to cocker adapter, wave springs. I know what those 3 are/ used for. Then there's a black and a red spring (different velocity main springs?), then some sears maybe (2 have trigger rods?), a black metal circluar thing, 2 screws, 1 thing with threads, a couple of smooth pieces of metal, and another o-ring.
The fourth pic is just a closeup of the parts I couldn't identify from the third.
As you guys can tell, I know some about mags, but not a level of detail that I'd like.