This is a fully customized Special Ops Omnipat A5A2 that is completely DECKED out!! It is USED but in GOOD shape... There are some scratches on the outside of the stock, pictured below... It's got an air-thru Dog-Leg stock, Stiffi C-Series barrel, X7 low-pro hopper, A5A2 Foregrip, Tech-T Zero-kick hammer, Squishy-paddles, A.P.E. Rampage Board, and JCS Dual Trigger... I also have ALL of the stock parts if you want to reassemble it to original guts...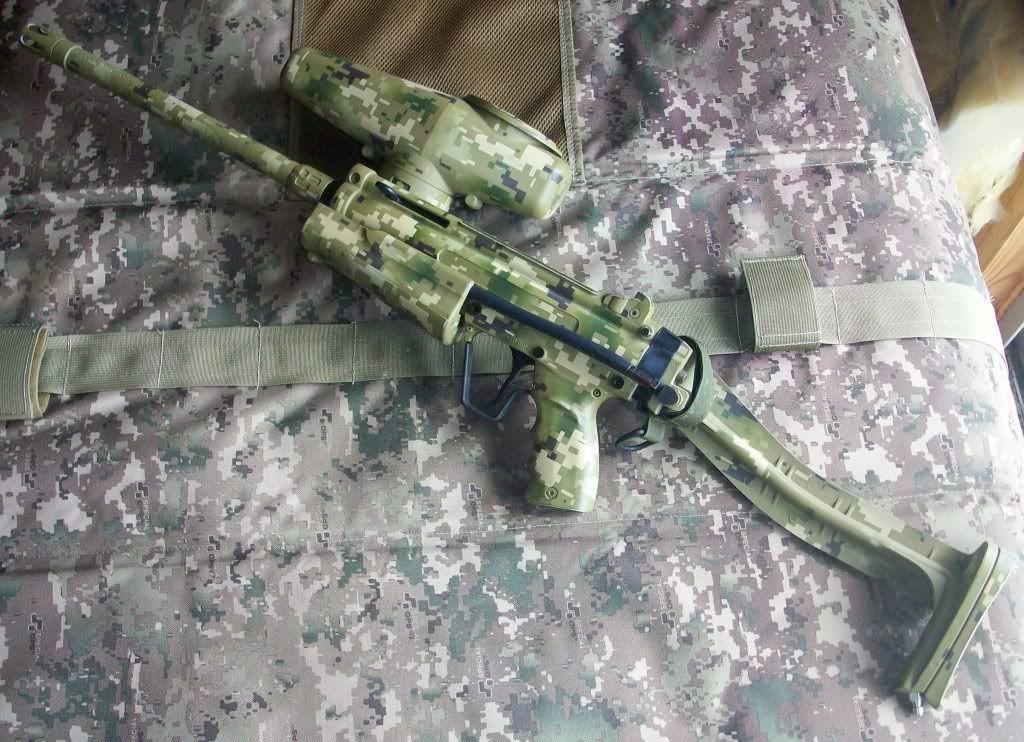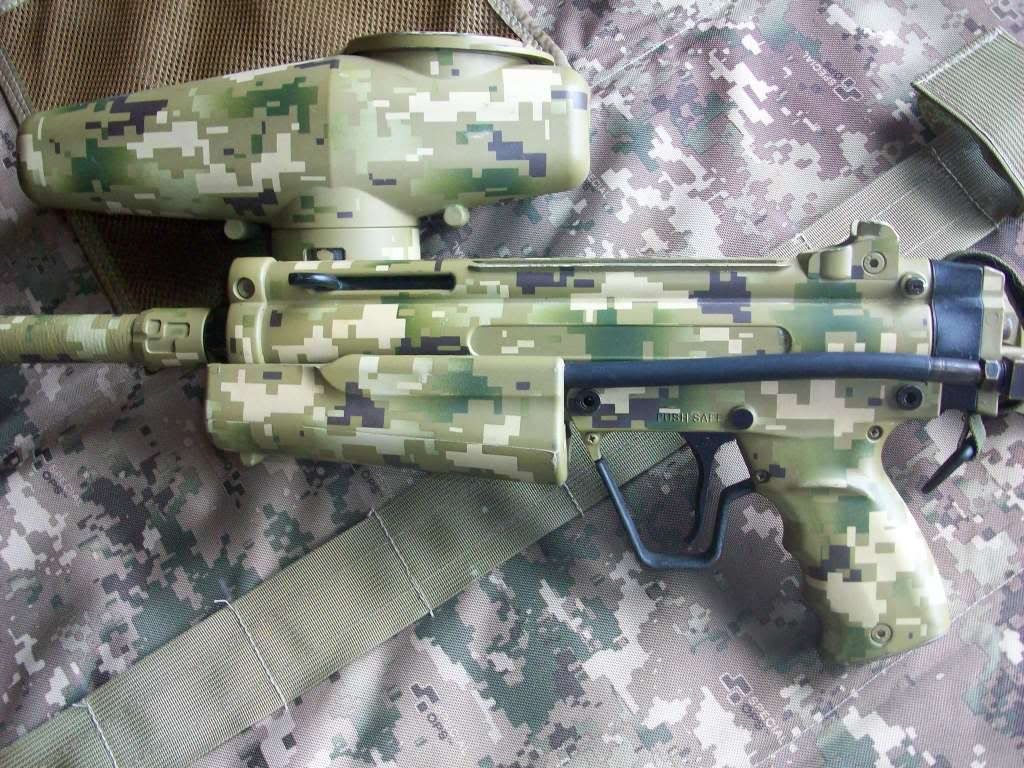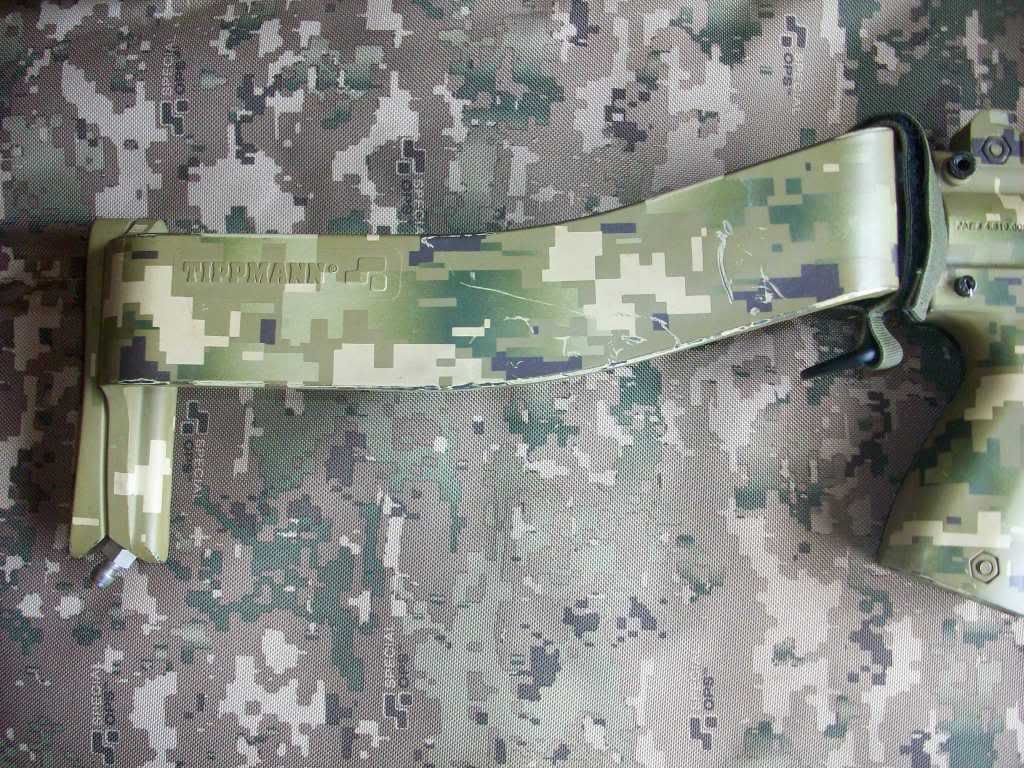 Asking = $375 + shipping
I'd be happy to provide quotes on shipping...
Thanks for looking!
This post has been edited by B-Dazl: 02 August 2011 - 02:30 PM
Reason for edit: Price drop - $450 ------> $400 -----> $375