Well, I seem to have accumulated a ton of stuff over the past month or so and I have forced myself to sell all this before I buy anything else.
-
MASKS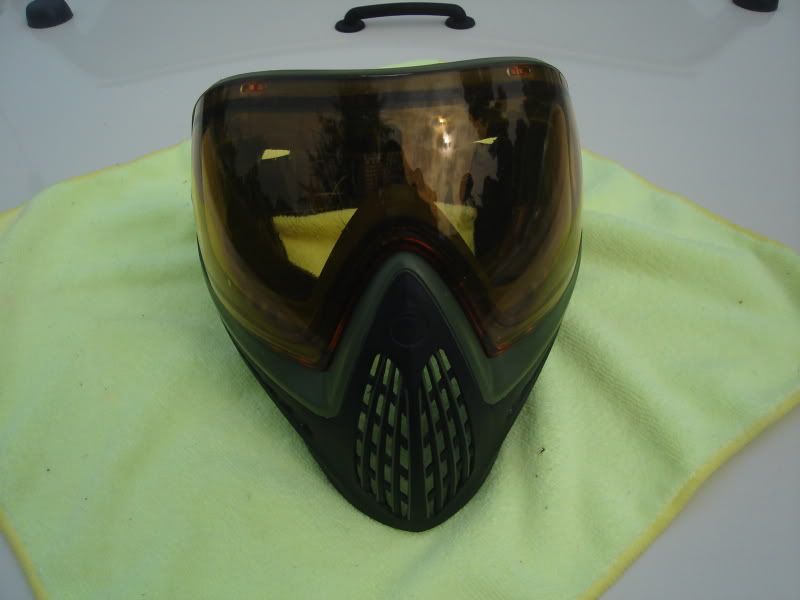 Dye I4's. Just got them today in a trade and love them... Just not the color so I am selling them to get a pair in a new color. $85 Shipped or trade for Black with mirror lens.
Olive JT Racing Strap. No staining or anything. I love this strap but I traded the mask that it matched so now I am looking for a new racing or other rare strap. $45 shipped or trade for grey racing (will look at all other rare JT straps though).
Cash Money Strap. Curled a bit no streching $30 shipped.
BNIB JT Italy Strap $15 shipped
LNIB Camo Strap $15 shipped
Stock JT strap $7 Shipped
Vforce Strap (off a profiler maybe?) was being used on a flex $10 shipped
Black Flex8 Bottoms that were cut to be used with soft ears. I will plastidip them before they get shipped out so they will look perfect. $20 shipped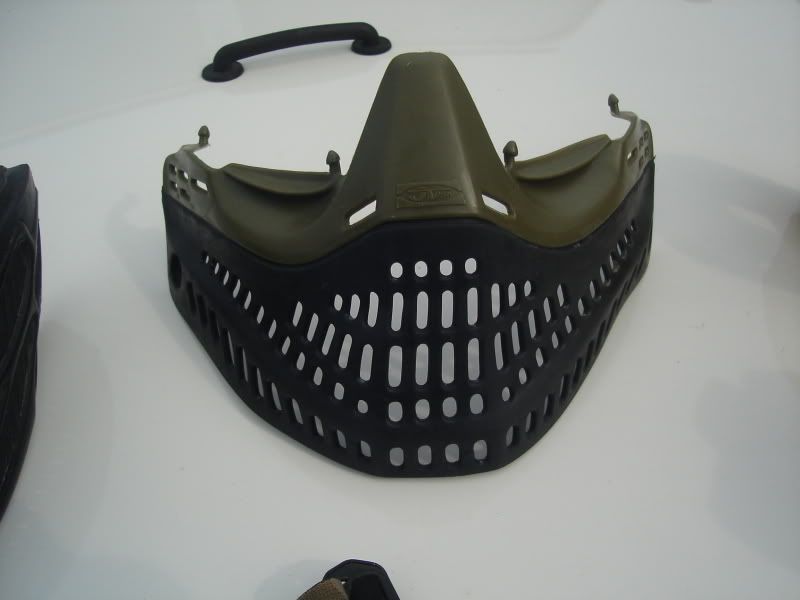 Olive Flex Bottoms, in awesome condition. Only a couple very minor scratches and the rubber is in perfect condition. $25 Shipped
Camo Frames. I will wash them before selling. Foam is in good condition. $20 shipped
Old School Yellow Frames. Are stained perfect for a refs mask. $12 Shipped
-Other Stuff
Revvy+Sportshot = This. I made it one day. Works great but I never use it. Really want it gone. $30 shipped.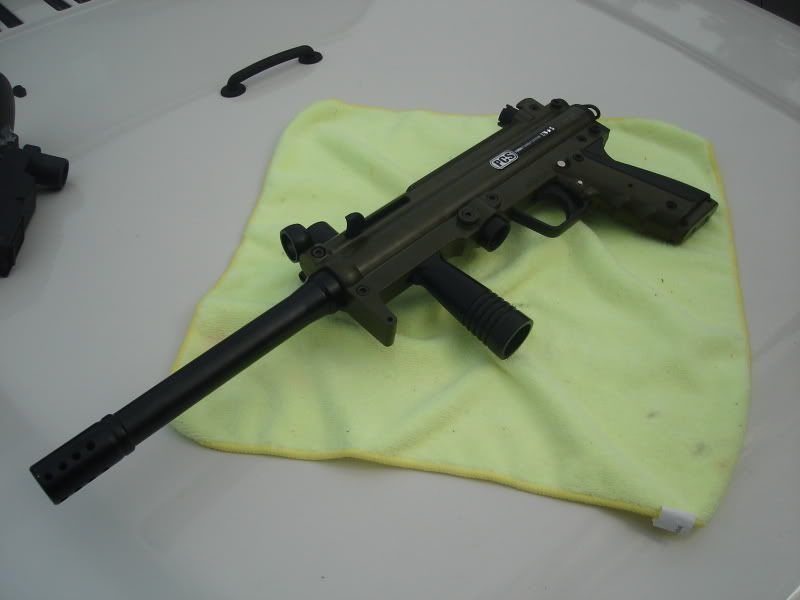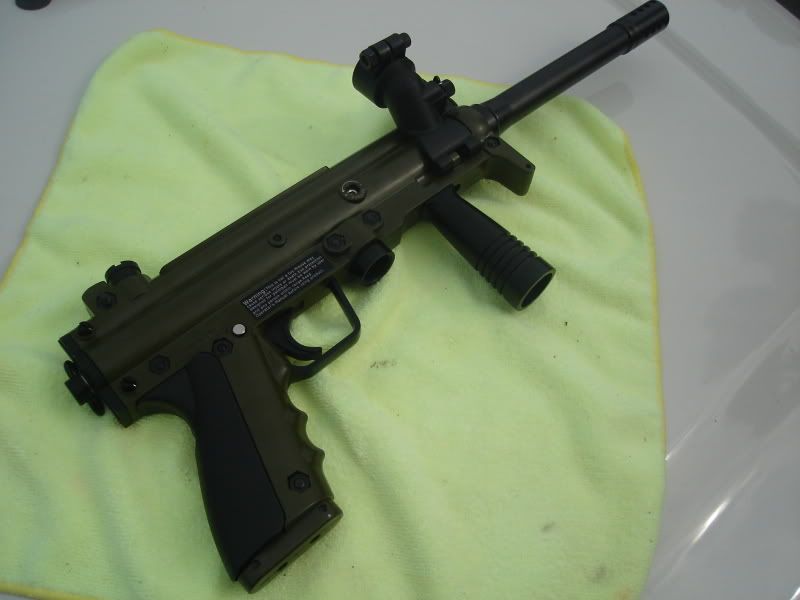 PCS US5. I have never used this because I do not have a HP tank. It has everything needed except for a bottom line. $75 Shipped
AC threaded Lucky Unitec .689. Good condition. $30 shipped
Dye elbow pads (C8 I believe) size small. Awesome condition except for one missing dye symbol. $25 Shipped
RF Cocker Body. No internals good condition $40 shipped
Red front block $10 shipped
Red Vert ASA w/ screw $8 shipped
ALL PRICES ARE OBO!!!!
I think that is it for now. I will update this thread when I get home from work with some more info.