Name - Chip
Location - MN
Contact - PM me!
Price - $325 Shipped!! Price Lowered!!
Stock TM-15. I've only used it a handful of times. Looking to put a hold on paintballin' so i'm unloading this gun. It's in great condition. Nothing wrong with it at all. Always cleaned by my PB shop, after every use!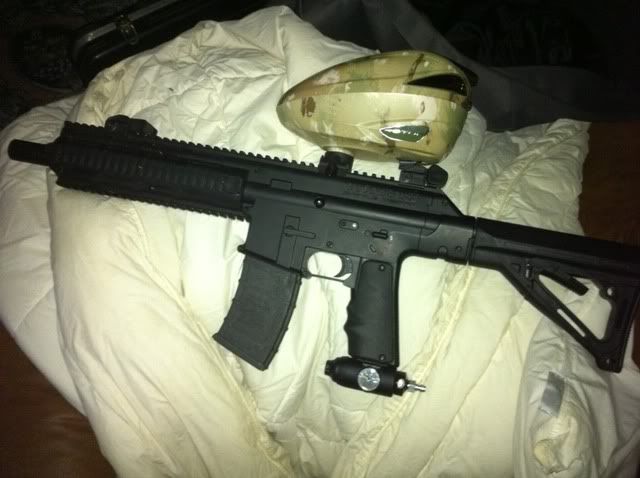 I'll toss in the CP connector for remote tanking, if my price I have in mind is met!
This post has been edited by dirty socks: 22 November 2011 - 07:03 AM