I am looking to sell this Rap 4.
I replaced to feed neck with the newer model and installed a real AK mag.
Asking price is 150.00 plus shipping
Trade for an A-5 with Egrip.
Now for the pics.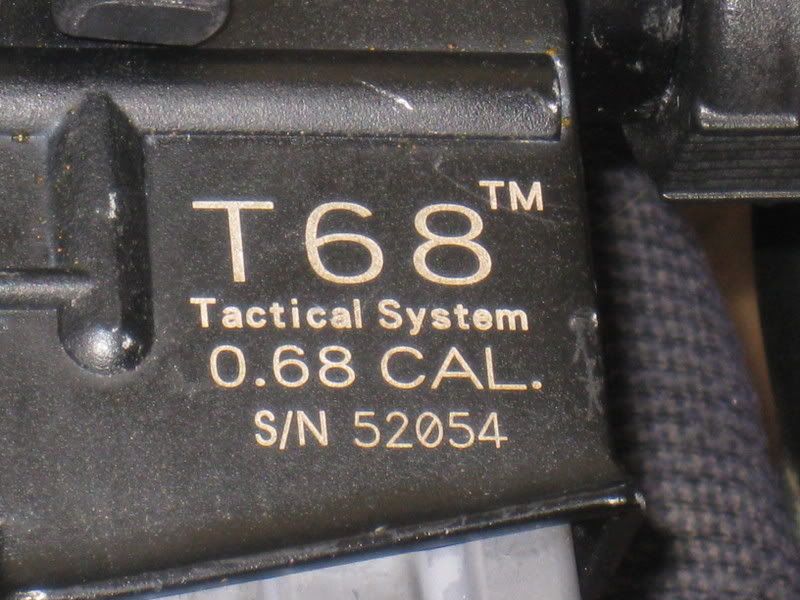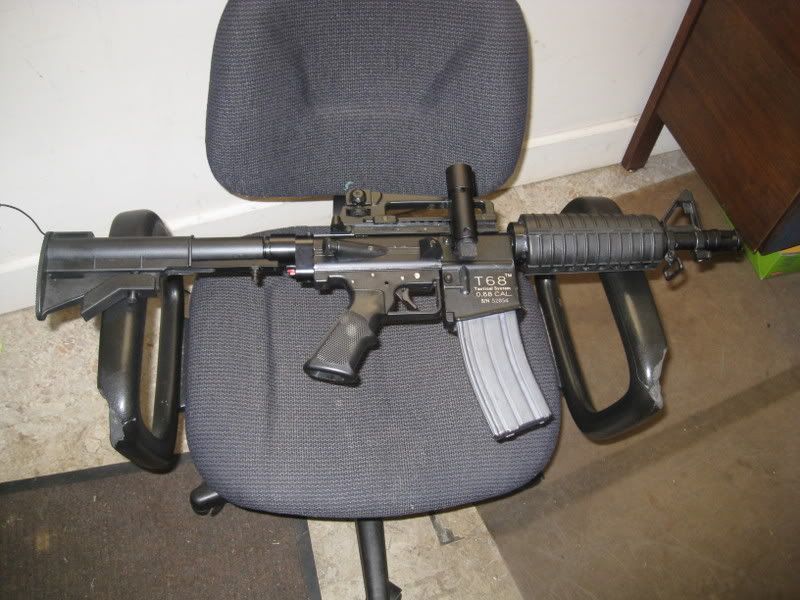 Rules: I do not shipped first. I accept money orders, Cash, or check (will not ship until check clears the bank). If trading I must receive your trade and I will inspect it to make sure it works and then I will ship within 2 days of receiving the marker.