Through a somewhat complicated transaction, I am changing out my 2 tac8's for a Tac9 and now need to sell the Tac8's.
Listing the first Tac8 and will list the second one here when it arrives in the mail
.
Tac8 is fully functional, it has some some blemishes from light sanding when I had it in an MP7 shroud. It comes with a single mag with a Co2 quick changer on it.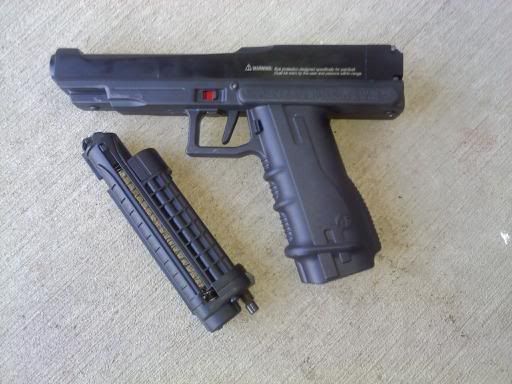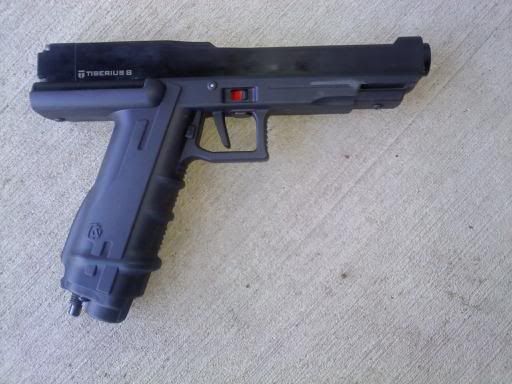 $160 Shipped.