ION Project 2
UPDATE:
23 April 2011
An Orange bolt arrived today, so this will replace the stock ION bolt. Not sure what it will add as far as performance,but at the price I paid,it was well worth adding it.
21 April 2011
Well I spoke with Renick Miller today about the SSC body. Seems the Oring groove was cut to deep to seal the BOB cap to the body. They are in the process of getting me a new back cap. As I am not fussy about color I told Renick it did not matter even if the cap was pink lol. I'm not going to throw a fit. I am just happy that they were able to help me out with this issue and I'll have the SSC project continue at a later date using this body. For now we will continue with the blue body and get this project out of the way.
16 Apr 2011
So Iam scrapping the ANS frame idea. This frame was built for one body only and that was the ANS body itself. Now I have to find a stock ION frame for this project. The search goes on.
9 Apr 2011
The new Shocktech body arrived. Also the new fron breech. I have a feeling it's changing to an older style breech. Ordered the new frame from ANS.
30 Mar 2011
Spoke with Bad Boys Toys. Body arrived,but waiting in line for repairs. There are a few infront of me.
1Apr 2011
ION Breech arrived from Paintball Gateway today. Looks nice
2 April 2011:
Found a milled thru version new of the SSC body. Will be using this instead.
Well the first ION inspired me to make another. This time it will me mostly custom parts. Other than the board,it's just going to be stock. I can never figure out how to use the boards with all the super ramping modes and such.
The Body:
I was going to use the SSC body,but it's leaking and at BBT right now waiting inspection and repair. So instead I have decided to move this project in a newer direction. Changing out the bodies to the milled thru version of the one below.
SSC Body: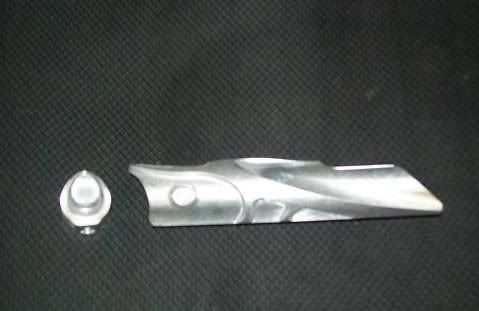 I'm not going to wait on BBT to return the body. Found a deal on Ebay,so I'll be using this body.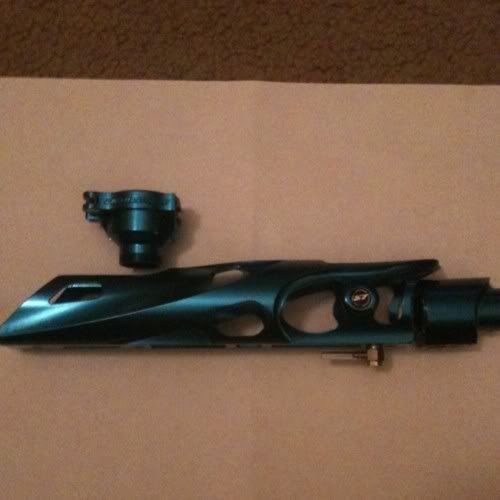 Breech and Firing Can:
I'll be using a BNIB black breech and firing can combo I bought on ebay.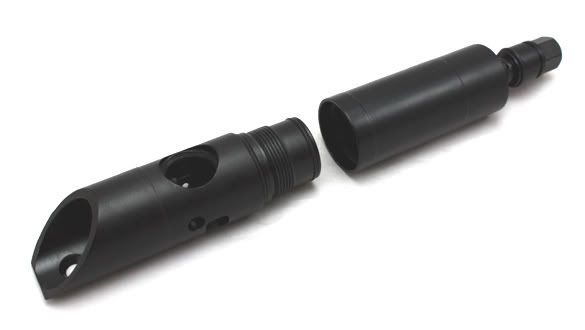 Bolt:
Will be using an Orange bolt I bought for a very good price on MCB:). It doesn't even look like it was ever used.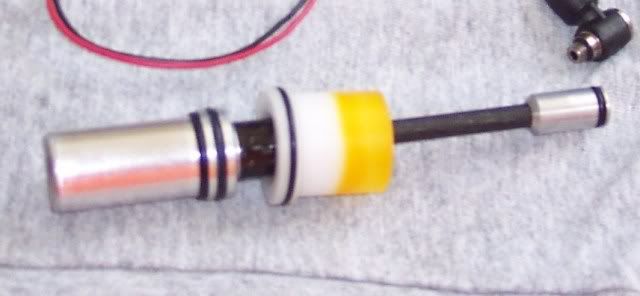 Extra stuff:
As mentioned in my last ION projects,I have a very few ION spare parts. This is why I don't sell spares. I can always use them. So what I will be using is my spare board, and spare hose. I'll pick up some banjo fittings at the local field down the road.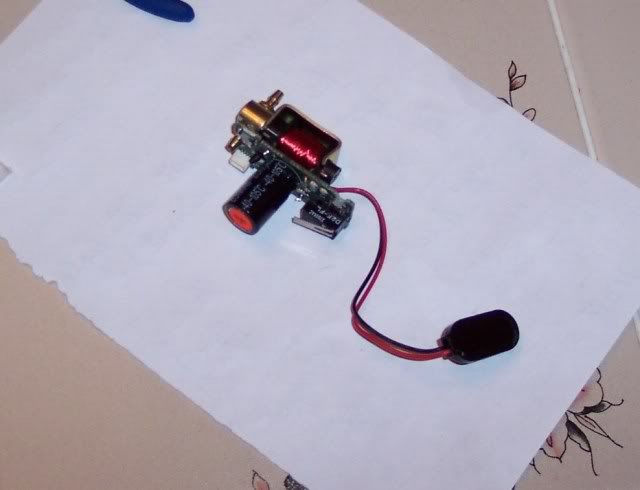 I misplaced my Tech-T detents,then found them after I installed the Orange detents.The detents came with the bolt,so extra special deal for me.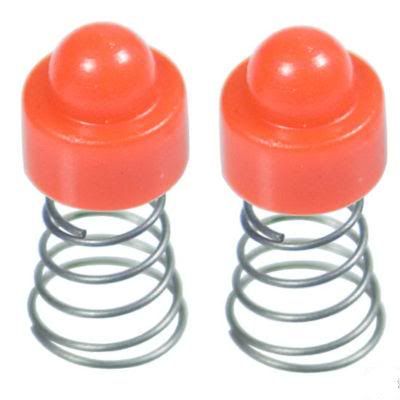 Freak Back:
As always I will be using my favorite barrel system, the Smart Parts Freak. I might as well get my $100+ dollars worth I spent on it 7 yrs ago. Use the HELL out of this system,I paid for it,so might as well use it.
The Frame:
Stock ION frame. Getting harder to find. Guess this is the best frame to use.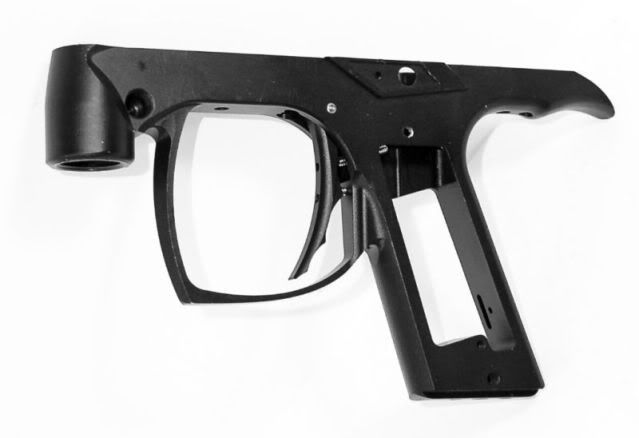 So here is where I'll leave it now. as time goes on and if this project changes I'll post up what's going on.
Later,
Blackrain:)
This post has been edited by blackrain: 27 April 2011 - 12:39 AM