Official Marker Hall of Fame

READ THE RULES BEFORE POSTING!!
---
Posted 20 December 2009 - 09:04 AM
No posting personal markers, no posting of regular markers modified with run-of-the-mill, off-the-shelf accessories.

---
Posted 21 February 2010 - 01:18 PM
---
Posted 21 February 2010 - 01:22 PM
Not if its yours
You can only post markers that do not belong to you
-Tenacious
---
---
Posted 11 May 2010 - 10:45 PM
No text posts fellas =P
Special Ops Paintball Elite - Earned at Living Legends 3
Paintball Explosion
FTP inc.
---
Posted 17 June 2010 - 01:02 PM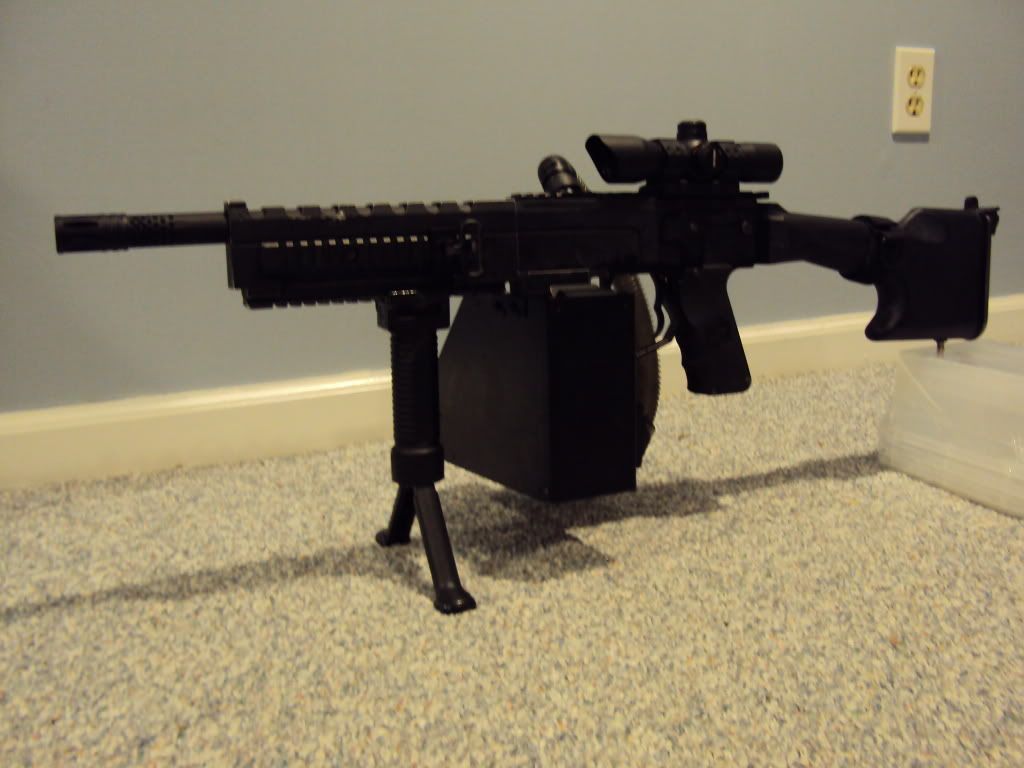 ---
Posted 17 July 2010 - 07:44 PM
Yo pertenesco al Guerrero que de lo Antiguo se fuciona a lo Nuevo. Maj. X, Callsign: Matrix
As I walk through the Valley of Shadow of Death, I shall fear no Evil, for I am the meanest Creature in the Valley. Gen. Patton
---
Posted 06 January 2011 - 01:17 AM
basically lawl@page 4

Automaggot! Paintballin' Punk! "Purple Rambo over here...!"
"The power of accurate observation is commonly called cynicism by those who have not got it."

---
Posted 12 January 2011 - 11:52 AM
Doc's Custom Paintball Gun Gallery!
Triggernomics
This post has been edited by Justdizy: 12 January 2011 - 11:55 AM
Your mom loves me!
---
Posted 10 June 2013 - 06:36 PM
OH, can I play.....a couple I have built.
The NadaCocker
The NadaCockerII or NadAgain
A VSC Cocker anyone?
Karni pump I built for my friend Eric
A few of my pistols:
I'll quit now...wait, one of my belt fed full auto .22 pellet gun from Dennis Tippmann...LOL!!!
Cheers,
Joe Petty
Master Tinkerer
www.pettypb.com
Deadbox before Dishonor!
"We've all heard that a million monkeys banging on a million typewriters will eventually reproduce the works of Shakespeare. Now, thanks to the Internet, we know this is not true."
---
Share this topic:
---
1 User(s) are reading this topic

0 members, 1 guests, 0 anonymous users