Well, i'm back to my whoring ways, so i have a couple items up for sale here:
first, my Zebrawood stocked PGP. Comes as pictured with barrel bag, stock grip panels, stock fill tube plug, original bolt bb's and springs, and knurled pump handle with spare cocking rod. $275 or best offer, no trades, no part out.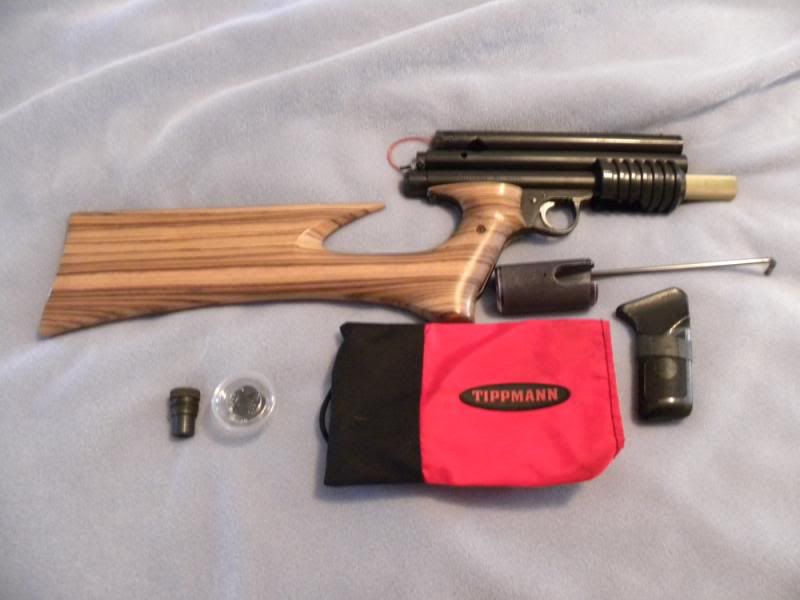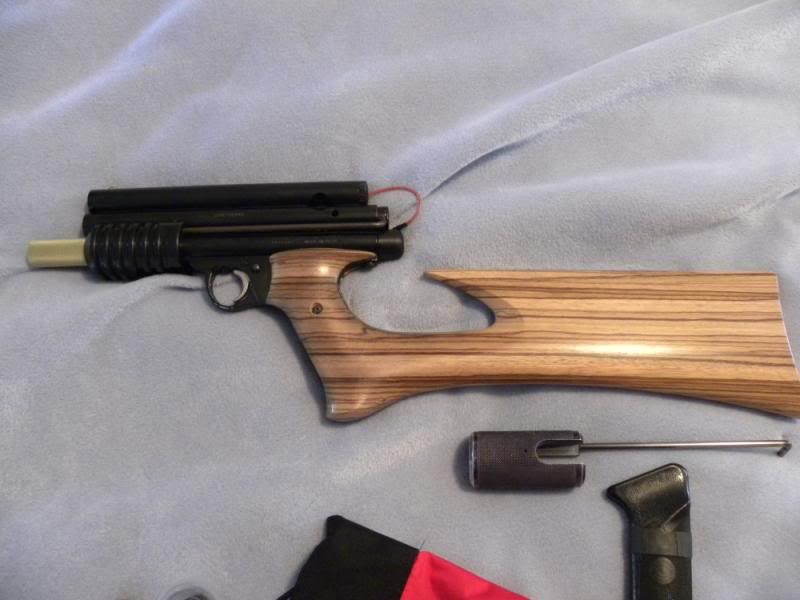 NXe extraktion series tac vest. Comes with 4 pod holders, radio pouch, cargo pouch, dump bag. Used 2 times. This thing is super duper clean. retail is close to $150 new with all the attachments.
I'd like $75 shipped.
Custom made 10 round tube holder. Holds 14 tubes. Velcro backed. can be attached to any fuzzy velcro surface.
$20 shipped
This post has been edited by shadawg: 14 September 2009 - 04:34 PM