Hey guys,
Just cleaning out the gearbag today.
Up for grabs right now:
Ion with contract killer grips, New Designs QEV, and a Q-lock center feed.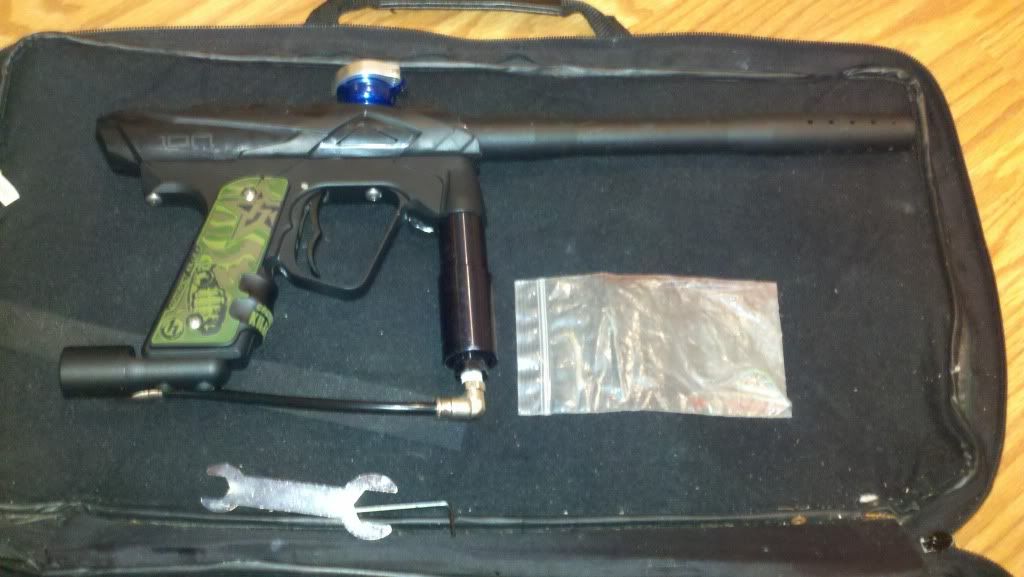 Two 12 oz bottles, One 9 oz, One 20 oz, and One 20 oz with anti siphon. The bottle with the Anti Siphon should still be in hydro, the others need to be checked out before using them.
Viewloader Egg 2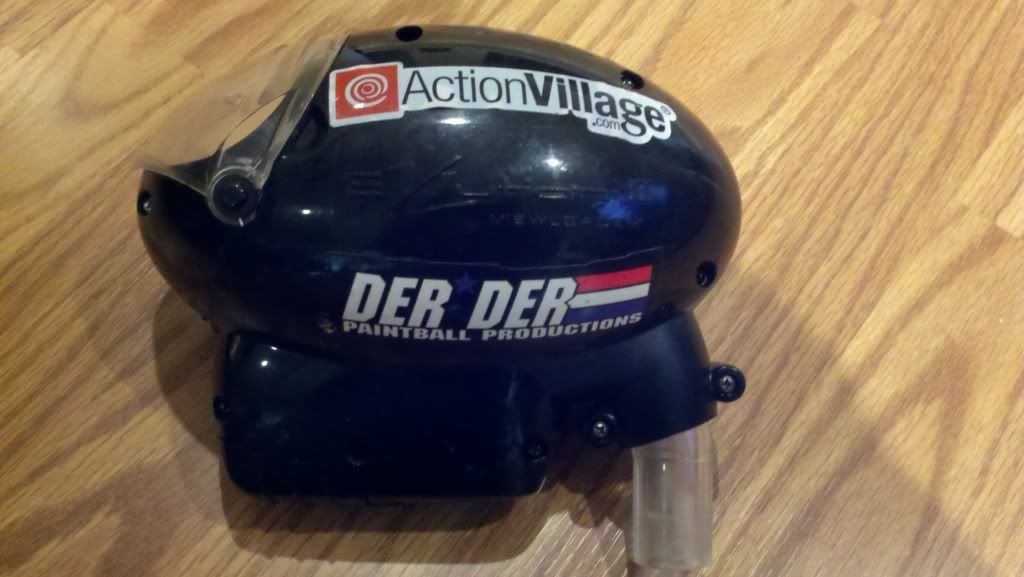 Two A-5 Hoppers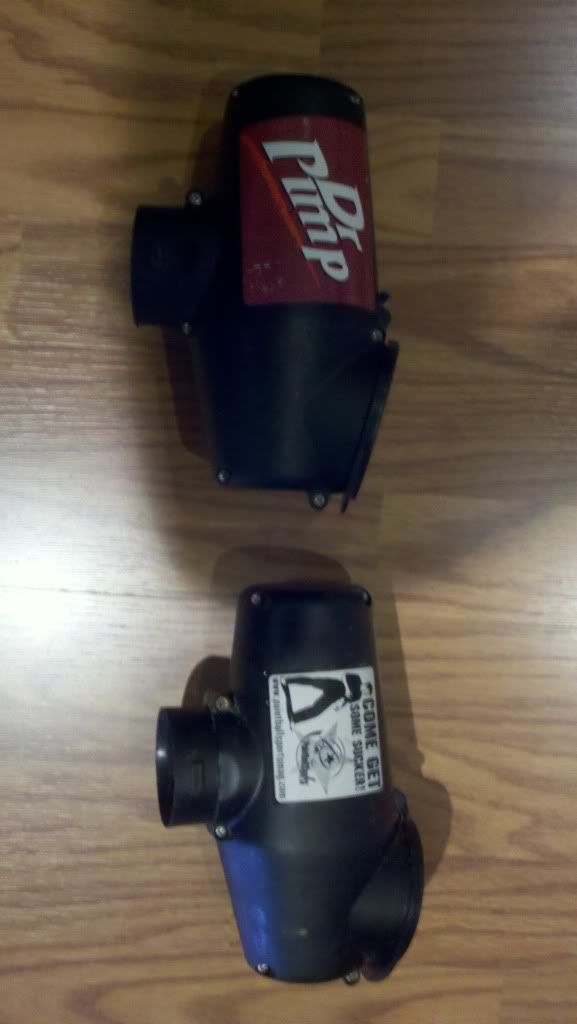 Two Tactical Performance vest, one holds up to 1240 rounds (6 140 rd pods & 4 100 rd), the other holds 4 100 rd pods.
And last but not least, my old pump. As of lately, the actual pump part on it has been rusted shut. So if nothing else it'd probably make for a good project gun.
SOLD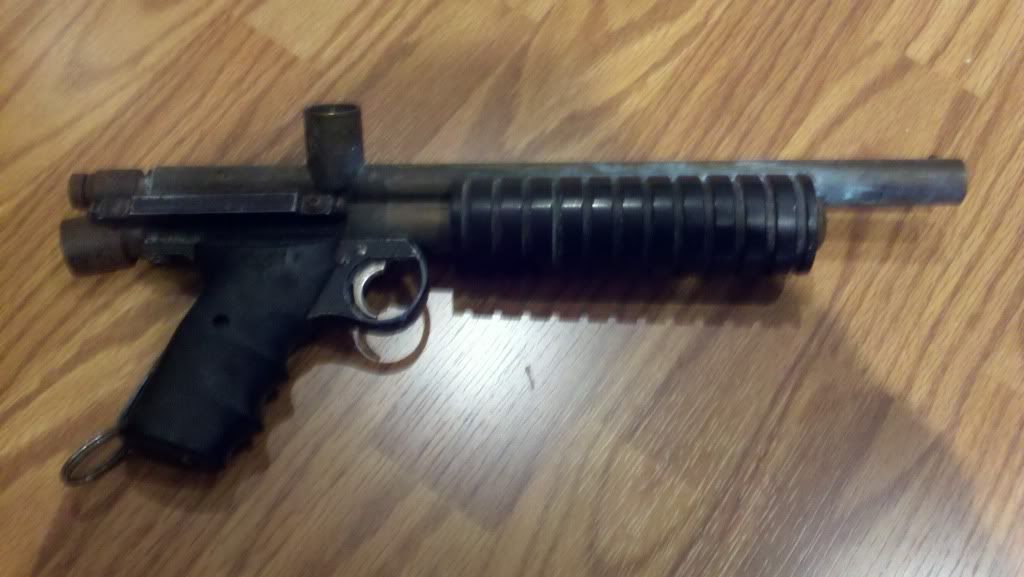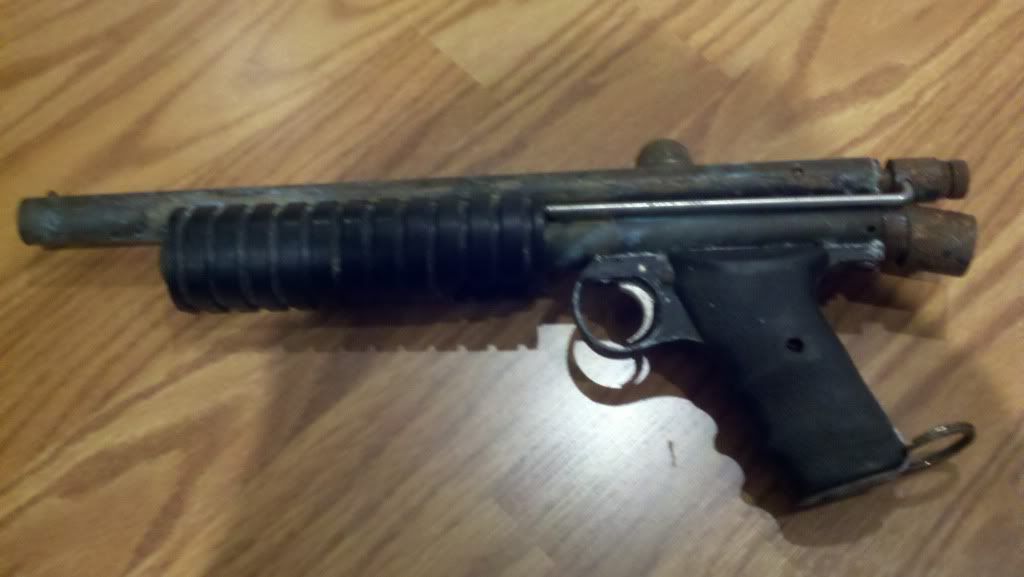 RULES
I do not ship first
I only accept money orders
You pay shipping
Prices
Ion: $100
Egg: $20
A-5 hoppers: $5
Smaller vest: $20
Larger vest: $25
Pump: $20
20 oz Co2: $10
12 oz Co2: $5
20 oz with anti siphon: $15
This post has been edited by PBSABRE: 05 April 2011 - 12:08 PM