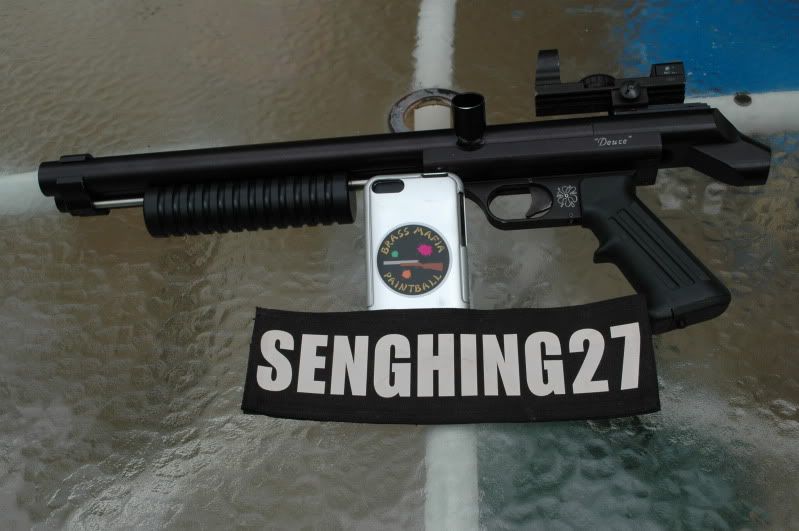 Hey guys, got some stuff I'm looking to sell/trade off so I can have a reasonable collection size...
But... Before we start.
Let's lay down some ground rules
1. Be Mature
2. Don't be stupid
3. I don't have time for Shenanigans
4. Feedback in Sig
All prices are shipped
VSC Phantom - $400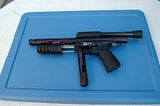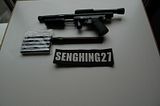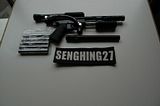 This is a very sold performing phantom. Had this at pumpers and it shot really well. Very quiet sound signature when paired with the 14" stiffi tip.
-Black VSC Phantom
-Euro Grip
-Stockclass feed
-Freak back with WWA 1" tip and Stiffi 14" tip
-5 Stainless Steel inserts (.684/87/89/91/93)
-Rainman U/C Pump Kit
-12 gram changer
-trigger shoe
PMI LB with Altec Loudener -$110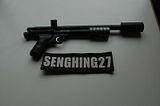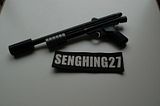 -It shoots and it's LOUD!
Tippmann SL-68II Old Style -$80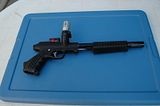 -homemade ghost ring
-Dye Stack feedneck
-Titus Barrel
Tippmann SL-68II New Style -$125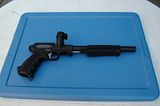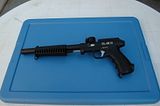 -Mint, Hasn't seen a ball yet
So what am I looking for?
-Cash
-Nikon Glass
-Bullwhips
-Entertain Me (No Semi/Electro Offers Please)
Got any questions? Drop me a PM