Looking for a basic tippmann? This package is just that. Customize it how you want it, not how somebody else did. A tippmann custom pro thats about 3 years old with the option of a dogleg RH non air through stock and/or a 20oz tank. The stock has a small wiggle to it but I don't find it affects function or looks at all. The 20oz tank has TC stamp and dot and was made 06/06. Shipped from Ontario to Canada or U.S and paypal fees covered for 100$US for the package. Checked for leaks and it is leak free. I also have a tippmann carry case(30$), evil jersey headband combo medium(30$), woodland camo jacket medium (15$) and a spec ops Marauder Acu set XL (20$) (I'll wash everything before sending). Thanks for looking and ask questions if you have them. This just in I will give it all away for 150$ shipped, paypaled.
Rules:
I do have feedback on ebay (+1 I think) so I don't ship until I get full payment.
I'll pay paypal fees but I won't accept anything but paypal.
I will ship both U.S and Canada but it is in Ontario so if theres any problems at the border I'll do what I can but I will not pay charges or refund items
I'll insure the package
Understand there is a bit of paint wear from 3 years of play, I can paint it with some camo if you like brown, tan,green tiger stripe and are willing to wait.
Gear other then the gun package (gun, stock, hopper, 20oz) will be a deal but will increase the price of the package.
I will not remove the details until you have the goods, I have had that done to me and its unfair to the buyer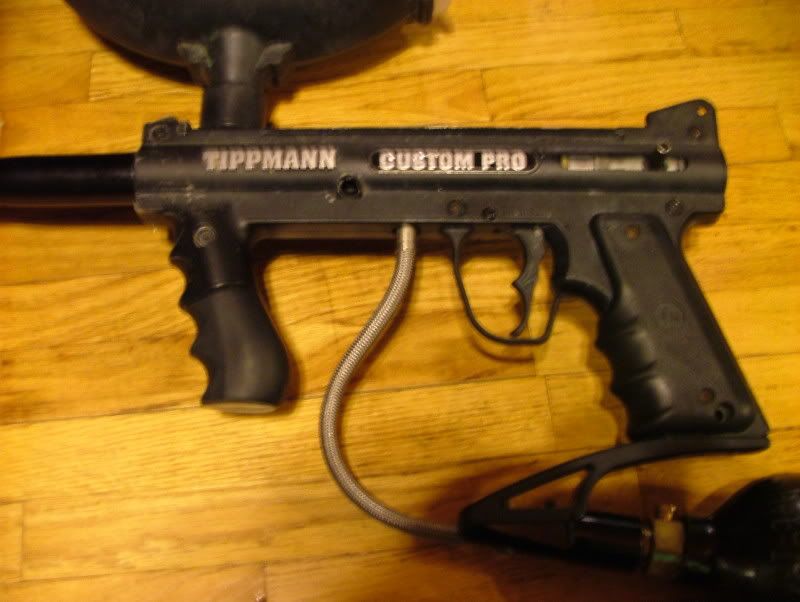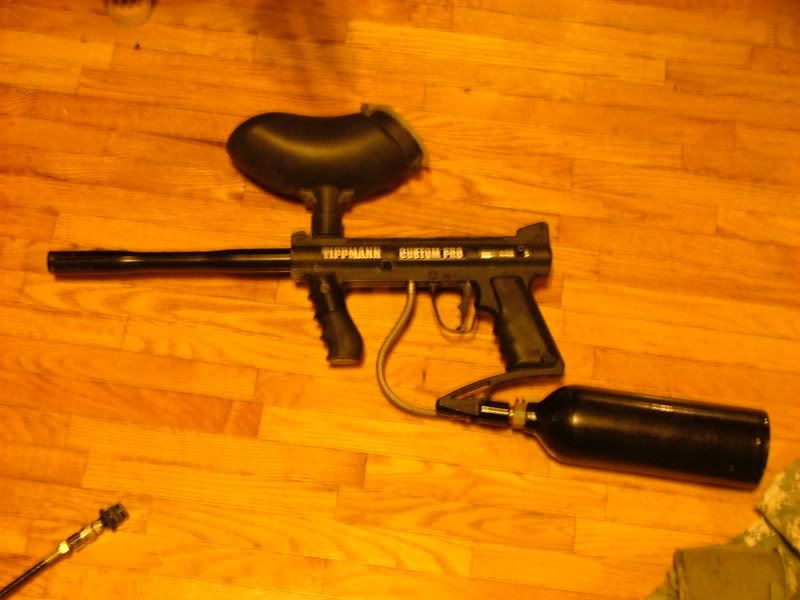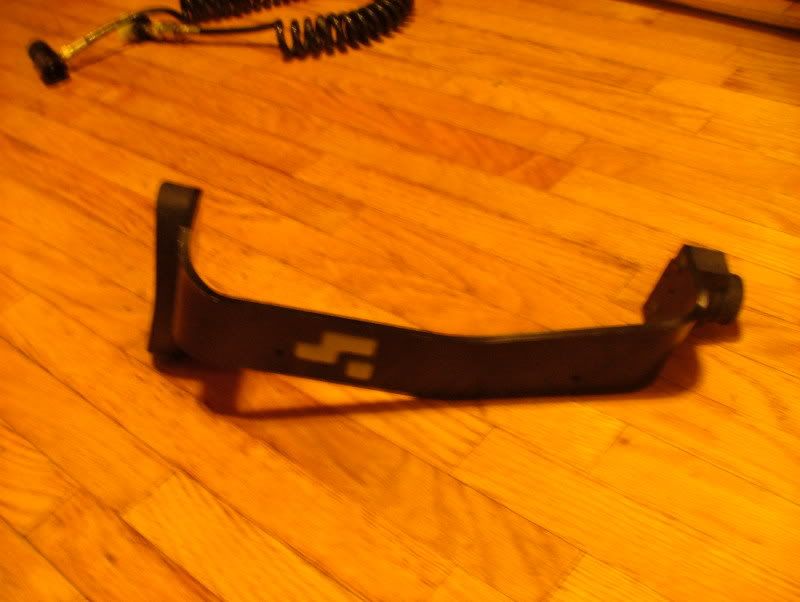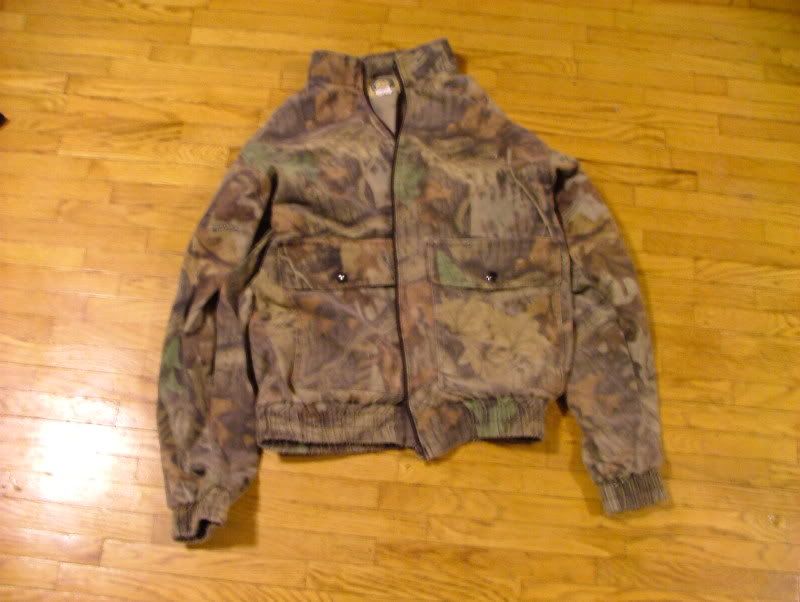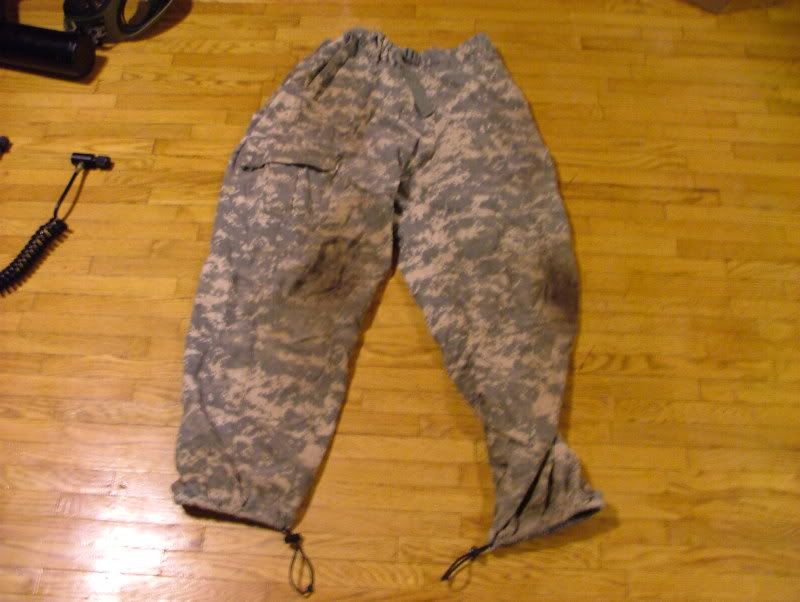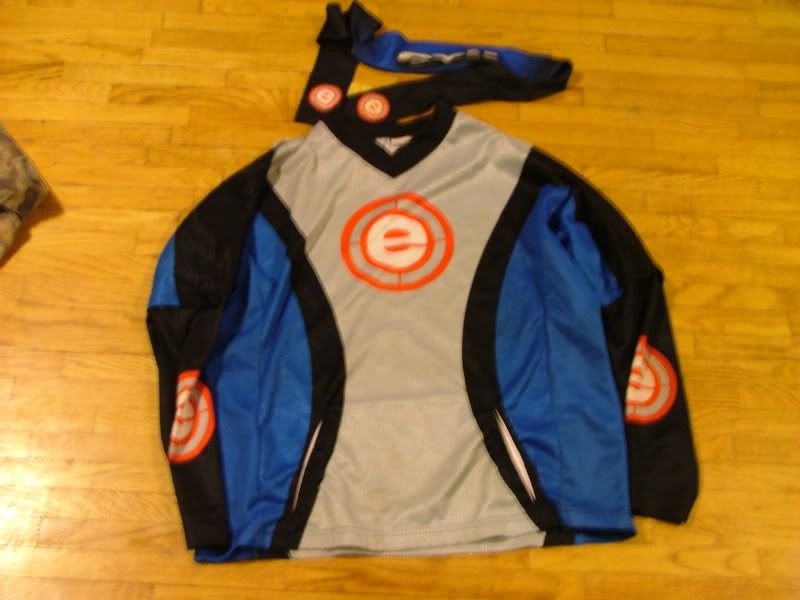 This post has been edited by Buzz Killington: 29 December 2008 - 01:40 PM