-I will not, under ANY circumstances ship first. NONE. So don't ask. I have feedback here:
http://forum.specialopspaintball.com/index...showtopic=68604
Also have some on AO and MCB. I'll even give you my cell# if you feel more comfortable that way.
-I take Paypal or MOs.
-NO TRADES. I'm quitting. Unless you have some sweet knives, camping gear, firearms (we can negotiate this off the forum, don't ban me staffers!), or a 2 place Ultralight aircraft (unlikely, but I thought I'd ask
) then I'm not interested.
Price reduced! $750, willing to negotiate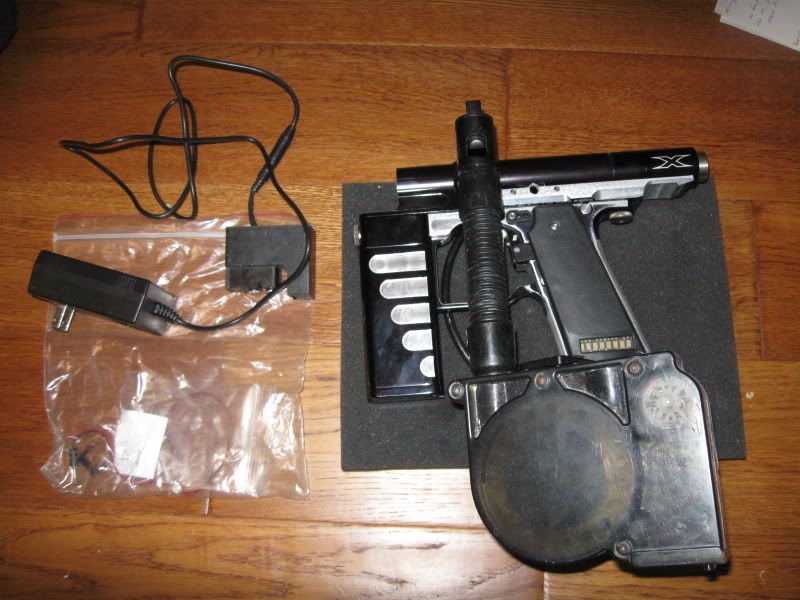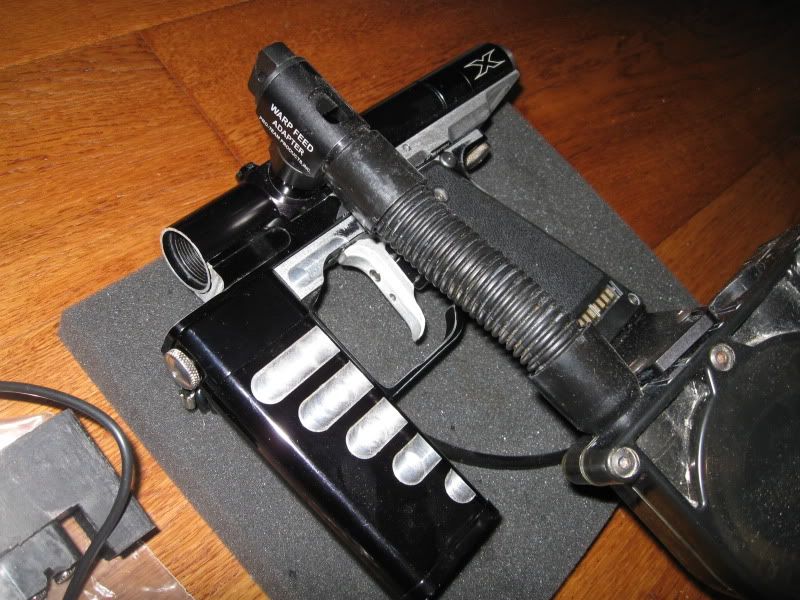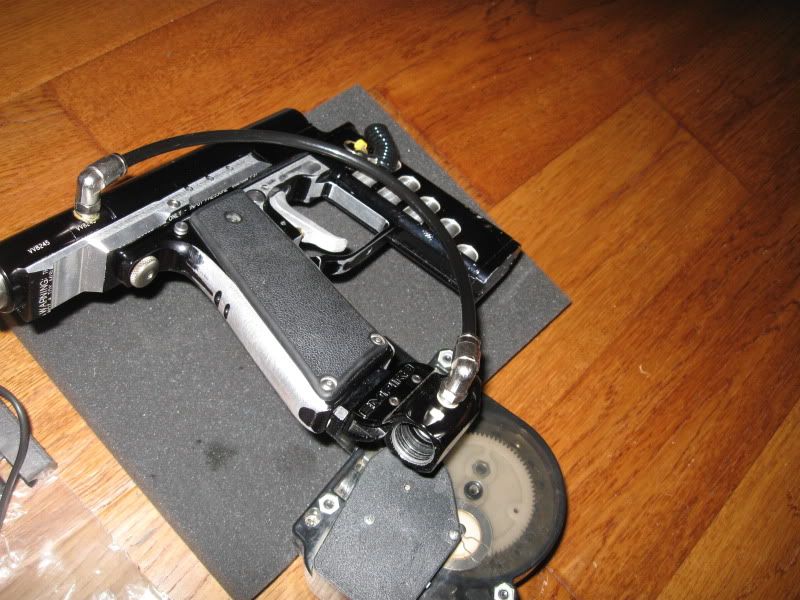 My Emag Project...As you can see it has had a TON done to it.
-ULE body, cut down
-ULE rail, milled inside and out
-X-valve/LVL 10
-ULE lowers, additional cosmetic milling
-Blade trigger
-X-Mod 1.8
-Mini drop and ASA
-1000mah battery, I also have a 650mah I will toss in, as well as a charger
-Warp, with interuptor cable, 12 volt mod
-Pro team elbow (have two of them actually, you get one unless you pay for both
)
-Luke's Selector switch
-Comes with 12" Proto barrel
-Drilled it for eyes, break beam, which this guy has:
http://automags.org/...ber.php?u=21060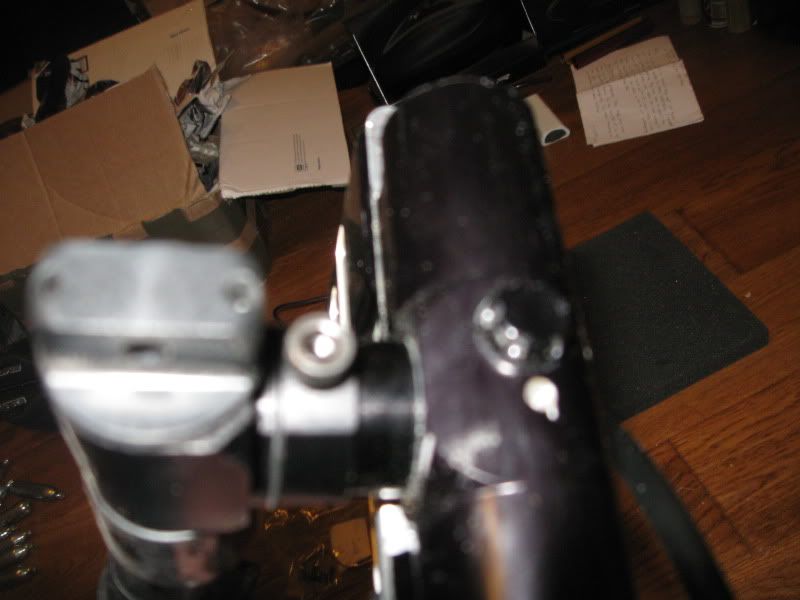 Basically everything you could conceivably mill on this gun, I milled. I loved it to death and wanted to make it the best marker it could possibly be. Even before I cut her up, she was an incredible gun. It needs to go to a loving owner now, someone who will use it, and hopefully finish her out.
Letting her go for $750
This post has been edited by Texas Trigger: 12 February 2010 - 04:47 PM